Snoopy siblings meet in your Town!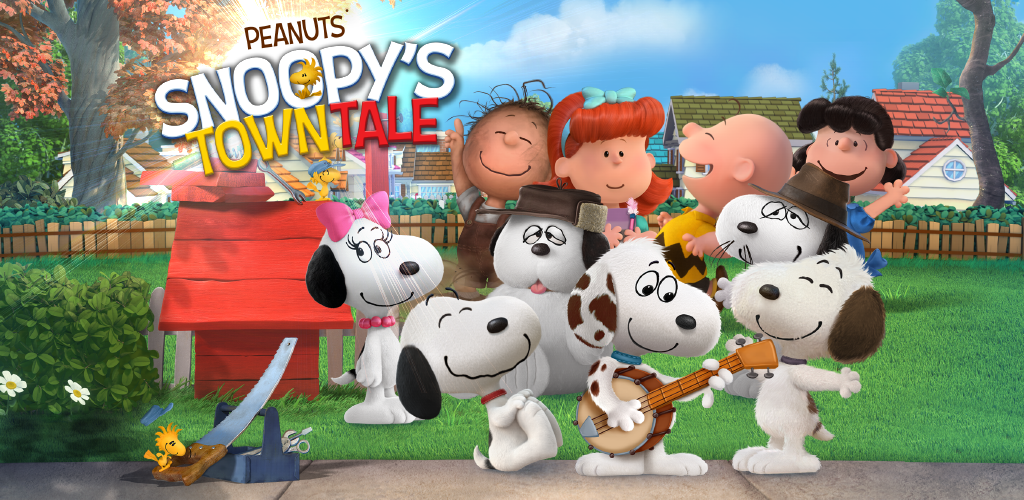 Experience the Snoopy's Family Reunion with this new Update. Meet Marbles!
>> Download the update
WHAT'S NEW? (Starting March 7th)
- Marbles is in town! Make him have a good time!
- Make all the Snoopy siblings perform new animations together.
- Help Charlie Brown take care of all the puppies.
NEW CONTENT! (Level 40+ Content)
- 1 New Character! Marbles!
- 10 New Decorations like the Belle's Beauty Studio, Jalapeño Farm and Bubblegum Machine.
- 10+ New Items like Dog treat, Ball of wool and Cactus.
- 10 New animations like Shower Time, Cactus shopper and Big band.