THE ADDAMS FAMILY GAME: Wanna join our Spirit Hunt?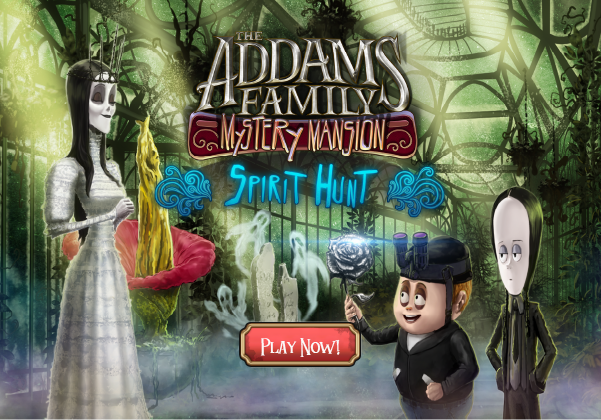 After last year's events with the Family Knight, the Addams are craving another spirit hunt, so they decide to make this an annual holiday and start preparing for a particular spooky season. Meanwhile, Gomez and the kids take advantage of this to prepare some mother's day surprises for Morticia and Grandma. Play now for free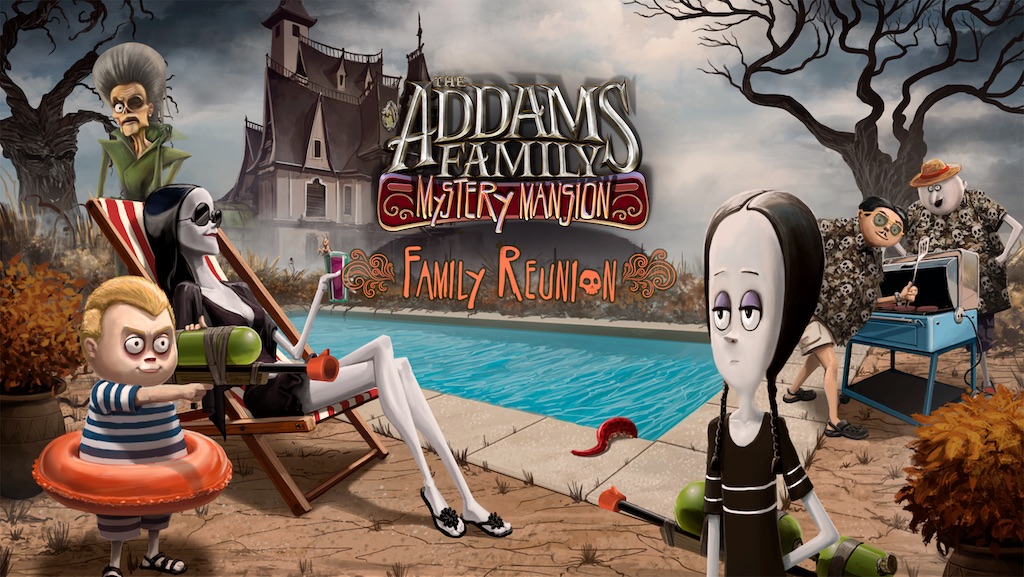 This year, the Addams Family Reunion falls on the same day as Grandma's birthday, so her sons organized some surprises for both celebrations. The kookiest party where Addams from all over the globe will come to commemorate their annual meeting.Meet our new playable character: great auntie Sloom! Play now for free

Snoopy siblings meet in your Town!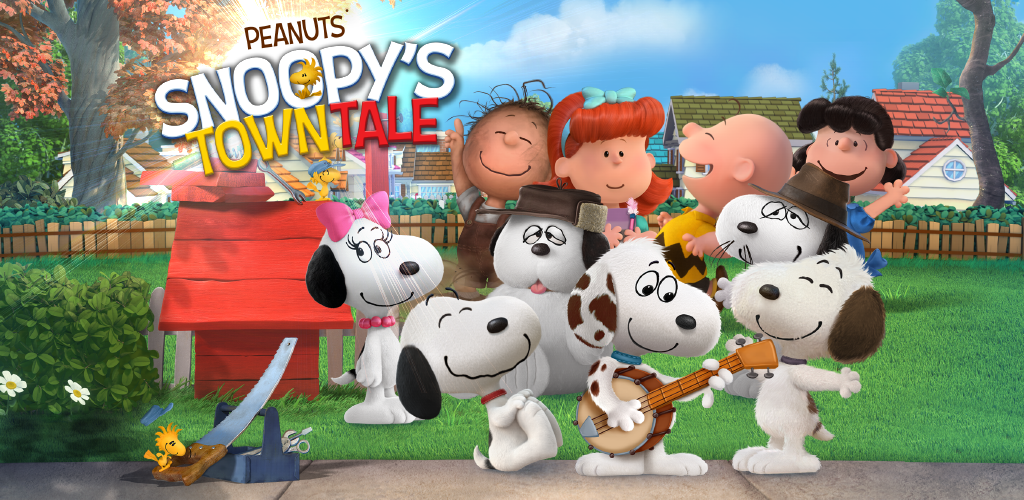 Experience the Snoopy's Family Reunion with this new Update. Meet Marbles!
>> Download the update
WHAT'S NEW? (Starting March 7th)
- Marbles is in town! Make him have a good time!
- Make all the Snoopy siblings perform new animations together.
- Help Charlie Brown take care of all the puppies.
NEW CONTENT! (Level 40+ Content)
- 1 New Character! Marbles!
- 10 New Decorations like the Belle's Beauty Studio, Jalapeño Farm and Bubblegum Machine.
- 10+ New Items like Dog treat, Ball of wool and Cactus.
- 10 New animations like Shower Time, Cactus shopper and Big band.