Create Alien Worlds in The Sandbox Evolution!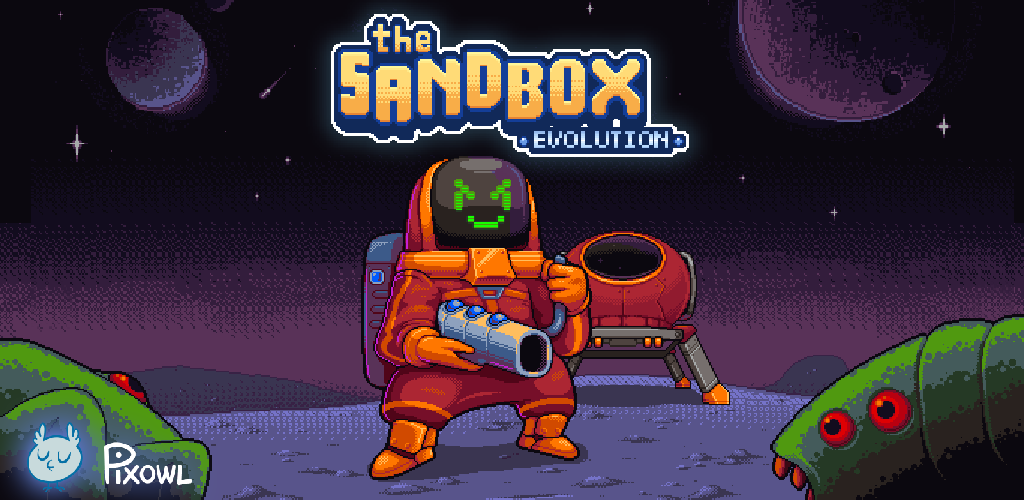 TIME TO REACH NEW HORIZONS! TRAVEL TO DEEP SPACE AND CREATE ALIEN WORLDS. DOWNLOAD NOW!
■ Add low Gravity to any world. Elements fall slower, jumps become higher!
■ Meet the Astronaut. A new controllable hero eager to make new discoveries.
■ New Vehicle: the Lander can help you travel to new frontiers.
■ New elements to create alien landscapes: Carbonium and Moon Rock.
■ New Enemies! Populate your space worlds with these 3 aliens:
+ Jumper. Jumps around and sticks to any surface.
+ Digger. Eats Moon Rock.
+ Father. He spawns other aliens.
■ Many decorations to bring life to your extraterrestrial settings.