Snoopy Town goes to Outer Space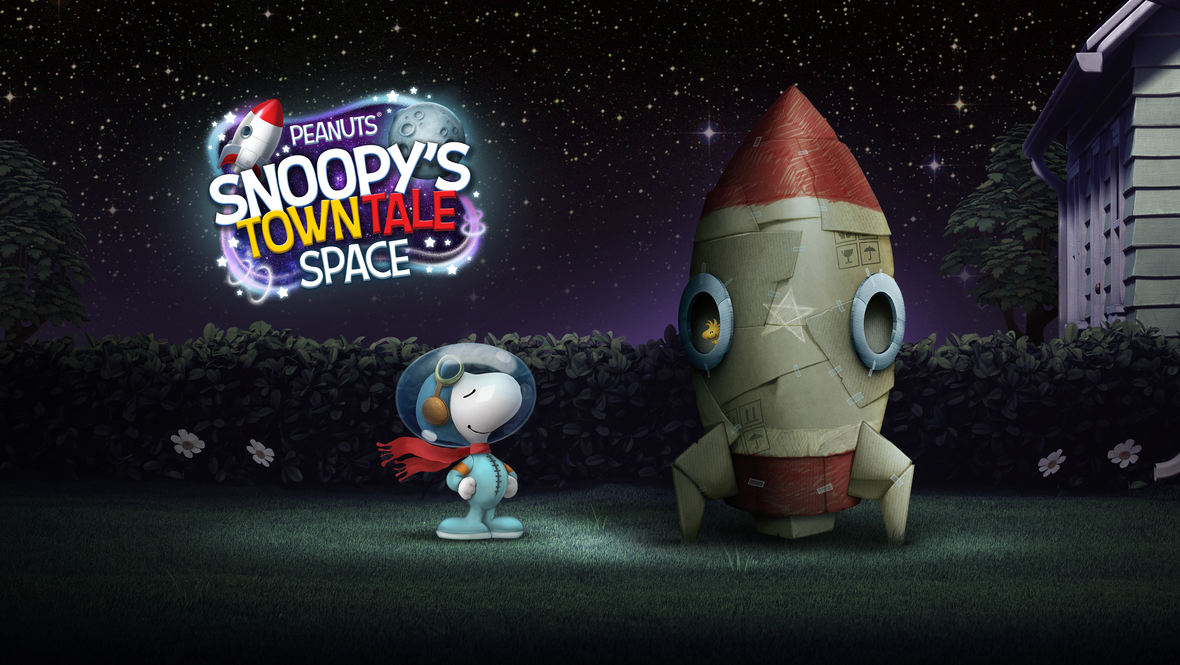 Enjoy an Outer Space experience with all your favourite characters! Meet Ethan! Are you ready for gravity zero? Snoopy and his friends take you on a SPACE TRAINING adventure in the NEW UPDATE!

Create Alien Worlds in The Sandbox Evolution!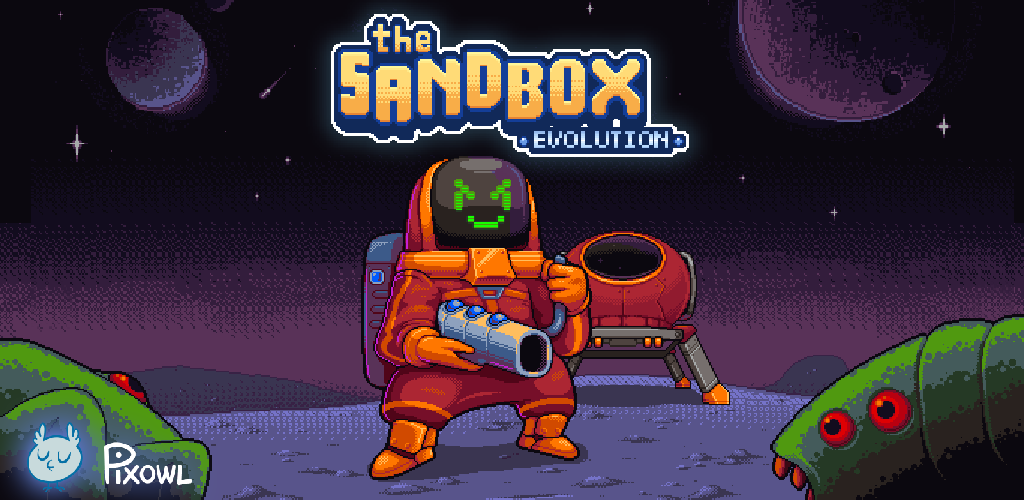 TIME TO REACH NEW HORIZONS! TRAVEL TO DEEP SPACE AND CREATE ALIEN WORLDS. DOWNLOAD NOW!
■ Add low Gravity to any world. Elements fall slower, jumps become higher!
■ Meet the Astronaut. A new controllable hero eager to make new discoveries.
■ New Vehicle: the Lander can help you travel to new frontiers.
■ New elements to create alien landscapes: Carbonium and Moon Rock.
■ New Enemies! Populate your space worlds with these 3 aliens:
+ Jumper. Jumps around and sticks to any surface.
+ Digger. Eats Moon Rock.
+ Father. He spawns other aliens.
■ Many decorations to bring life to your extraterrestrial settings.

Update 1.500 – Discover Alien Life forms!

A new update for The Sandbox is now available on the AppStore — with 7 new Alien elements! Download Link: The Sandbox 1.500 (FREE)
Play the new "Alien Invasion" Campaign: 10 new levels where you will travel through the universe to reach an uncharted galaxy!
Ready to launch? 3…2…1…