Invasion of the Body Squeezers update!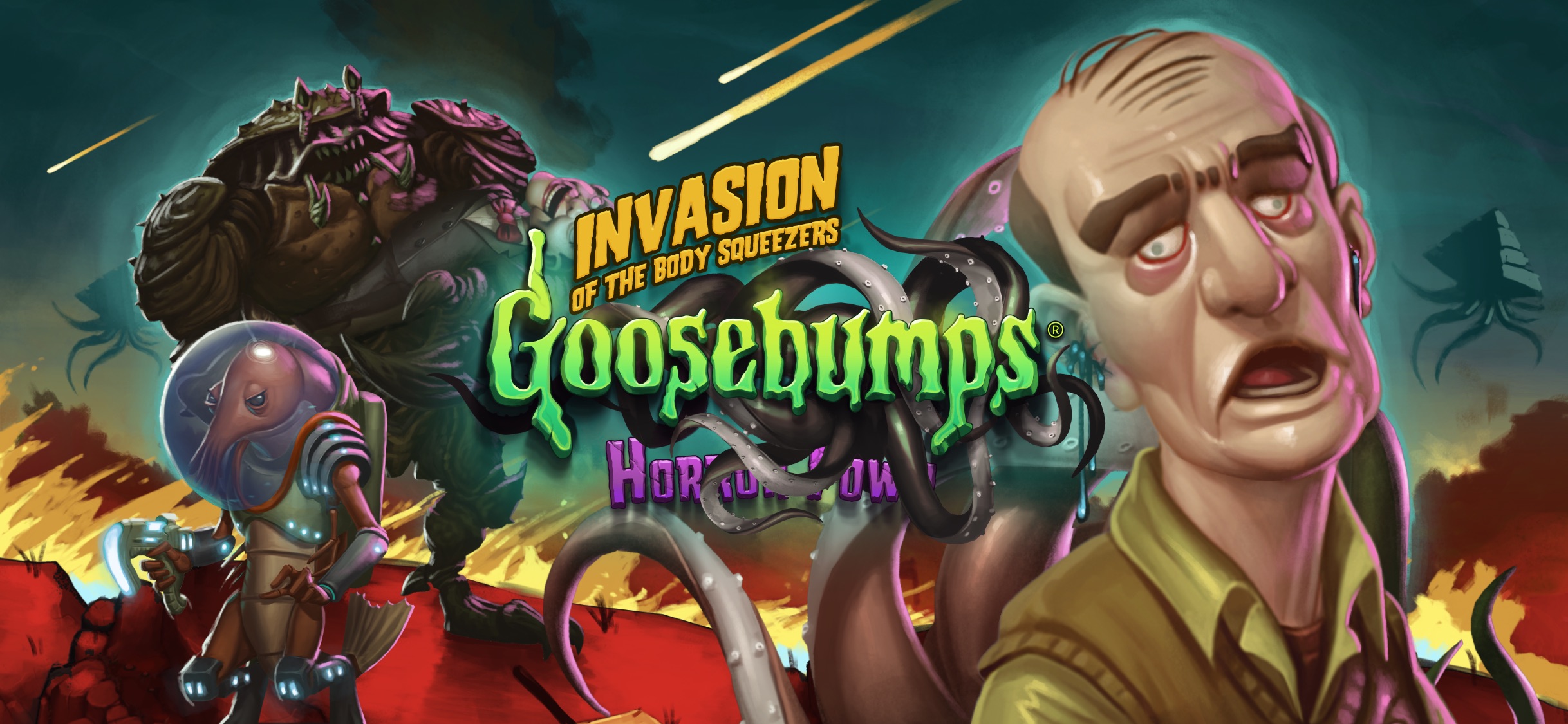 A new creature has arrived from SPACE. Has it come to observe? Has it come to invade? Or maybe even to EXTERMINATE? It looks nasty, and it's not alone… Play the new update now!
WHAT'S NEW?
- Find out more about the Alien's true intentions in the impending "Invasion of the Body Squeezers"!
- Discover the mysterious story of Shaeron and learn more about the eccentricities of Clarissa.
- Balance improvement for chapter one animations and Items
- New Improvements to Mini-events feature
- Multiple bug fixing to improve your experience.
NEW CONTENT!
x1 New Monster and 1 New Scene!
x35 New Narrative Stories to Play with your favorite Characters!
x33 New Buildings like the Super Rocket Ride, UFO and Cinema Theatre
x29 New Items!

Create Alien Worlds in The Sandbox Evolution!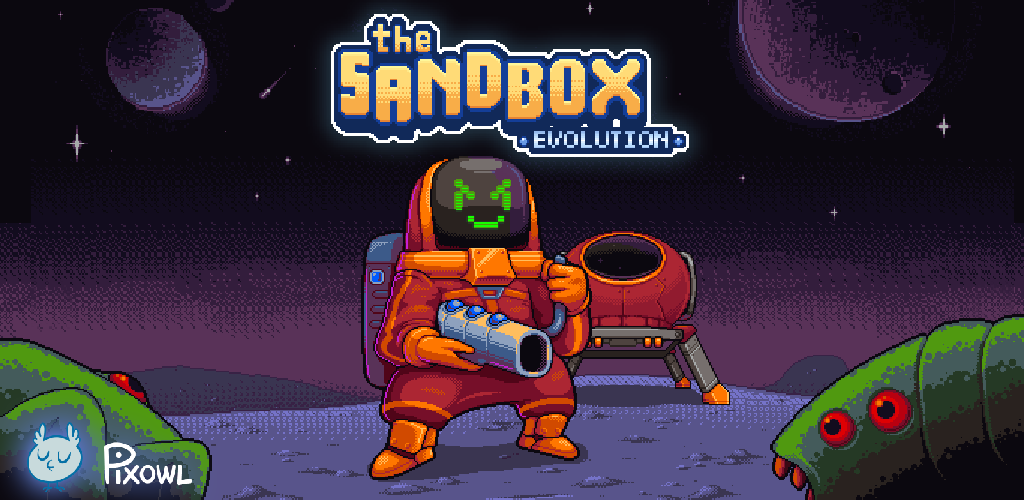 TIME TO REACH NEW HORIZONS! TRAVEL TO DEEP SPACE AND CREATE ALIEN WORLDS. DOWNLOAD NOW!
■ Add low Gravity to any world. Elements fall slower, jumps become higher!
■ Meet the Astronaut. A new controllable hero eager to make new discoveries.
■ New Vehicle: the Lander can help you travel to new frontiers.
■ New elements to create alien landscapes: Carbonium and Moon Rock.
■ New Enemies! Populate your space worlds with these 3 aliens:
+ Jumper. Jumps around and sticks to any surface.
+ Digger. Eats Moon Rock.
+ Father. He spawns other aliens.
■ Many decorations to bring life to your extraterrestrial settings.