Change your Hero Skin!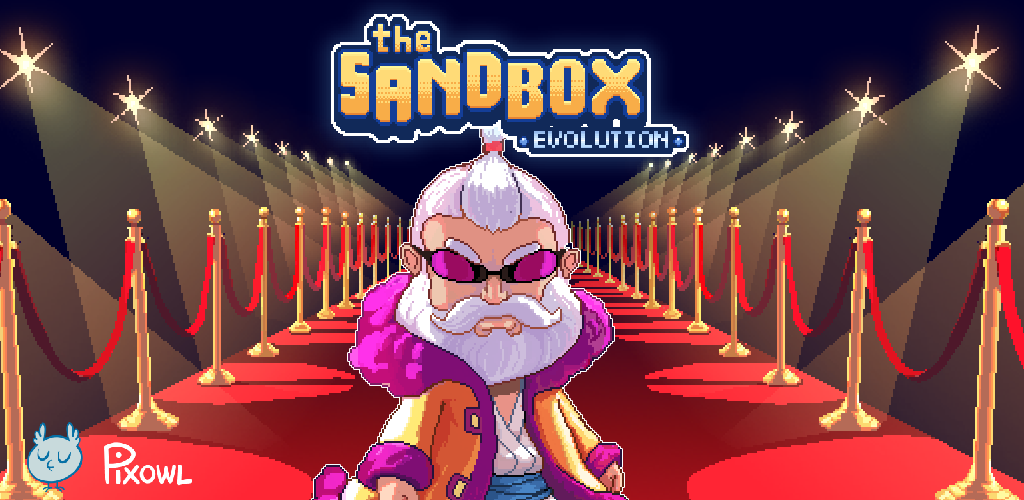 New Update is out now, download it here http://bit.ly/TSBEvolution This update brings exciting stuff for both players and creators!
+ New SKINS system: choose which Hero you want to be!
Play inside any user-made level and choose among 27 new skins for our 3 most popular heroes: Arnold, Avatar and Brainiac. Do you want to be a Hitman, a Rambo, a Terminator, a Disco Dancer, a Pumpkin Head, a Lizard, a Zombie, a Rapper or a Diva?
+ TRY any element you like before you fully unlock it.