Change your Hero Skin!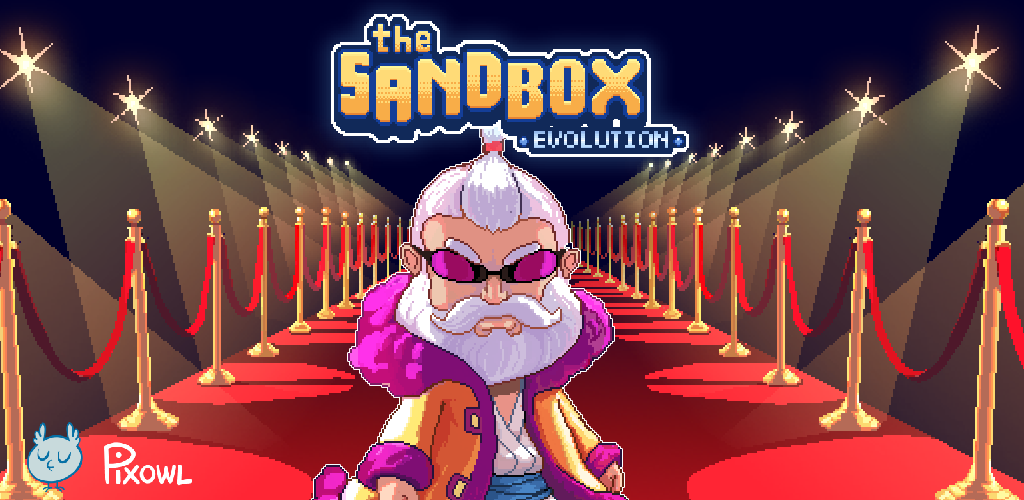 New Update is out now, download it here http://bit.ly/TSBEvolution This update brings exciting stuff for both players and creators!
+ New SKINS system: choose which Hero you want to be!
Play inside any user-made level and choose among 27 new skins for our 3 most popular heroes: Arnold, Avatar and Brainiac. Do you want to be a Hitman, a Rambo, a Terminator, a Disco Dancer, a Pumpkin Head, a Lizard, a Zombie, a Rapper or a Diva?
+ TRY any element you like before you fully unlock it.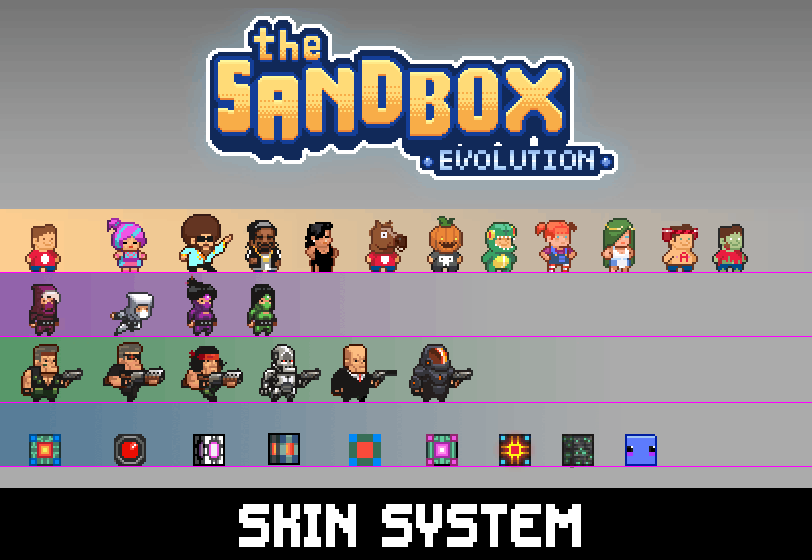 Sandmix Vol.3 Update: create Pixel Art or play with Arnold, the Action Hero!


The new update of The Sandbox is now available on the AppStore. Download Now: The Sandbox 1.998 (FREE)
★ THE SANDMIX VOL.3 UPDATE: 10 LEVELS + ARNOLD, THE ACTION HERO! ★
Play at the Sandmix Vol.3 Campaign: 10 levels combining Brainiac, Contraptions, Controllable Elements, Pixel Art and Music !
Create more games with Arnold, our newest controllable character. He can jump, shoot and launch grenades! Ready? Action!
Let your inner artist shine through the 30 new colors of painted wood. You can create any Pixel Art masterpiece you want and share your worlds in the Gallery to show to the world!