Happy Thanksgiving from The Sandbox Evolution!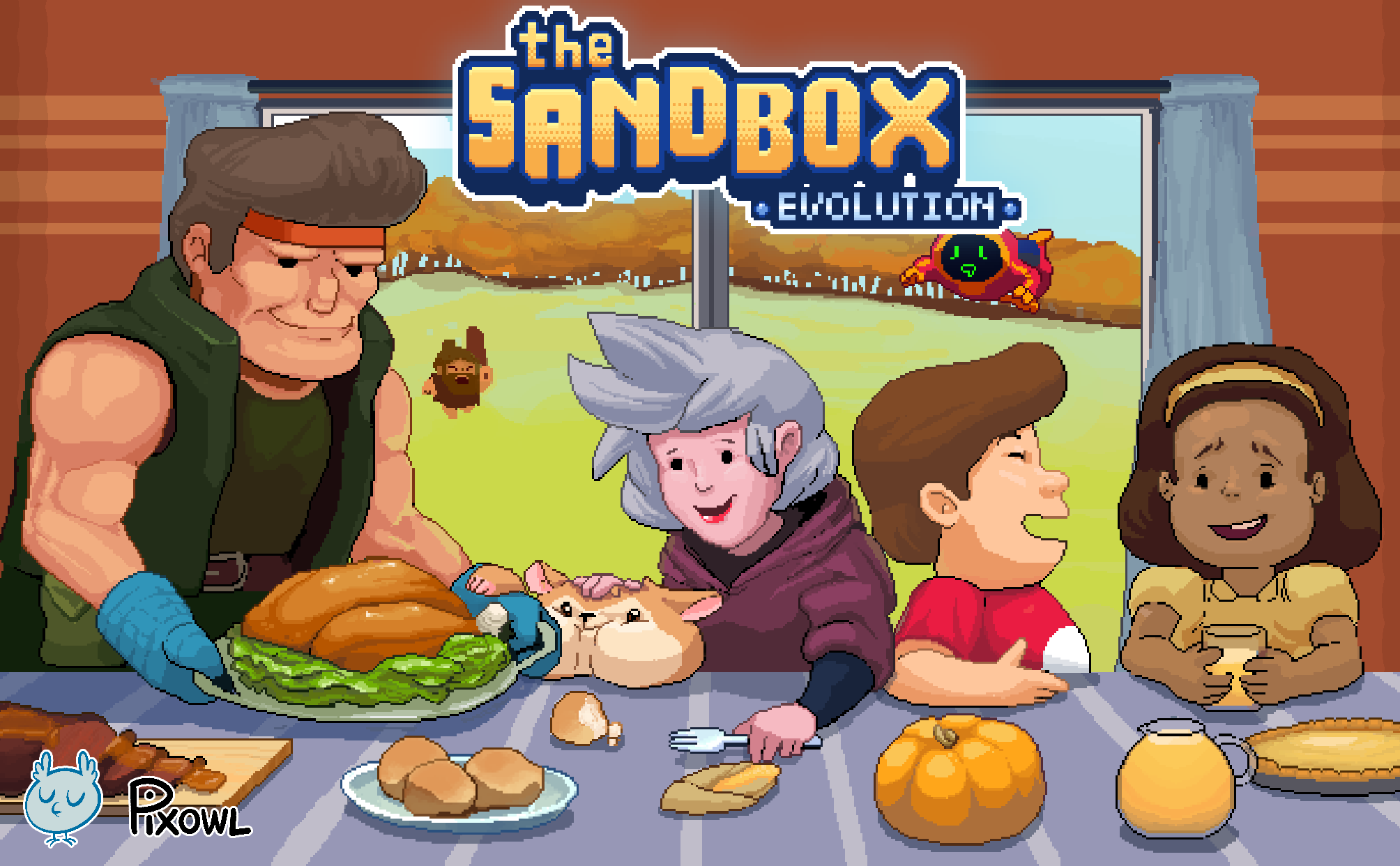 THERE IS A TIME TO PLANT AND A TIME TO HARVEST. GET TOGETHER AND CELEBRATE THE HARVEST PARTY WITH NEW THANKSGIVING ELEMENTS.
Download this update now!
Unlock the Harvest Party pack to get these brand new items, for a limited time:
-New Backgrounds for Interior Spaces! Now you can create interior spaces by adding a Background Material such as Wall, Ruins, Wood, Glass, Mud, Soil, Stone, Dark Stone, Sand or Ice.
-New Skin for Super Hamster: Super Turkey is ready to fly—or at least flap!
-Thanksgiving decorations to get you ready for the holiday.
-New Element: the Turkey! No Thanksgiving would be complete without a turkey!
Also, make your own Elements with the entity creator, and try out the 3 new templates that we're adding:
-Super Hamster
-Breakable Deco
-Shooting Ally

Make Your Own Elements!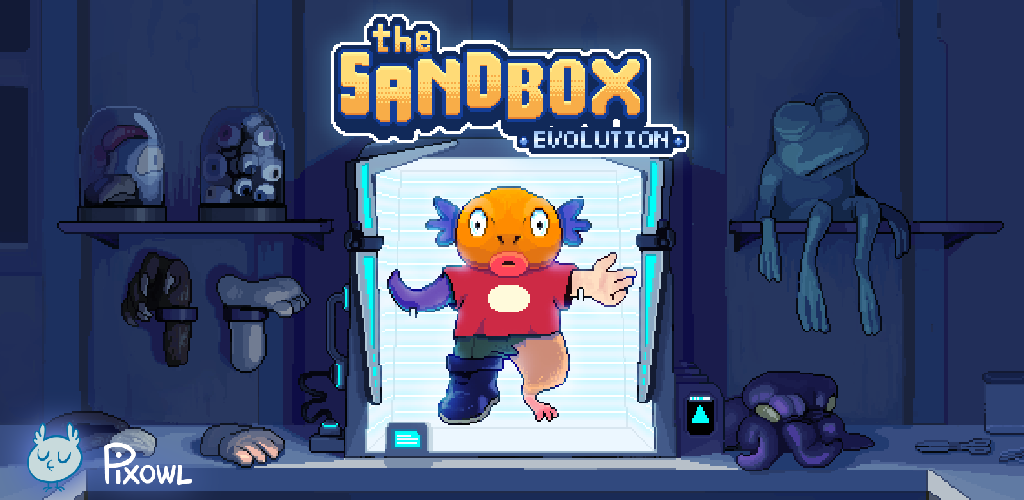 CRAFT YOUR OWN ELEMENTS! THE ULTIMATE SANDBOX GAME!
+ Element Maker: Create your own version of a set of 7 base elements!
+ 7 Element Behaviours: Dog, Bird, Human, Fish, House, Tree, Building
+ Element Market: Share and sell your elements and gain a small percentage of each sale in mana!
+ Custom Elements Filter: Use your new elements to make your levels unique and special!

It's PIXEL ART COLORING time!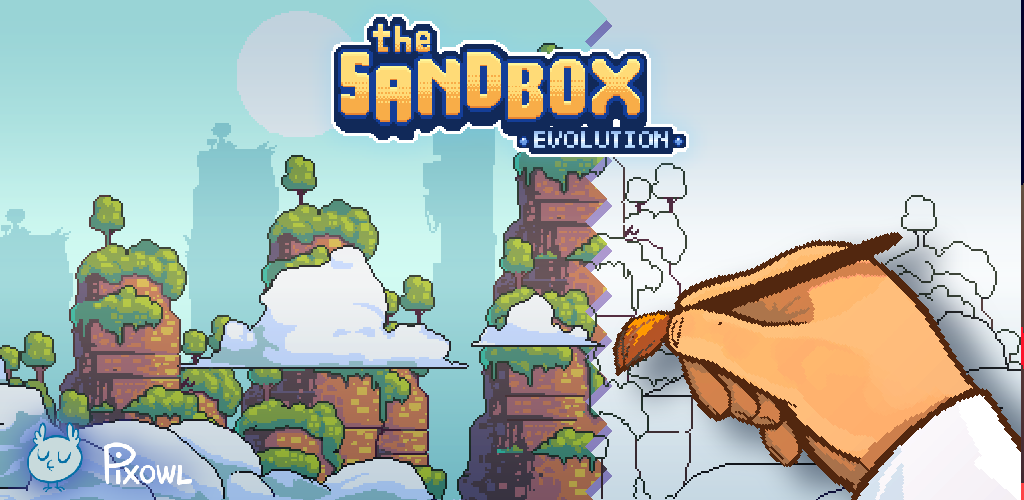 It's PIXEL ART COLORING TIME with this new update! => Download it Now!
Get Ready to Color Pixel Art! Start by choosing from a wide range of pixel art drawings made by the community of Sandboxers. Then it's your turn to make & share your drawings online for others to colorify
Fancy a smart way to pass time? Enjoy a zen & relaxing activity and practise your drawing skills at any age!
New Features:
- Mini-palette that gives you quick access to your currently selected Palette
- Unlimited Zoom to be able to show your creations as they were meant to be seen.
- Image Filters that allow you to make quick transformations to your whole drawing.
- A link to access the original LineArt level in each "Colored" level.