It's PIXEL ART COLORING time!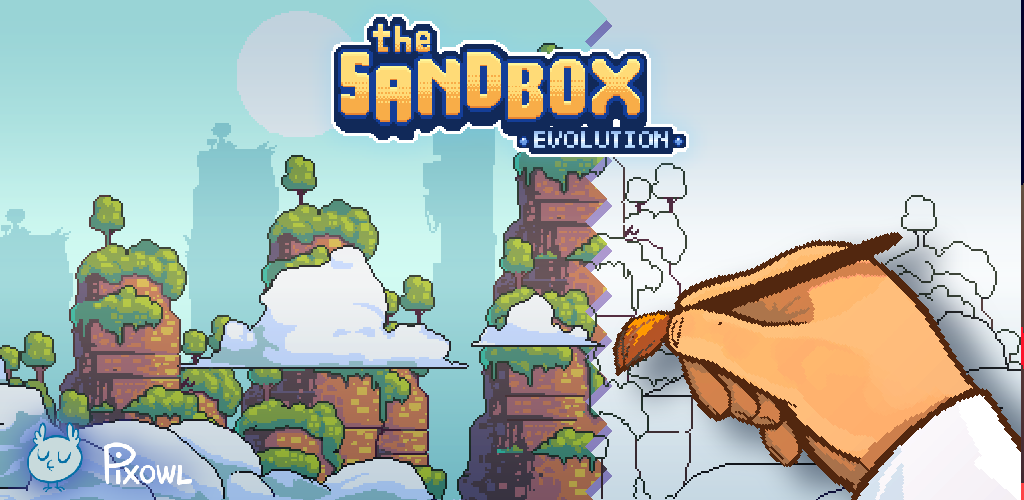 It's PIXEL ART COLORING TIME with this new update! => Download it Now!
Get Ready to Color Pixel Art! Start by choosing from a wide range of pixel art drawings made by the community of Sandboxers. Then it's your turn to make & share your drawings online for others to colorify
Fancy a smart way to pass time? Enjoy a zen & relaxing activity and practise your drawing skills at any age!
New Features:
- Mini-palette that gives you quick access to your currently selected Palette
- Unlimited Zoom to be able to show your creations as they were meant to be seen.
- Image Filters that allow you to make quick transformations to your whole drawing.
- A link to access the original LineArt level in each "Colored" level.