Make Your Own Elements!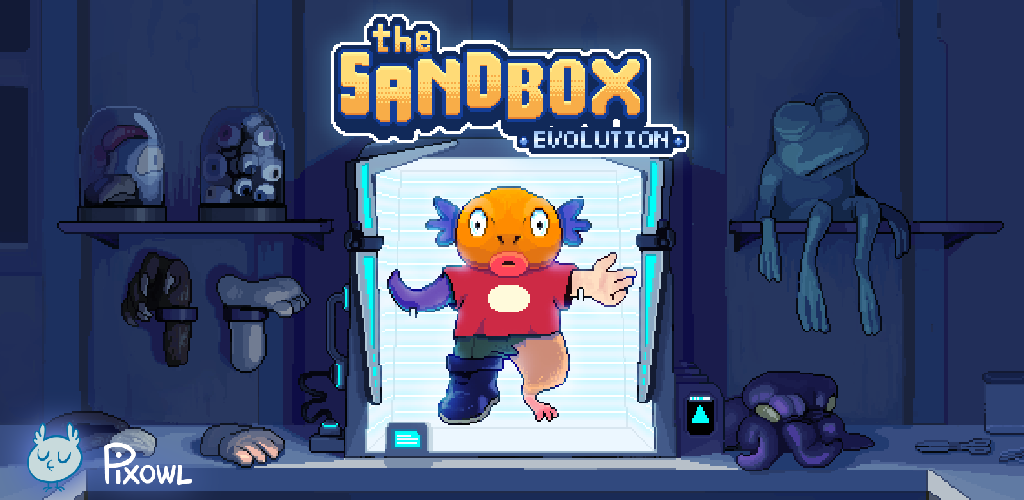 CRAFT YOUR OWN ELEMENTS! THE ULTIMATE SANDBOX GAME!
+ Element Maker: Create your own version of a set of 7 base elements!
+ 7 Element Behaviours: Dog, Bird, Human, Fish, House, Tree, Building
+ Element Market: Share and sell your elements and gain a small percentage of each sale in mana!
+ Custom Elements Filter: Use your new elements to make your levels unique and special!