Woodstock comes to Snoopy Town Tale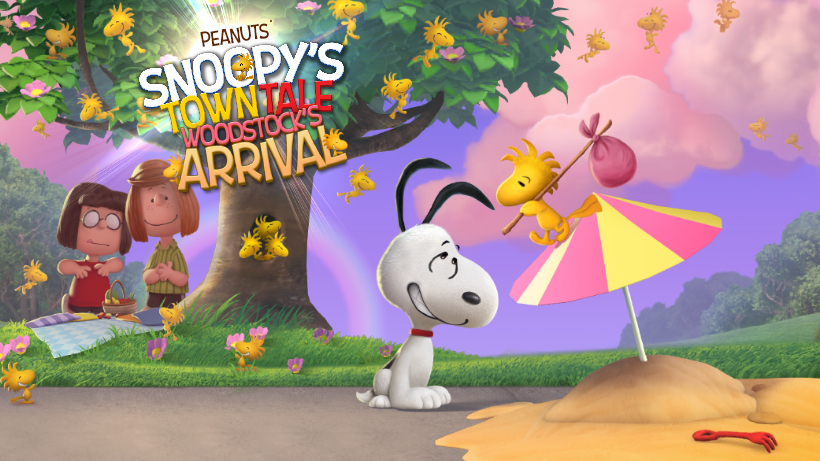 A yellow bird migration is in town! Let's make Woodstock experience his best holidays ever. Download it for FREE here
WOODSTOCK'S ARRIVAL EVENT!
- Experience first hand Snoopy and Woodstock first meeting
- Enjoy beach sports with your favorite characters
- Build a picnic in the beach and give it life with all the new content.
- Craft all the new objects!
NEW CONTENT!
- 1 New Character Woodstock!
- 10 New Items to collect and craft, such as Frisbee, Fruit salad and Fruitful basket.
- 10 New Animations to welcome the newcomers, like peanut swing, picnic and super Woodstock
- 12 New Buildings, such as Strawberry bushes, Giant sandcastle and the Woodstock tree!