Snoopy's Town Tale Relaunches with All-New Classic Animation Look to Celebrate Peanuts 70th Anniversary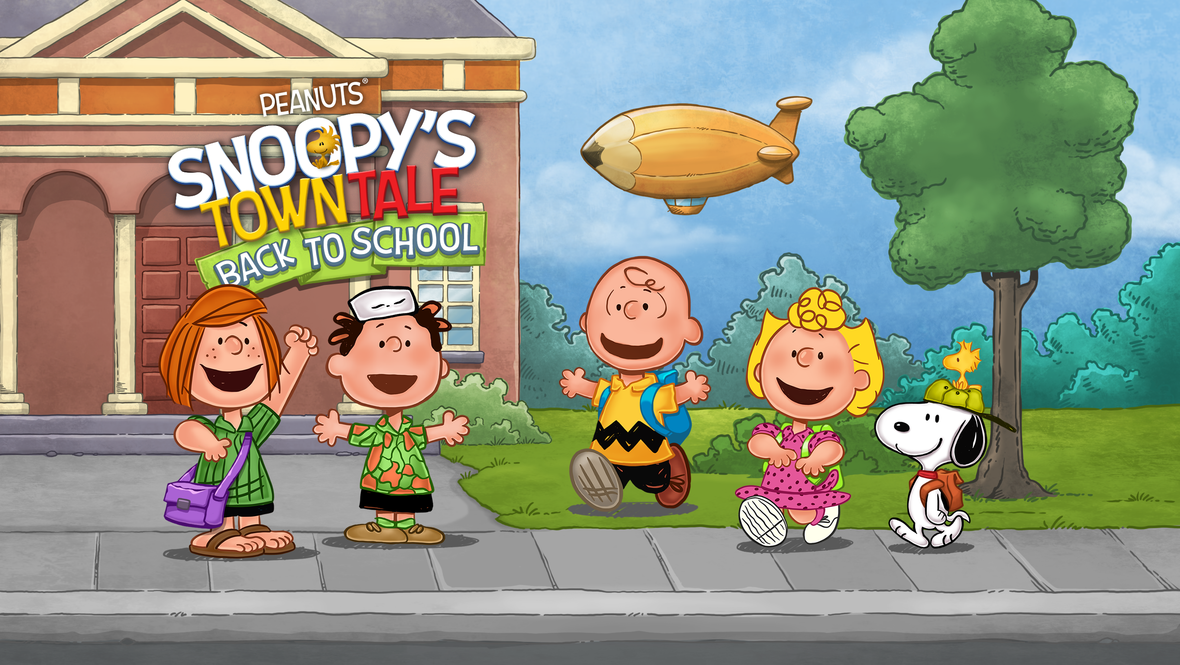 Hit Mobile Game for iOS and Android Pays Homage to Charles Schulz with Complete Remake of Every Character and Animation in the Style of Classic Comics and Animated Specials
In addition to the sweeping graphic overhaul of the game to immerse players in the classic look and feel of Peanuts, today's update also brings a new character, Roy, and new school- themed adventures. Peppermint Patty is upset she's never been awarded a Gold Star in school, while Charlie Brown considers his chances to win a city-wide spelling bee. This continues the game's tradition of monthly new narrative and gameplay content so there's always something new for players to experience.