Snoopy celebrates the World Cup!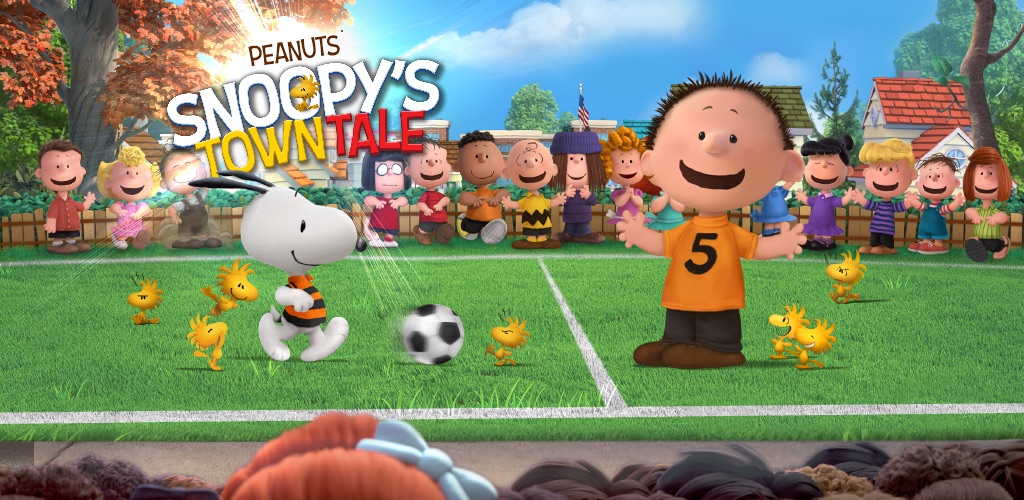 Enjoy a fun soccer tournament and meet 5, the new kid in town!
Play Now the new update of Snoopy's Town Tale!
WHAT'S NEW?
- Meet 5! He is a great soccer and baseball player, and he also knows how to dance!
- Share Soccer Cleats and Shirts with your favorite characters.
- Help 5 win the Soccer Cup!
- Unlock new areas!
NEW CONTENT!
- 1 New Character! 5!
- 5+ New Decorations like Stadium, Soccer Field and Winner Snoopy
- 5+ New Items like Soccer Ball, Cleats and Shirts.
- 10+ New animations like Practicing Baseball, Some advice and A little dance never hurts!