"It's the Great Pumpkin, Charlie Brown" Event Update!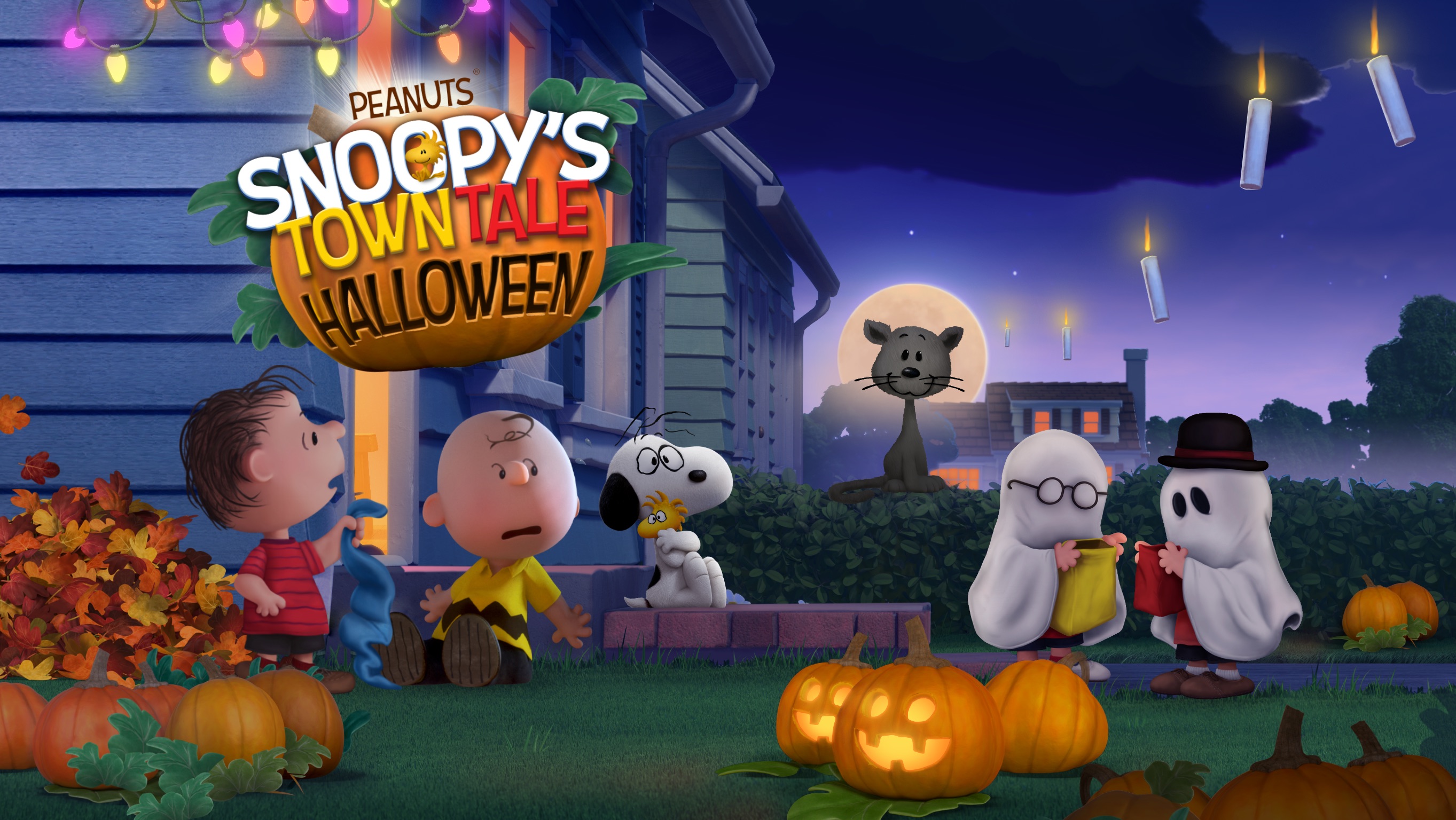 Dear Great Pumpkin, I am looking forward to your arrival on Halloween night. Everyone tells me you are a fake, but I believe in you.
Play with Snoopy & Charlie now!
WHAT'S NEW? (Starting September 13th)
- New Charlie Town Quest!
- New constant packs!
- Bug fixed the Supplier ON/OF mechanic!
- Bug fixed the Gift Gauge!
- Bug fixed the road edit mode!
- Bug fixed multi placeable buildings in quests!
- Bug fixed for Character Portraits!
NEW CONTENT!
- 1 New Character! Faron the Cat!
- 5+ New Decorations like Horror Tree, Scary Pumpkins and a Small Castle!
- 5+ New Items like Jack O' Lantern costume, Sweet Tooth and Sweet Box!
- 10+ New animations like Clown toy practice, Who is Jack O'Lantern? and Ghost stories...