It's Halloween time in Snoopy's Town!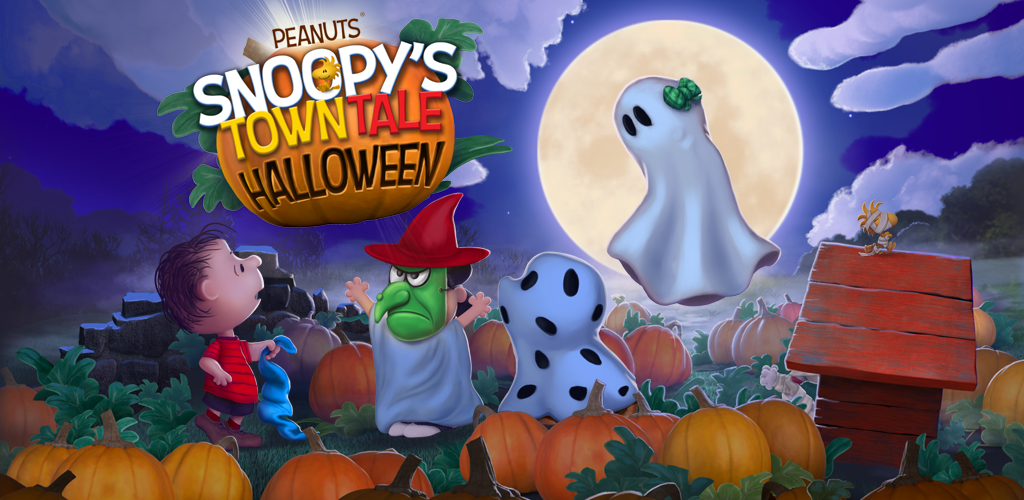 #Halloween Event is on its way!? Are you ready for it? Make sure the gang is prepared! http://bit.ly/SnoopyTownTale
Dear Great Pumpkin, I am looking forward to your arrival on Halloween night. Everyone tells me you are a fake, but I believe in you.
HALLOWEEN!
- The great pumpkin is coming, enjoy another Halloween night with your favorite characters.
- Craft all the costumes and collect all the trick or treat candies.
- Make your town as scary as you can with all the new content.
NEW CONTENT!
- 12 New Items to collect and craft, such as Candy Apple, Pumpkin Pie and Witch Costume.
- 8 Narrative Quest to experience and a final request to claim.
- 17 New Buildings, such as Haunted House, Autumn Square and Vampire Castle.