Enjoy a Valentine's Day with all your favorite Snoopy characters!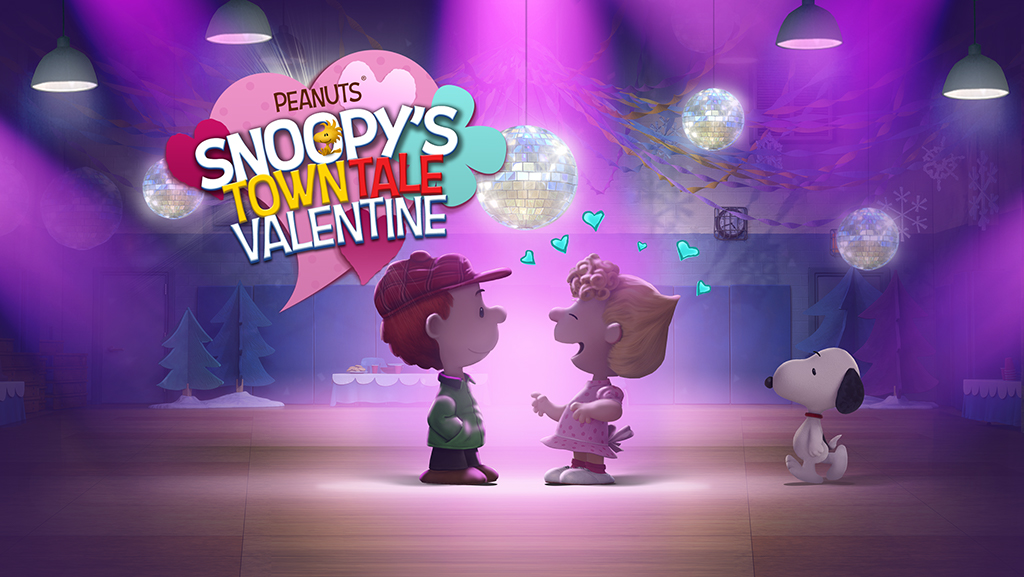 Valentine's Day is here! Wrap and craft sweets for your favorite Peanuts characters! The event will officially start on February 6th.
Play now and download for Free
NEW CONTENT!
- 1 New Character: Harold Angel!
- +10 Buildings like a DJ Cabin, Glitter Hearts and a Romantic Park!
- +10 Animations like "The First Greeting Card", "Just Passing By..." and "Best Movie Ever!"
- +8 Items to collect and craft such as "Dancer Outfit", "Disco Tickets" and "Cinema Snack".
- +12 New Narratives!
- New zone available!
- New level!
- New packs!