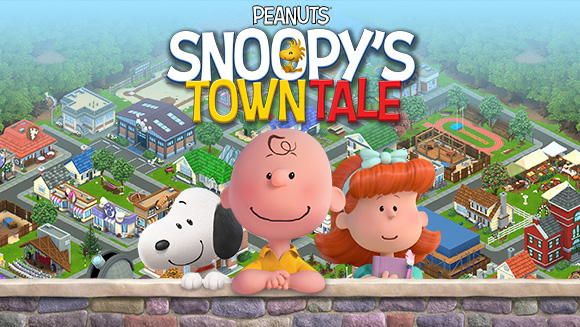 PIXOWL / Snoopy's Town Tale
Peanuts: Snoopy's Town Tale
Help Snoopy recreate the town and bring the Peanuts gang together.
Snoopy will write about the neighborhood and introduce this new kid to all his favorite people and places. Start with a blank slate and set off on an adventure full of fun and imagination.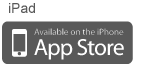 Snoopy siblings meet in your Town!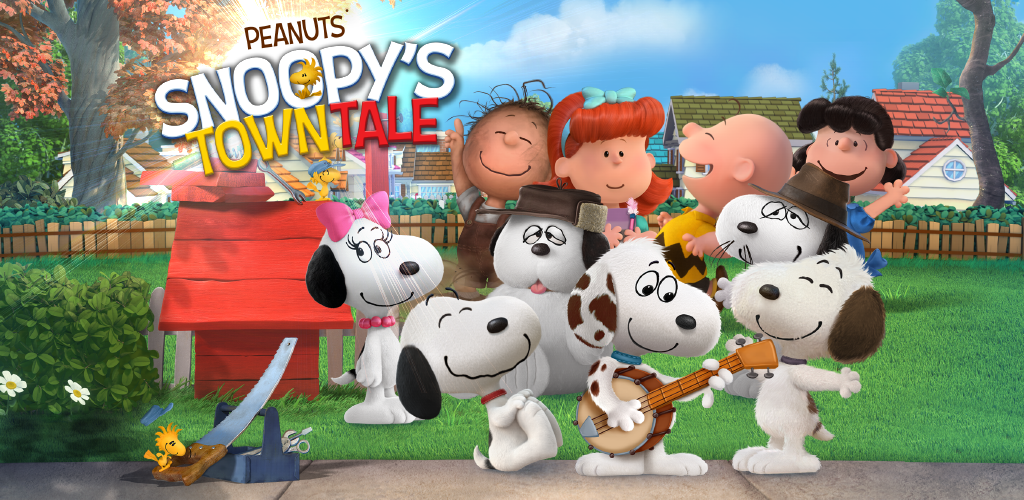 Experience the Snoopy's Family Reunion with this new Update. Meet Marbles!
>> Download the update
WHAT'S NEW? (Starting March 7th)
- Marbles is in town! Make him have a good time!
- Make all the Snoopy siblings perform new animations together.
- Help Charlie Brown take care of all the puppies.
NEW CONTENT! (Level 40+ Content)
- 1 New Character! Marbles!
- 10 New Decorations like the Belle's Beauty Studio, Jalapeño Farm and Bubblegum Machine.
- 10+ New Items like Dog treat, Ball of wool and Cactus.
- 10 New animations like Shower Time, Cactus shopper and Big band.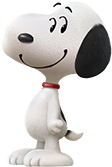 Celebrate Valentine's Day with Snoopy!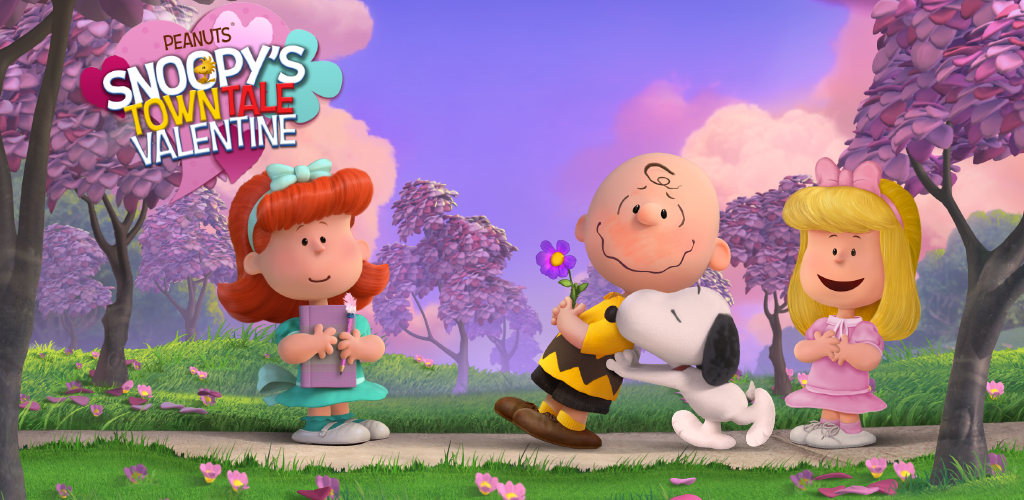 Happy Valentine's Day! Snoopy reads a letter from Lila while Lucy, Charlie and Linus struggle to celebrate love.
Download the latest Event of the game => http://bit.ly/snoopytowntale
WHAT'S NEW?
- Meet Lila! Who is she? Why is Snoopy acting so strange?
- Share Sweets and Chocolates with your favorite characters.
- Help Charlie Brown in his first date!
NEW CONTENT!
- 1 New Character! Lila!
- 20+ New Decorations like the Flower Castle, Pink Tree and the Perfumerie.
- 10+ New Items like Caramel Waffle, Love Breakfast and Walnut Chocolate cookie!
- 15+ New animations celebrate Valentines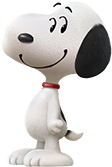 Happy New Year 2018!

Happy New Year Everyone! #2018 We hope you had a great time with friends & family!
Keep the Fun in 2018 by playing our games: The Sandbox Evolution & Peanuts: Snoopy's Town Tale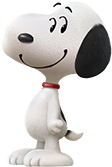 Thanksgiving is coming to Snoopy's Town!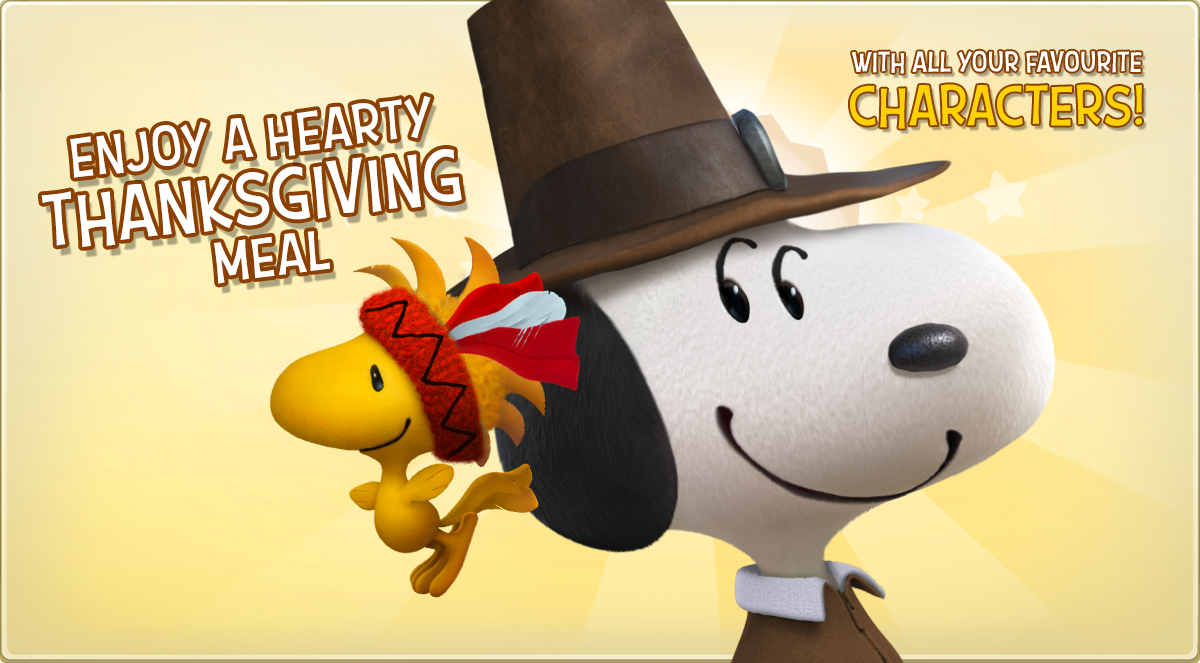 Enjoy a hearty Thanksgiving meal with all your favourite characters! Play now at Snoopy's Town
THANKSGIVING!
- Start the holiday season harvesting new Items.
- Cook your favourite dish with Snoopy's help.
- Prepare and decorate the Thanksgiving table.
NEW CONTENT!
- 7 New buildings, such as Outside Grill, Carrot Farm and Thanksgiving Statue.
- 4 New animations, such as Grill the turkey, Popcorn time and Harvest.
- 9 New Items, such as Corn Bread, Strawberry Dessert and Turkey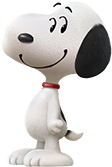 Our updates are featured for Halloween


We're grateful to Apple and Google for featuring our games in the "Halloween Updates" category. Don't miss our Halloween updates for The Sandbox Evolution and Peanuts: Snoopy's Town Tale