PIXOWL / Snoopy's Town Tale
Peanuts: Snoopy's Town Tale
Help Snoopy recreate the town and bring the Peanuts gang together.
Snoopy will write about the neighborhood and introduce this new kid to all his favorite people and places. Start with a blank slate and set off on an adventure full of fun and imagination.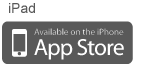 Winter Games 2021 are here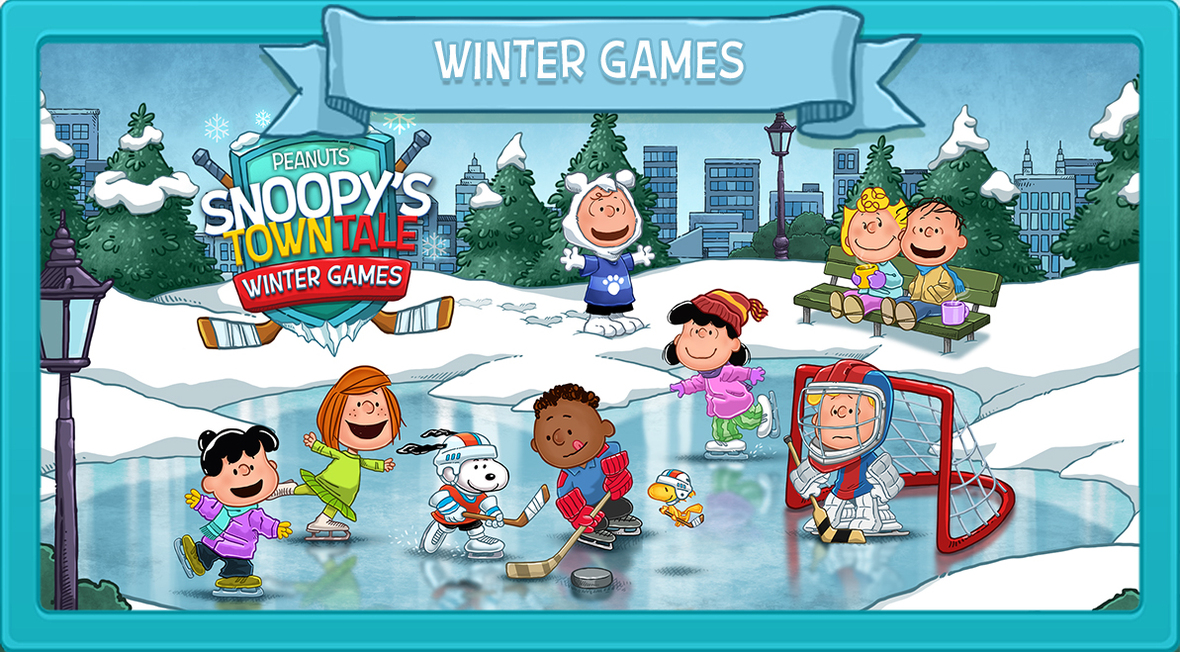 The WINTER GAMES ARE HERE and the Peanuts Gang is forming a hockey team while Peppermint Patty and the World-Famous Skating Coach train in figure skating.
Also, the baseball team can't be left behind: José Peterson is joining them so talent won't be missed. Are you ready? Play now Snoopy for free

Christmas is coming to Snoopy's Town Tale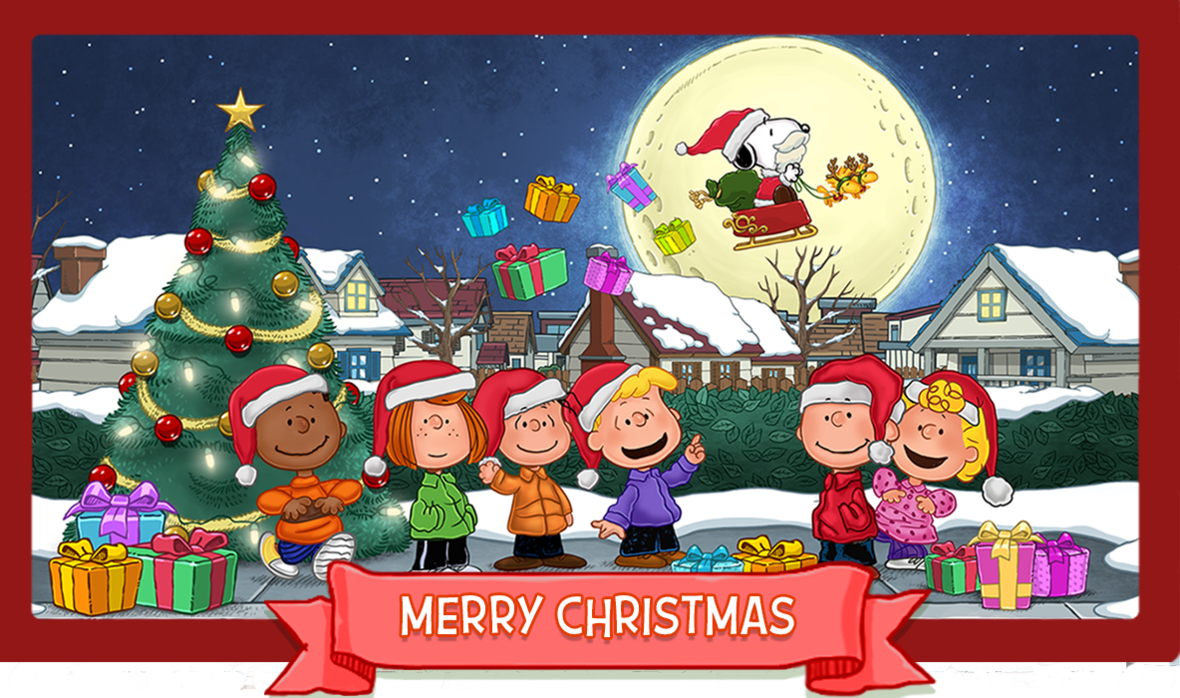 The most beautiful time of the year has come! Celebrate it with your favorite gang. Our Christmas event is LIVE! Let's meet Sophie! The new member of the Peanuts Gang comes this Christmas to join a rather fun camp. Or so thinks Peppermint Patty…
Play the game for free

Thanksgiving is coming in Snoopy's Town Tale!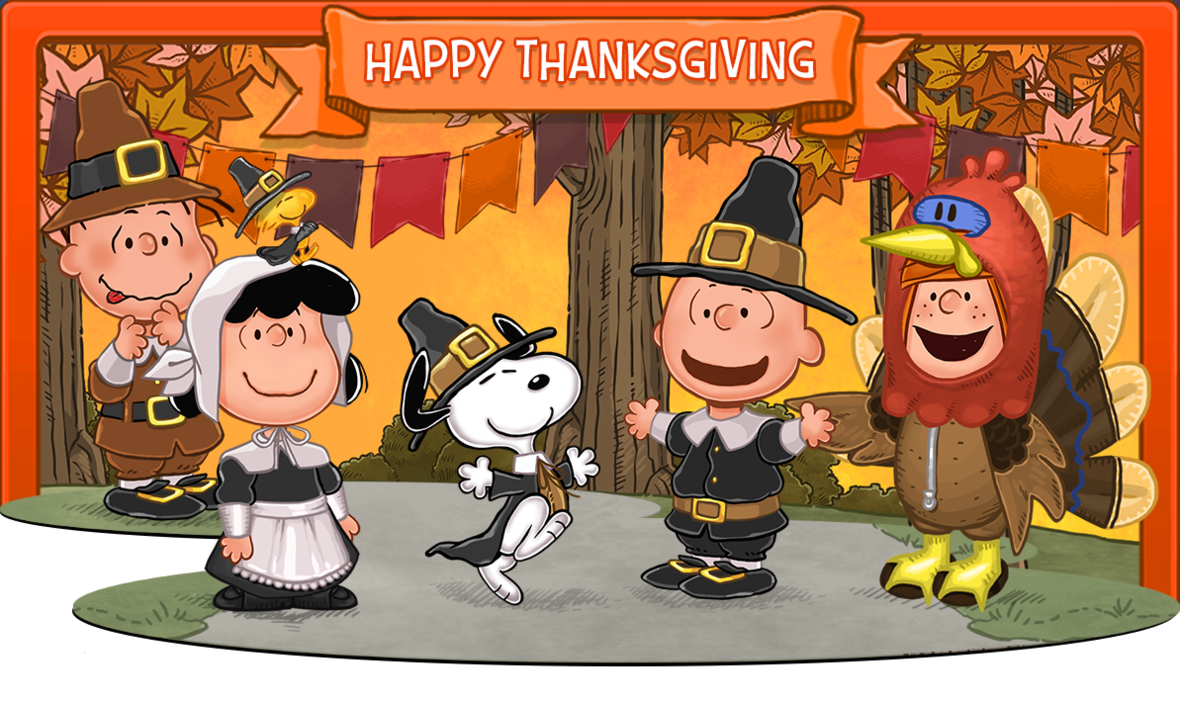 Let's all be thankful! Everyone's making plans, but will they all be able to get together? And who will be the turkey? Also, Charlie Brown's swimming buddy, Cormac, arrives. He wants to swim… and to catch Sally's attention!
Play now for free

Join the Peanuts Gang for Halloween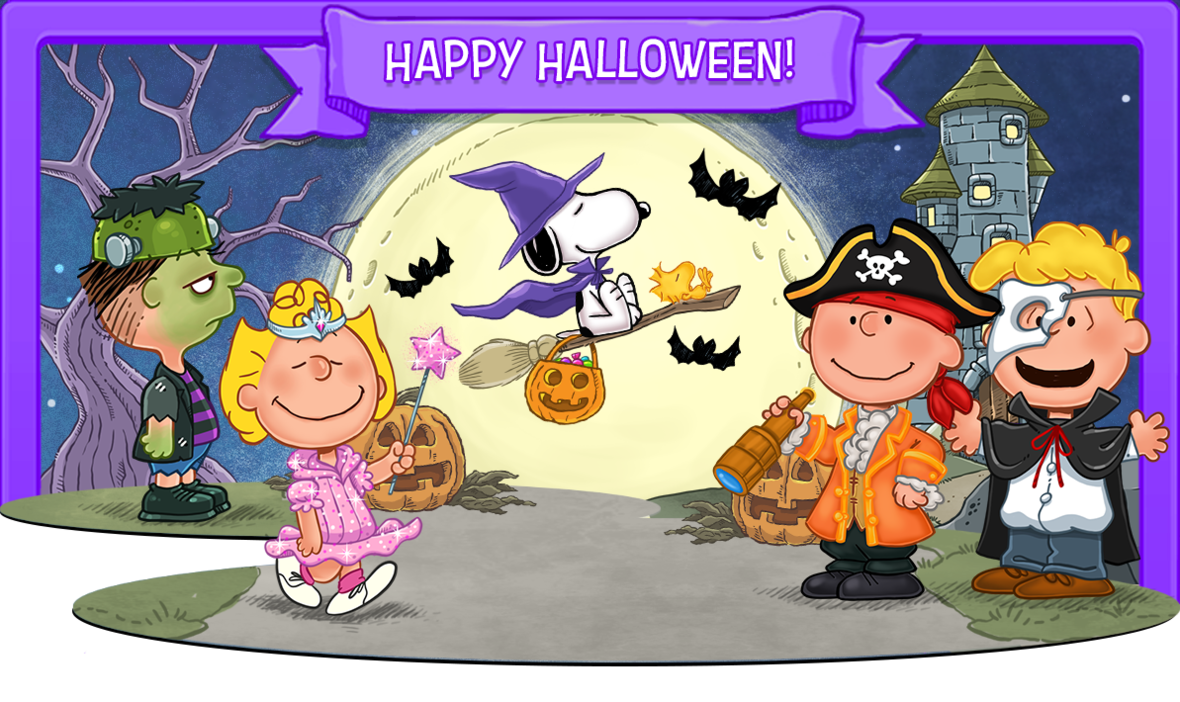 Halloween is coming to Snoopy's Town Tale with a big Costume Contest, and Charlie Brown needs your help finding a great one! Also, Peppermint Patty's tutor Maynard comes to visit her in order to get a head start for this school year. Will he be able to change her grades from a dull D- to an amazing A+? Play it for free

Let's celebrate: 70 years of Snoopy!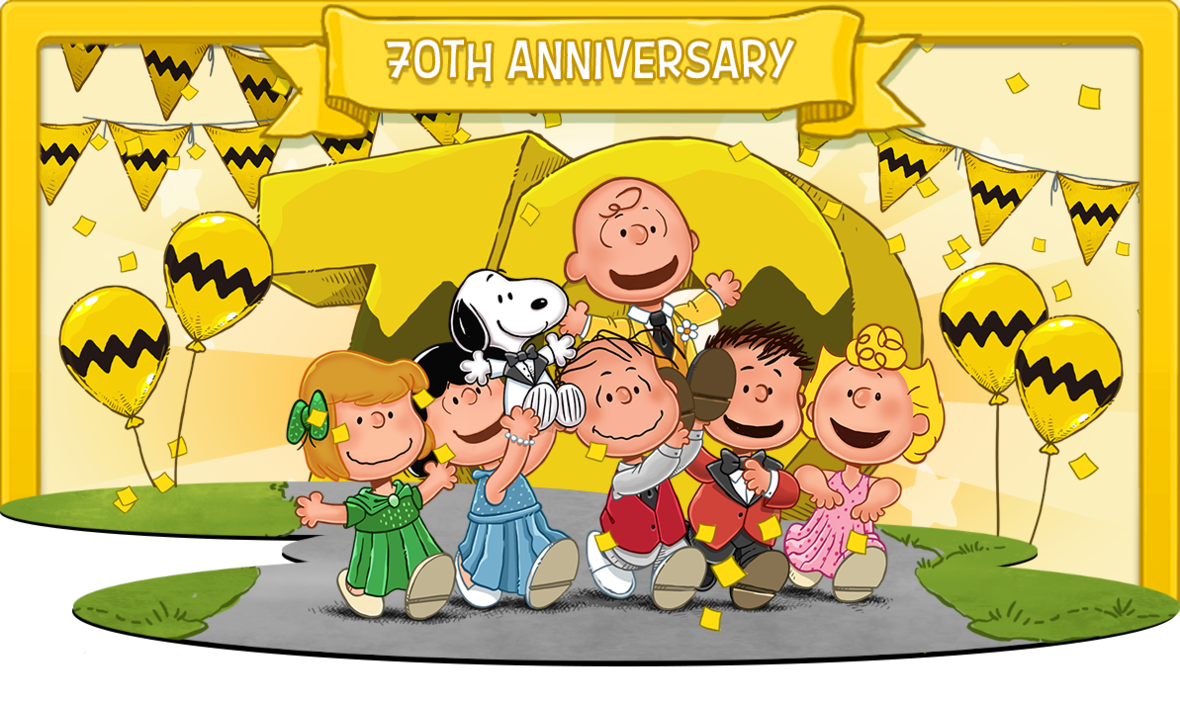 t's the Peanuts 70th Anniversary and Snoopy's Town Tale is going to celebrate in style! Everyone's preparing, but Charlie Brown doesn't understand what the fuss is about! Snoopy's Dad is our new guest star and he's coming to town for some father-son bonding. Don't miss their cute interactions! Play now for free