PIXOWL / Snoopy's Town Tale
Peanuts: Snoopy's Town Tale
Help Snoopy recreate the town and bring the Peanuts gang together.
Snoopy will write about the neighborhood and introduce this new kid to all his favorite people and places. Start with a blank slate and set off on an adventure full of fun and imagination.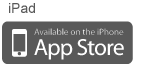 Winter Mini-Event in Snoopy Town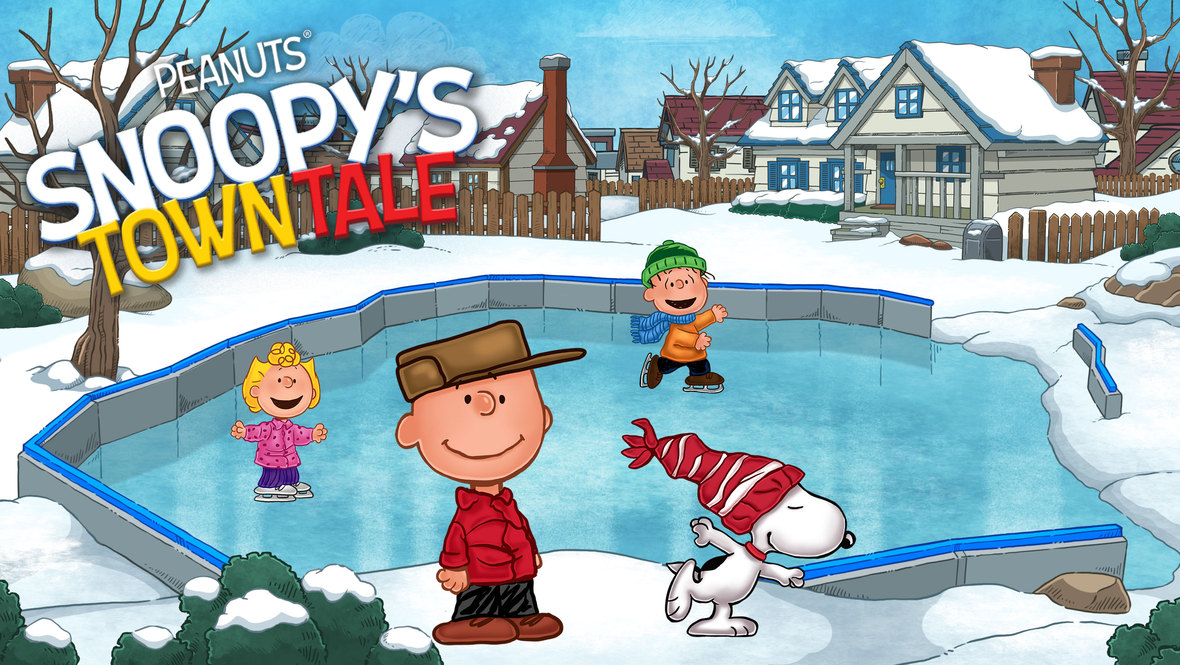 It's snowing in Snoopy's Town and the gang are getting ready for skiing, are you? It's your opportunity to create your own ski resort!
Don't forget to check out all the exciting NEW CONTENT we have prepared for you! Play now

Christmas is coming to Snoopy Town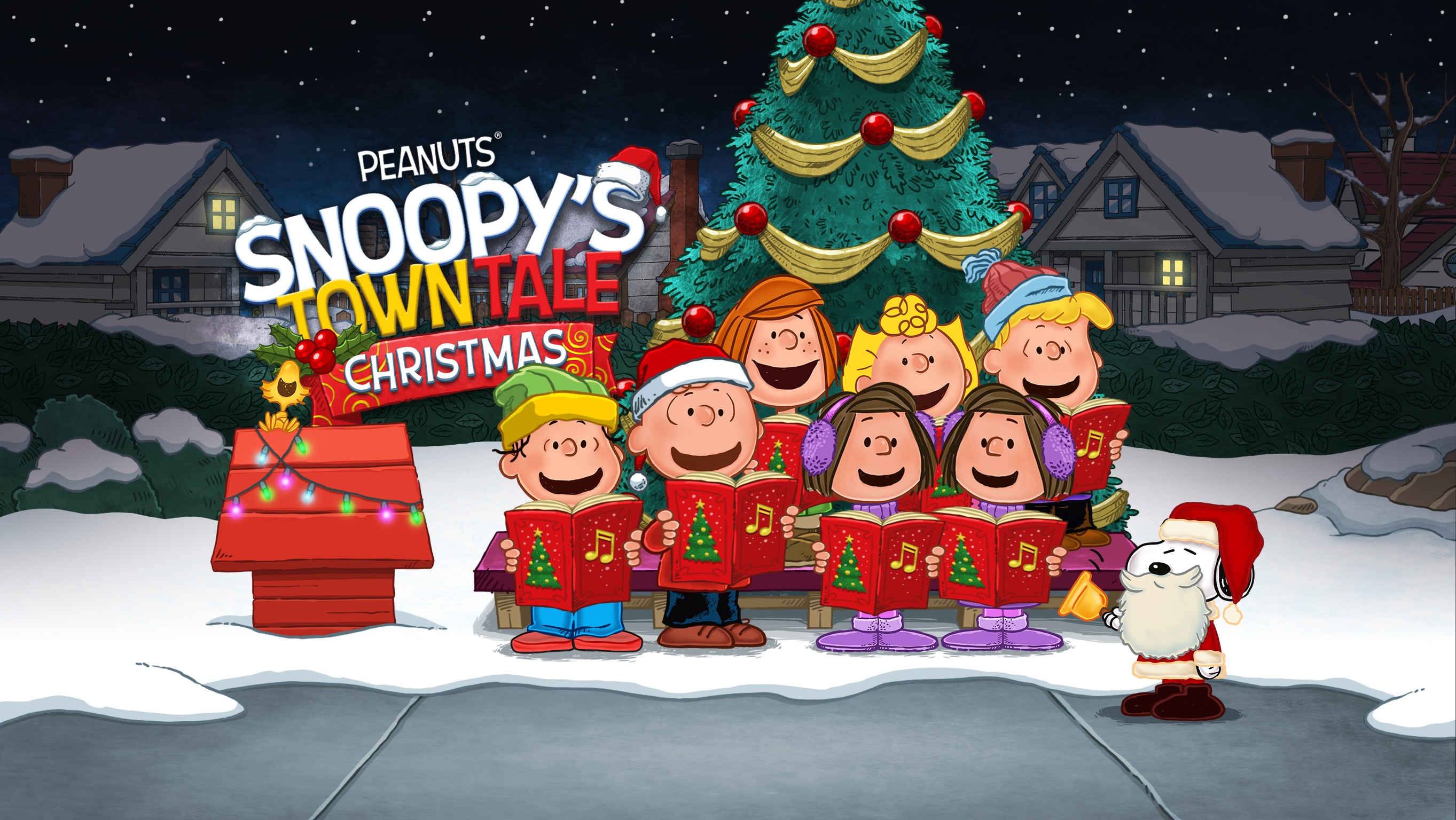 Christmas is coming and two new neighbours join the Gang! 3&4! These two sisters know exactly why they came to Snoopy Town. Discover their intentions in the new Event. Play now for FREE
Christmas Update! 50% OFF on 2 In-App Purchases

Celebrate Thanksgiving in Snoopy Town, Tapioca Pudding is here!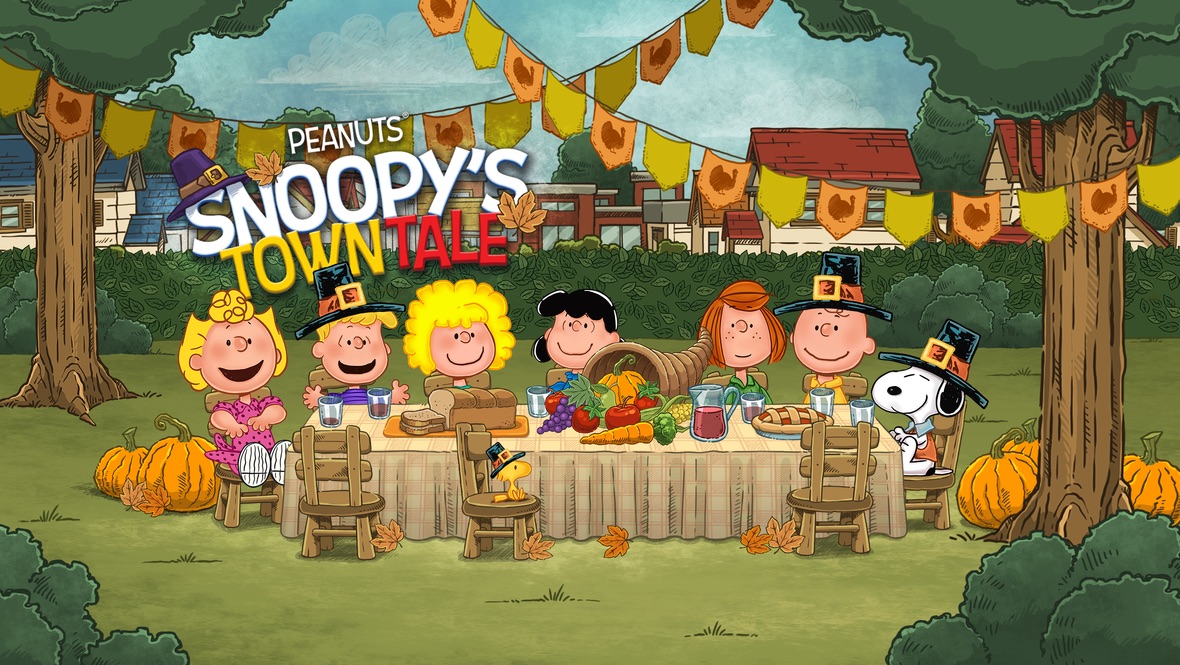 In Snoopy's Town we enjoy being together for dinner and give thanks with a grateful heart. Pilgrims, harvest, theater, licensing, turkey and many other things will happen in this Thanksgiving event, are you going to miss it? Play now for free!

The Great Pumpkin will rise! Poochie is here!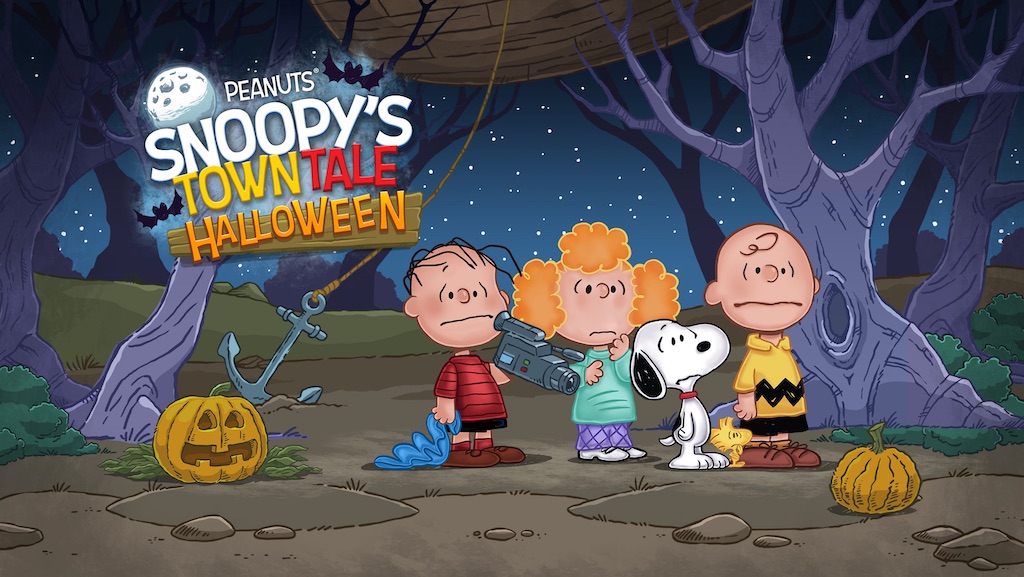 This is Halloween! Autumn has arrived in Snoopy's Town, and within the most spooky time of the year. Don't forget to check out all the exciting NEW CONTENT we have prepared for you! Play now for free.
- Will The Great Pumpkin finally show up?
- Will Linus prove its existence?
- Will Snoopy forgive Poochie?

Snoopy's Town Tale Relaunches with All-New Classic Animation Look to Celebrate Peanuts 70th Anniversary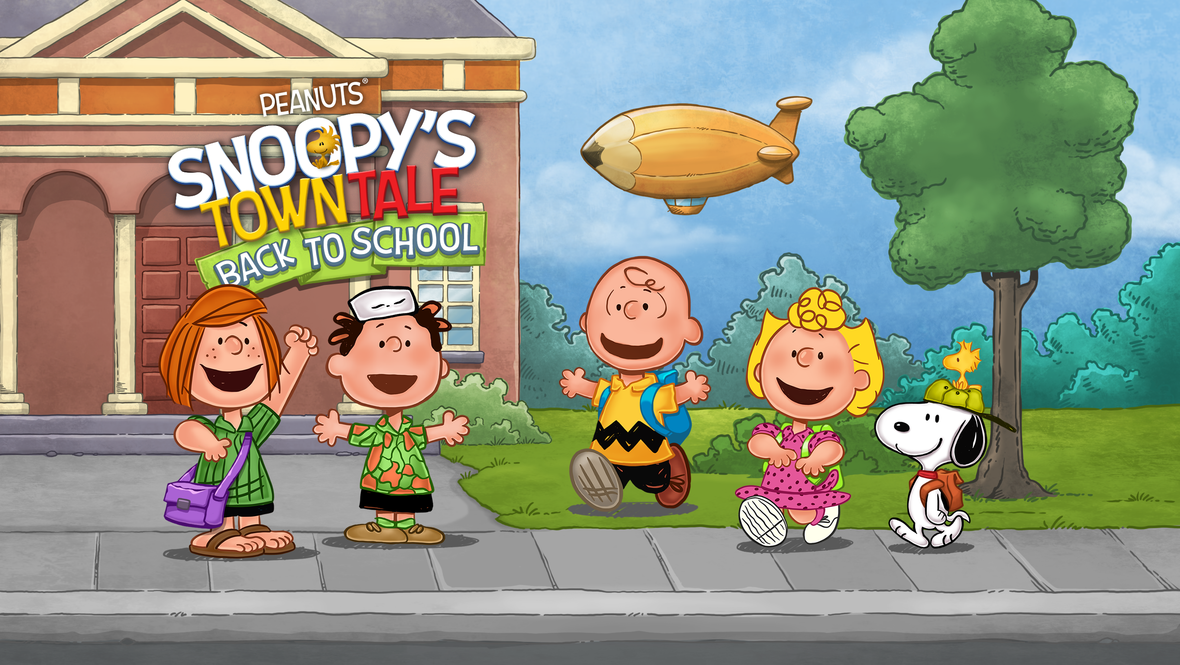 Hit Mobile Game for iOS and Android Pays Homage to Charles Schulz with Complete Remake of Every Character and Animation in the Style of Classic Comics and Animated Specials
In addition to the sweeping graphic overhaul of the game to immerse players in the classic look and feel of Peanuts, today's update also brings a new character, Roy, and new school- themed adventures. Peppermint Patty is upset she's never been awarded a Gold Star in school, while Charlie Brown considers his chances to win a city-wide spelling bee. This continues the game's tradition of monthly new narrative and gameplay content so there's always something new for players to experience.