PIXOWL / Snoopy's Town Tale
Peanuts: Snoopy's Town Tale
Help Snoopy recreate the town and bring the Peanuts gang together.
Snoopy will write about the neighborhood and introduce this new kid to all his favorite people and places. Start with a blank slate and set off on an adventure full of fun and imagination.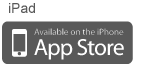 New Amusement Park mini events!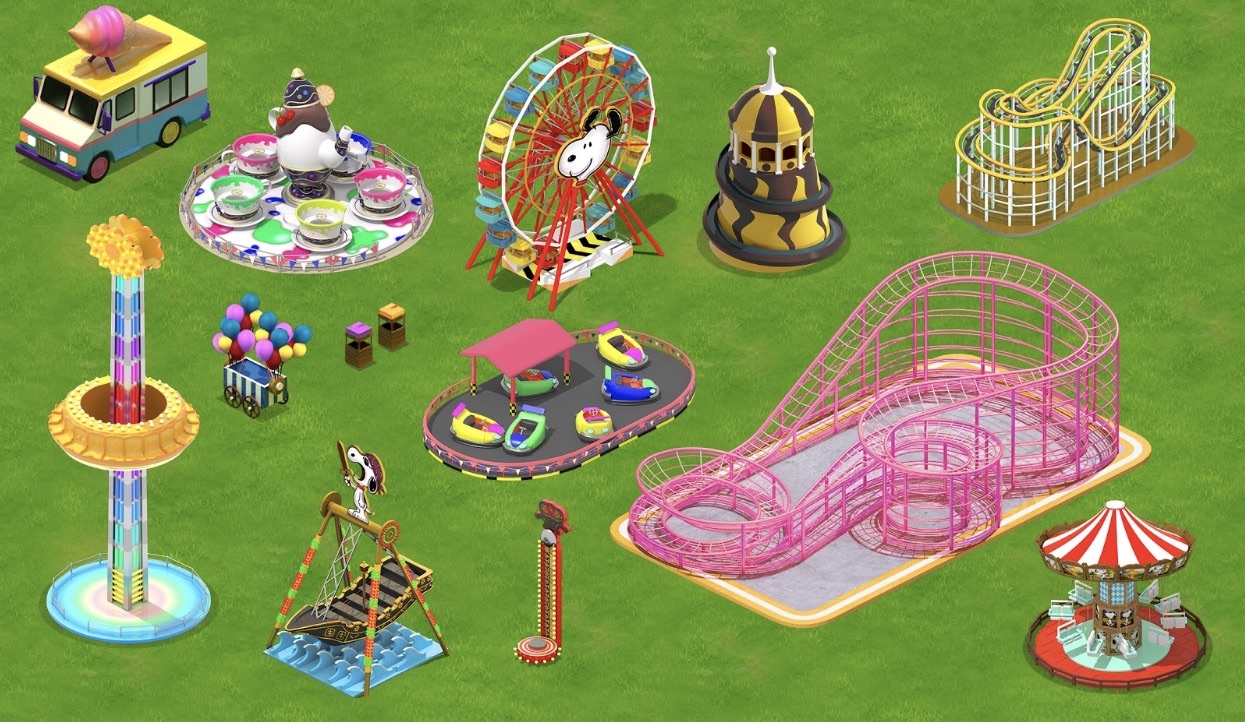 A new Chapter is right around the corner! Get ready for an incredible experience at the Amusement Park! Meet Charlotte Braun!
- Charlotte Braun is in town! And she's going to be heard!
- New Chapter! Amusement Park!
- New Amusement Park mini events!
- Several bugs fixes!

Snoopy Town goes to Outer Space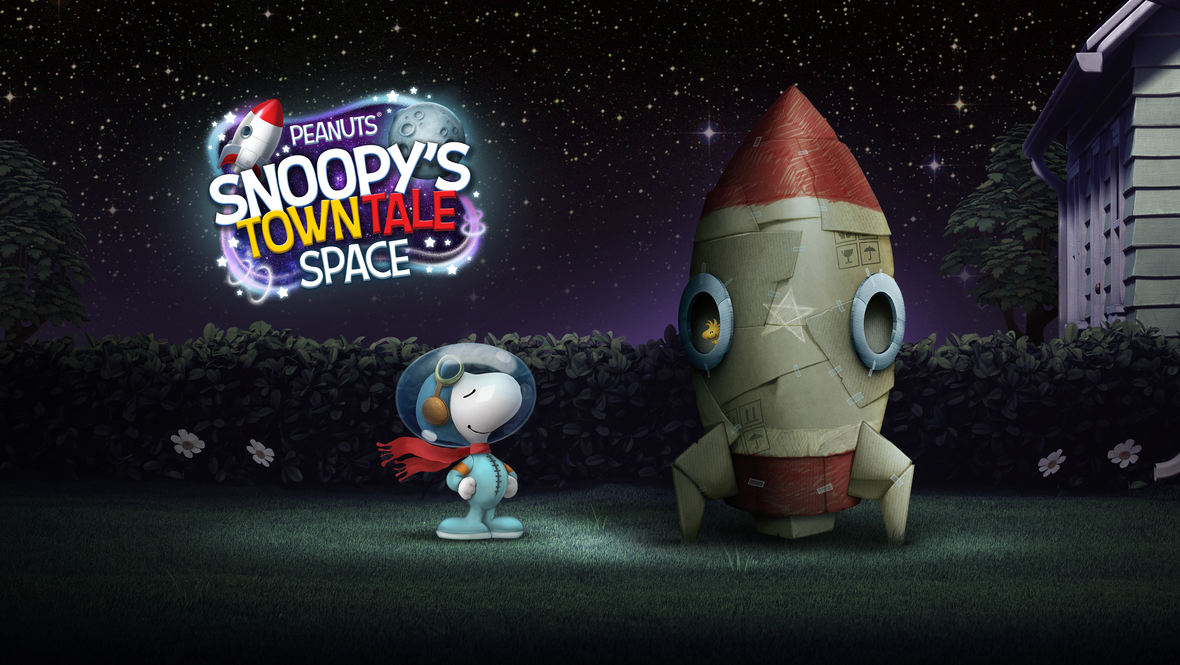 Enjoy an Outer Space experience with all your favourite characters! Meet Ethan! Are you ready for gravity zero? Snoopy and his friends take you on a SPACE TRAINING adventure in the NEW UPDATE!

Experience a beautiful Rainy Summer Camp!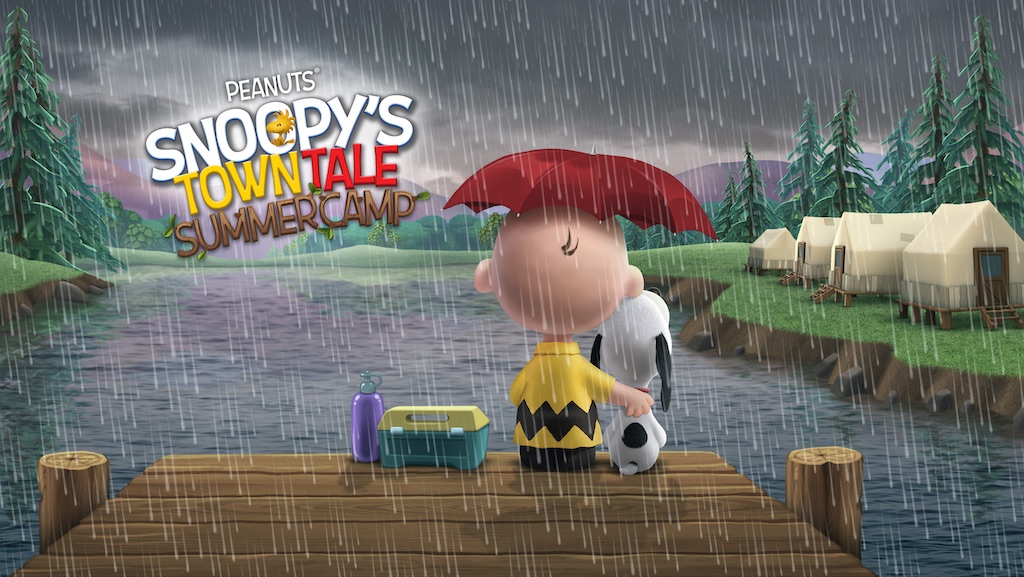 Have a Summer Camp adventure and experience a beautiful Rainy Summer Camp! Play now for free

Enjoy an Easter Day with Snoopy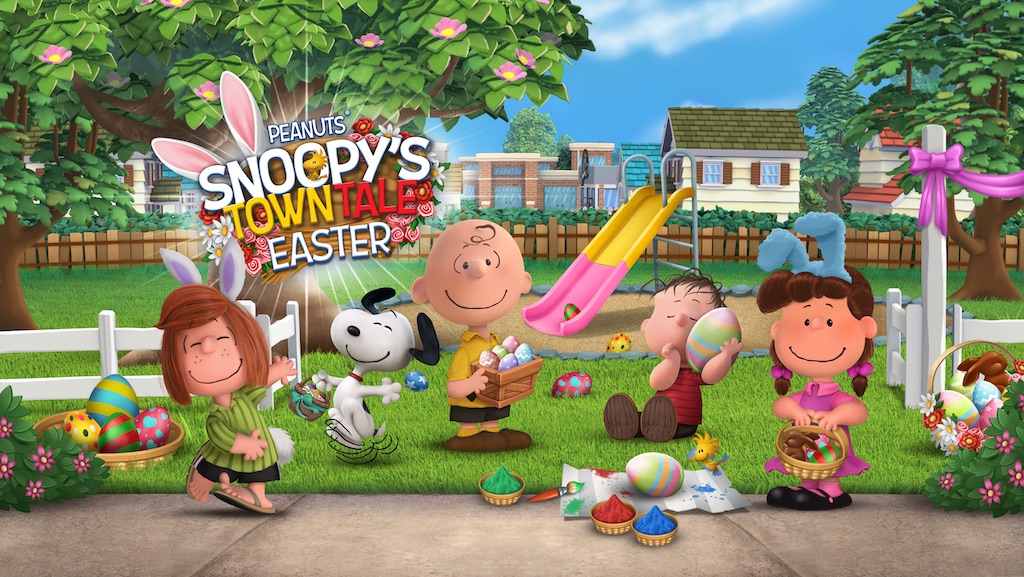 Kick-off your Easter celebration with an update from your favorite Beagle in Snoopy's Town Tale! Play now for free
For a limited time, you can craft new items only available in this event to unlock new content! Obtain all the items before the event ends to get the Easter Egg Monument!

Celebrate St. Patrick's Event with Snoopy!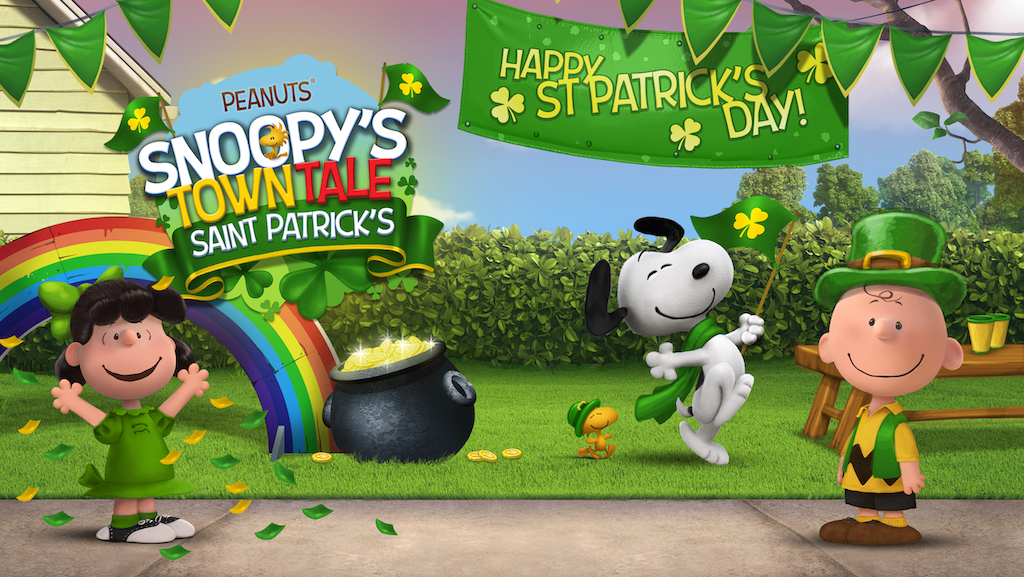 Enjoy a St. Patrick's Day with all your favorite characters! Play now for free
Let's take a Sneak Peek!
- Rover is in town! Make sure he has a good time!
- 15+ Buildings like Leprechaun House, Rainbow Fences and a St. Patrick's Train!
- 12+ Items like Pot of Gold, Clover Costume and Irish Cupcake!
- 15+ Animations like Playing the Dobro, That Old Sign and Catch the Leprechaun!
- 10+ New Quests!
- New level!
- New map zone!