PIXOWL / Snoopy's Town Tale
Peanuts: Snoopy's Town Tale
Help Snoopy recreate the town and bring the Peanuts gang together.
Snoopy will write about the neighborhood and introduce this new kid to all his favorite people and places. Start with a blank slate and set off on an adventure full of fun and imagination.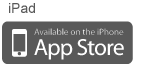 Snoopy – Let's travel around the world!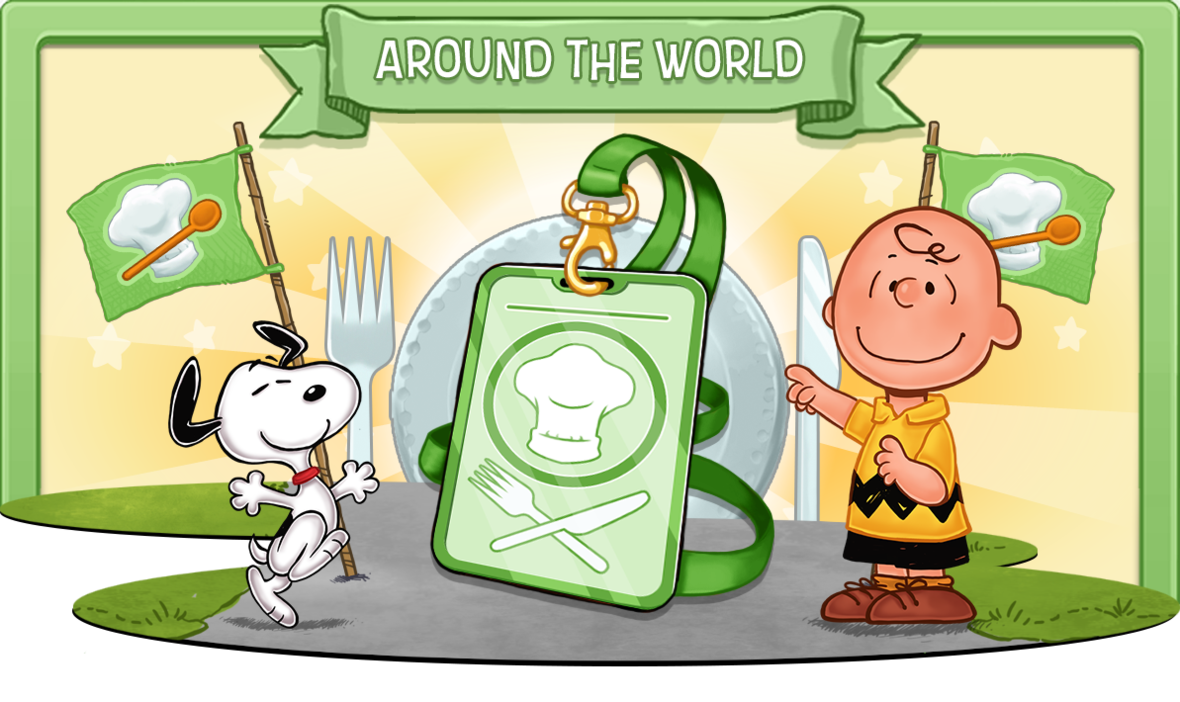 Some people say you only truly experience a country by enjoying its favorite foods…

 Snoopy's Town Tale is going around the world to explore international cuisine at the school's Festival of Nations! Play now for FREE

Grand Premiere: a new event in Snoopy's Town!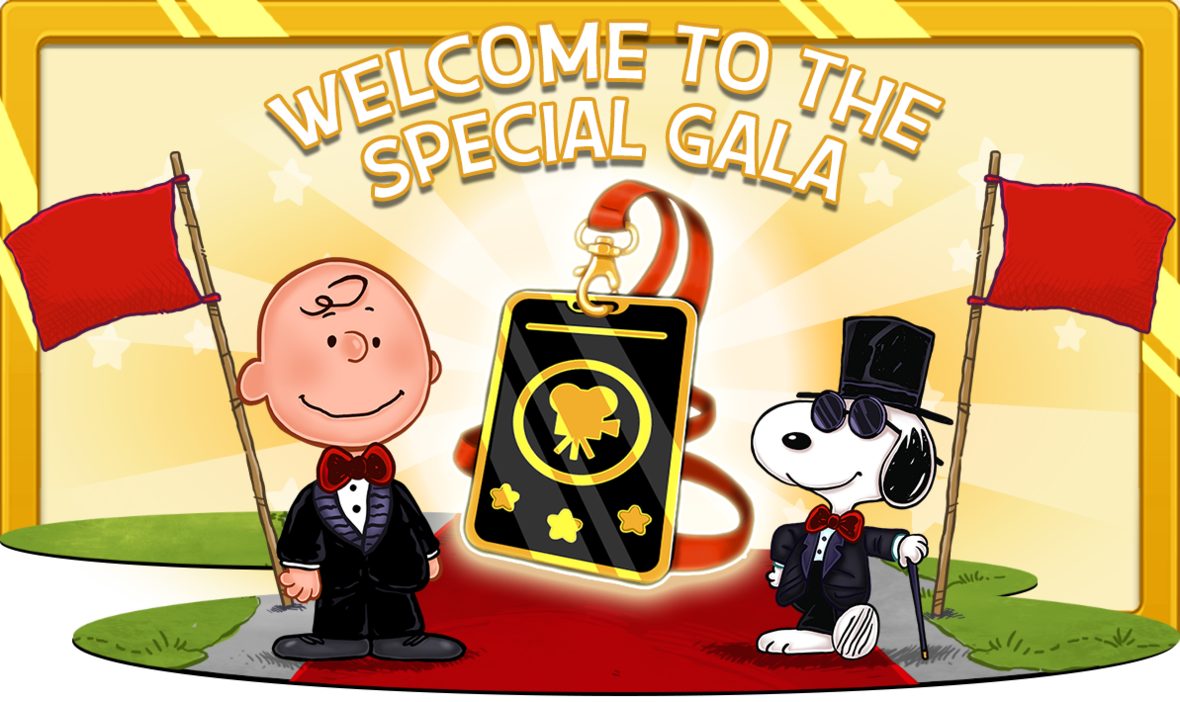 The Peanuts Gang is producing a movie and we are presenting a new way to play the events. Are you ready to enjoy it to the fullest? Play now Snoopy's game for free

Summer is here: Join the Beagle Scouts!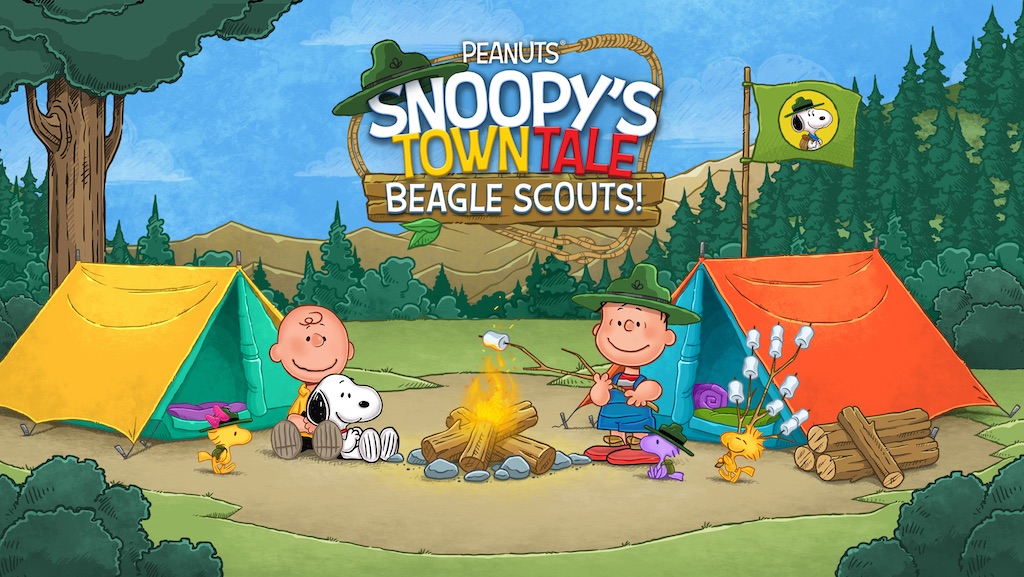 Check the new adventures we have for the Peanuts gang! This summer is all about camping, hiking, and the most special treat: marshmallows. Join the gang for their special activities and meet HARRIET, the newest Beagle Scout! Enjoy her angel food cake with seven-minute frosting! Play now for free

The Tennis Slam is here: New outfits, animations and a lot of fun!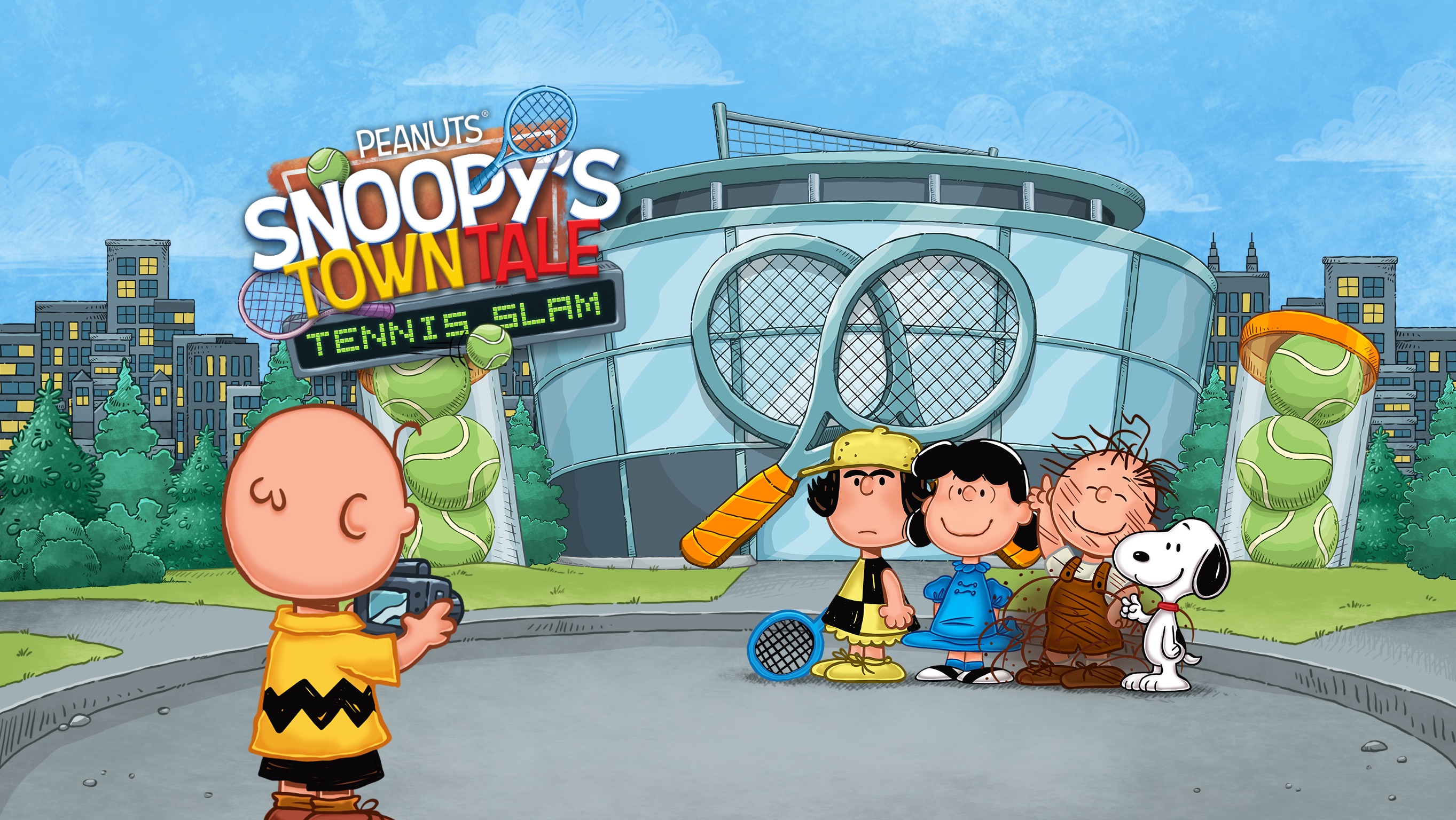 It's Tennis season in Snoopy's Town Tale and Molly Volley is here! Snoopy's reluctant tennis partner is eager to win the doubles match. Enjoy their team dynamic on this update! Play Now for Free

Celebrate Easter with Peanuts and the Gang!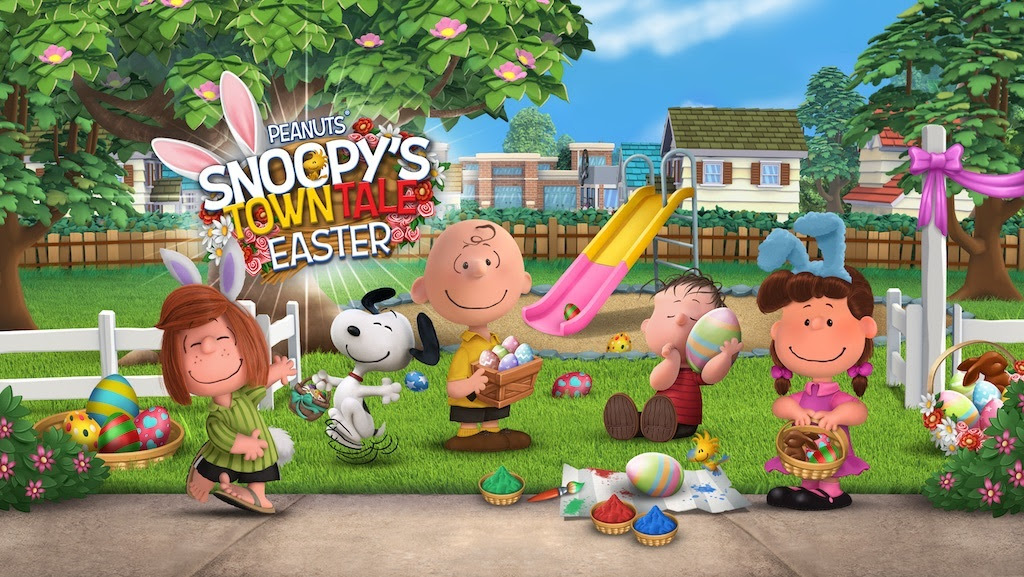 Enjoy an Easter Day with Snoopy & all your favorite characters! Find out more about the Easter content in the Easter Update! Play now for free