PIXOWL / Snoopy's Town Tale
Peanuts: Snoopy's Town Tale
Help Snoopy recreate the town and bring the Peanuts gang together.
Snoopy will write about the neighborhood and introduce this new kid to all his favorite people and places. Start with a blank slate and set off on an adventure full of fun and imagination.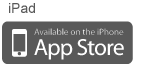 Celebrate Easter with Peanuts and the Gang!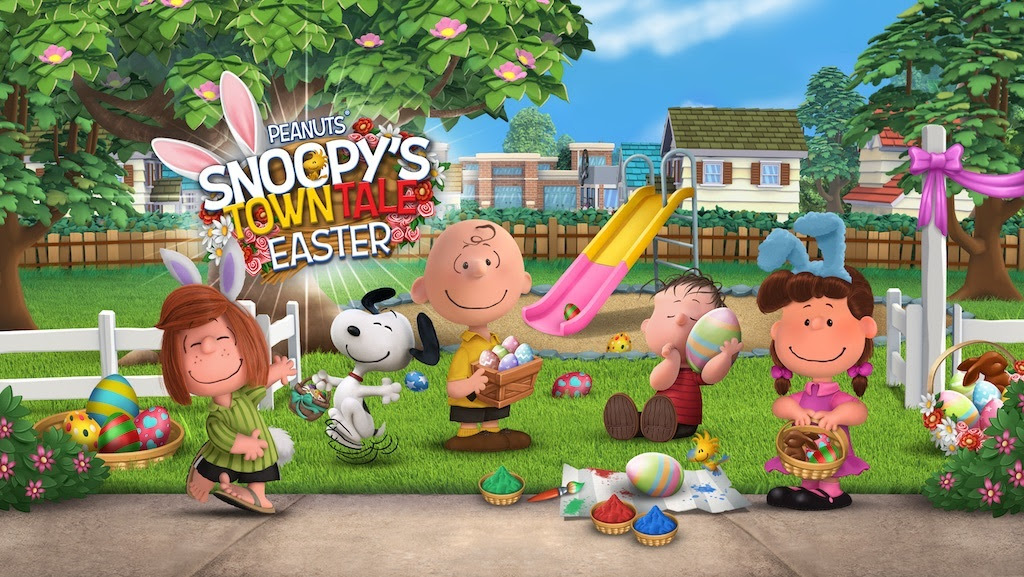 Enjoy an Easter Day with Snoopy & all your favorite characters! Find out more about the Easter content in the Easter Update! Play now for free

St Patricks in Snoopy's Town Tale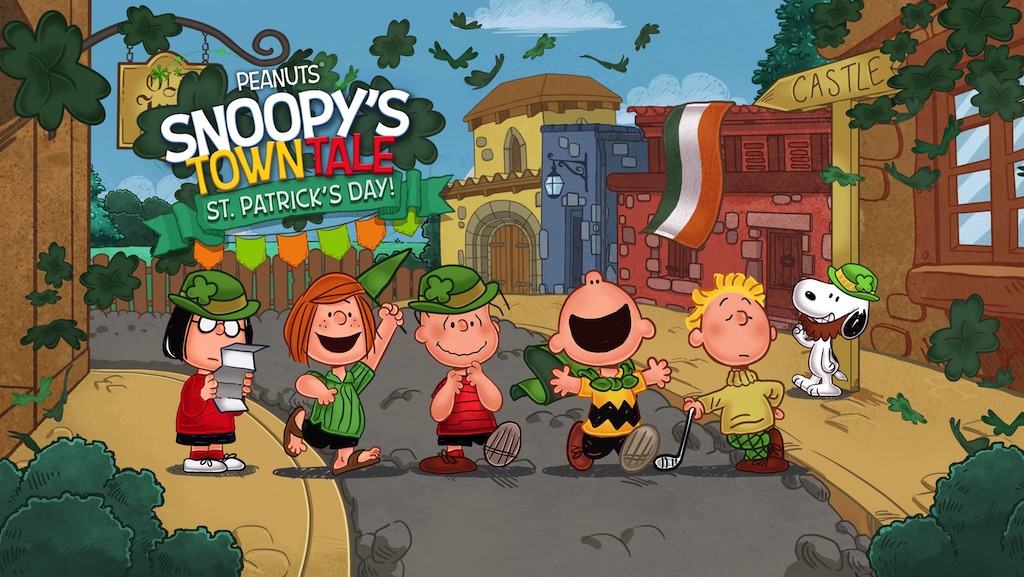 St. Patrick's month has begun with the Peanuts gang! Legend says that the luck of the Irish is in town for those who seek it. Maybe in the form of gold or magical rainbows. Help the gang to find it and decorate your town with new and beautiful objects! Also, a new kid in town brings some sportsmanship: Joe Richkid! Meet him and learn why you shouldn't step on his golf shoes!
Play now for FREE

Valentine's Day with the Peanuts Gang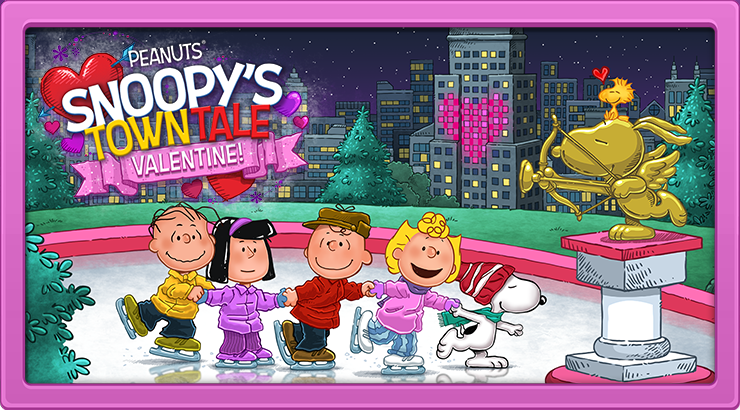 Are you ready to spend the most ROMANTIC day with your favorite NEIGHBORS? LYDIA IS HERE! And she can't wait to dance with the gang and eat a lot of chocolate bonbons. Play now for FREE

Winter Mini-Event in Snoopy Town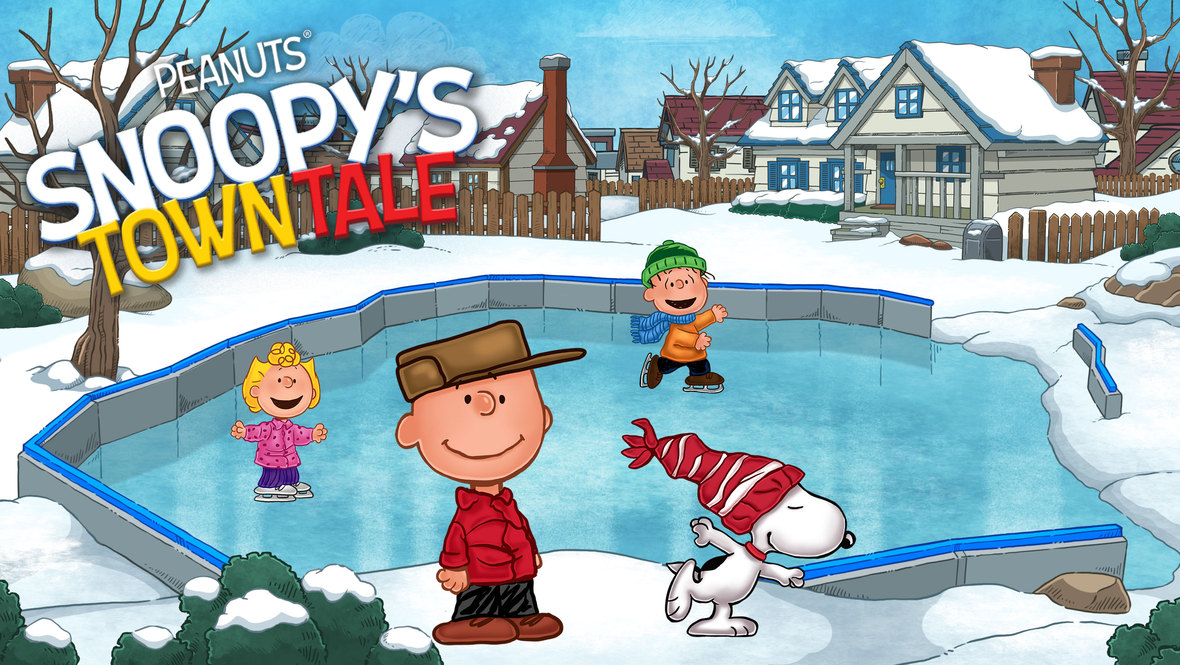 It's snowing in Snoopy's Town and the gang are getting ready for skiing, are you? It's your opportunity to create your own ski resort!
Don't forget to check out all the exciting NEW CONTENT we have prepared for you! Play now

Christmas is coming to Snoopy Town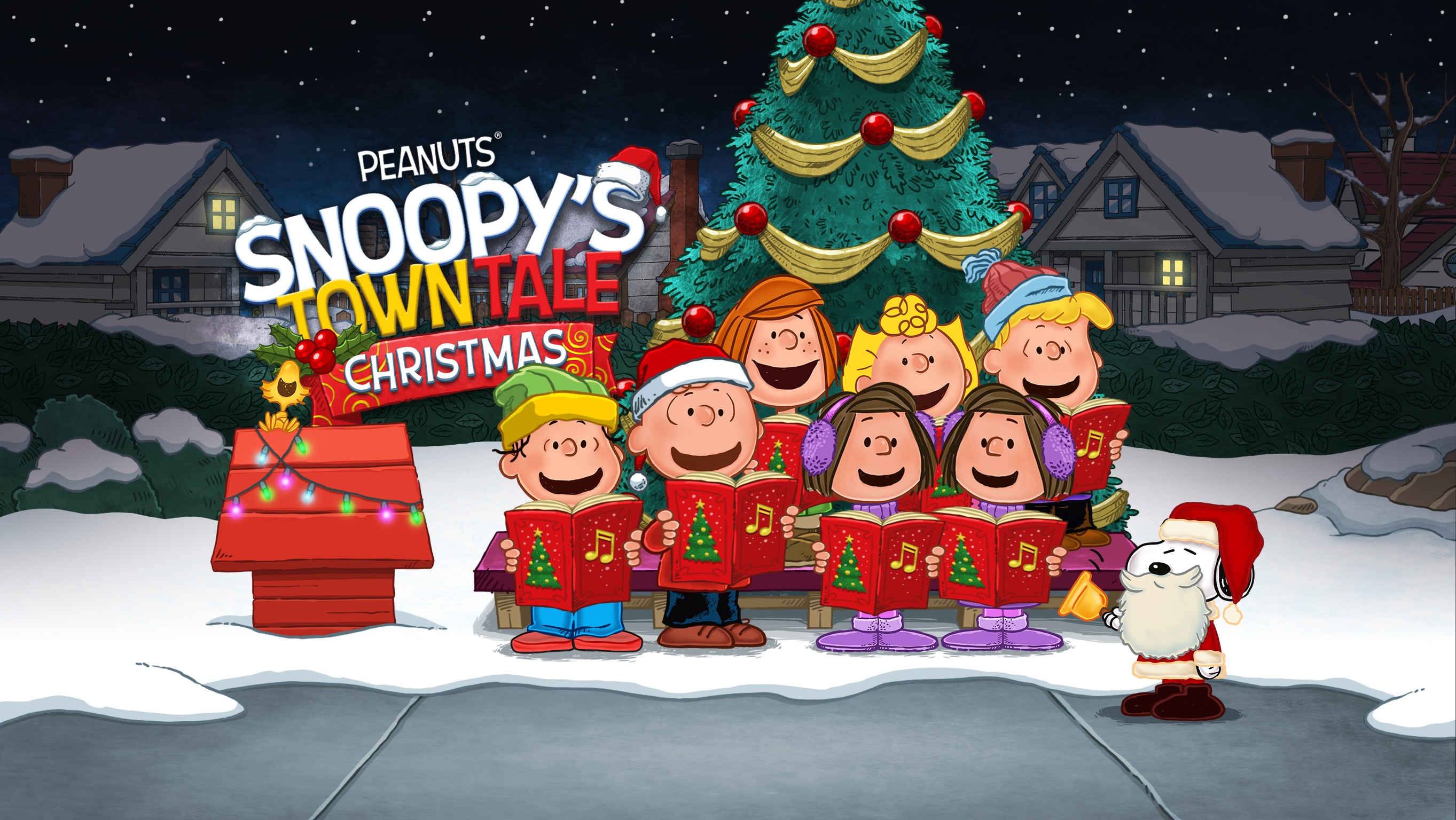 Christmas is coming and two new neighbours join the Gang! 3&4! These two sisters know exactly why they came to Snoopy Town. Discover their intentions in the new Event. Play now for FREE
Christmas Update! 50% OFF on 2 In-App Purchases