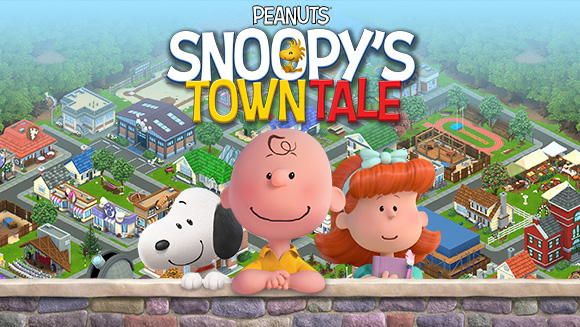 PIXOWL / Snoopy's Town Tale
Peanuts: Snoopy's Town Tale
Help Snoopy recreate the town and bring the Peanuts gang together.
Snoopy will write about the neighborhood and introduce this new kid to all his favorite people and places. Start with a blank slate and set off on an adventure full of fun and imagination.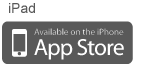 Love is in the air! Snoopy's Valentine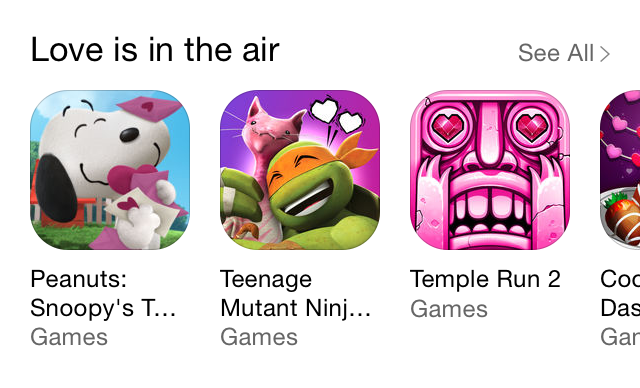 Valentine's Day is around the corner and love is in the air! Play and download the game at http://snoopy.town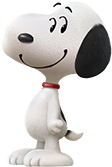 Snoopy's Town – Valentine's Day Update is out!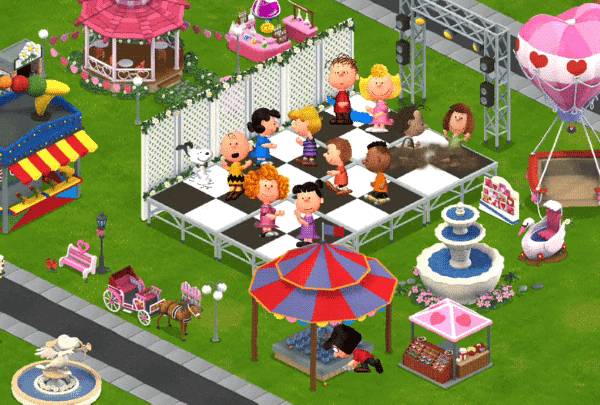 Love is in the air – you're going to love the Valentine's Day update! Download it now for FREE!
VALENTINE'S DAY EVENT
• Craft new items only available in this event to unlock new content!
• Obtain all the items before the event ends to get the "Love Sculpture" – it will instantly provide items!
NEW CONTENT!
• 33 new buildings and decorations, like the Dancing Stage, Love Sculpture & more
• 21 new animations, like the Dancing Practice, Dance Contest & more
• 12 new items to collect & craft, like Love Perfume, Valentine´s Gift & Chocolate Bear!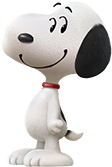 Super Bowl Update for Snoopy's Town Tale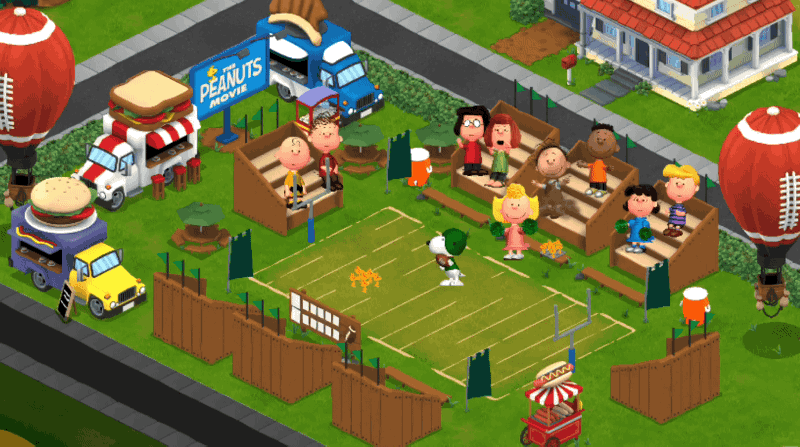 The "PP&K Contest" is about to begin! Build your own football field and play with Snoopy, Charlie, Lucy and the rest of the gang! Play now on iOS & Android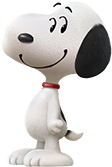 Snoopy Town Christmas Event is out!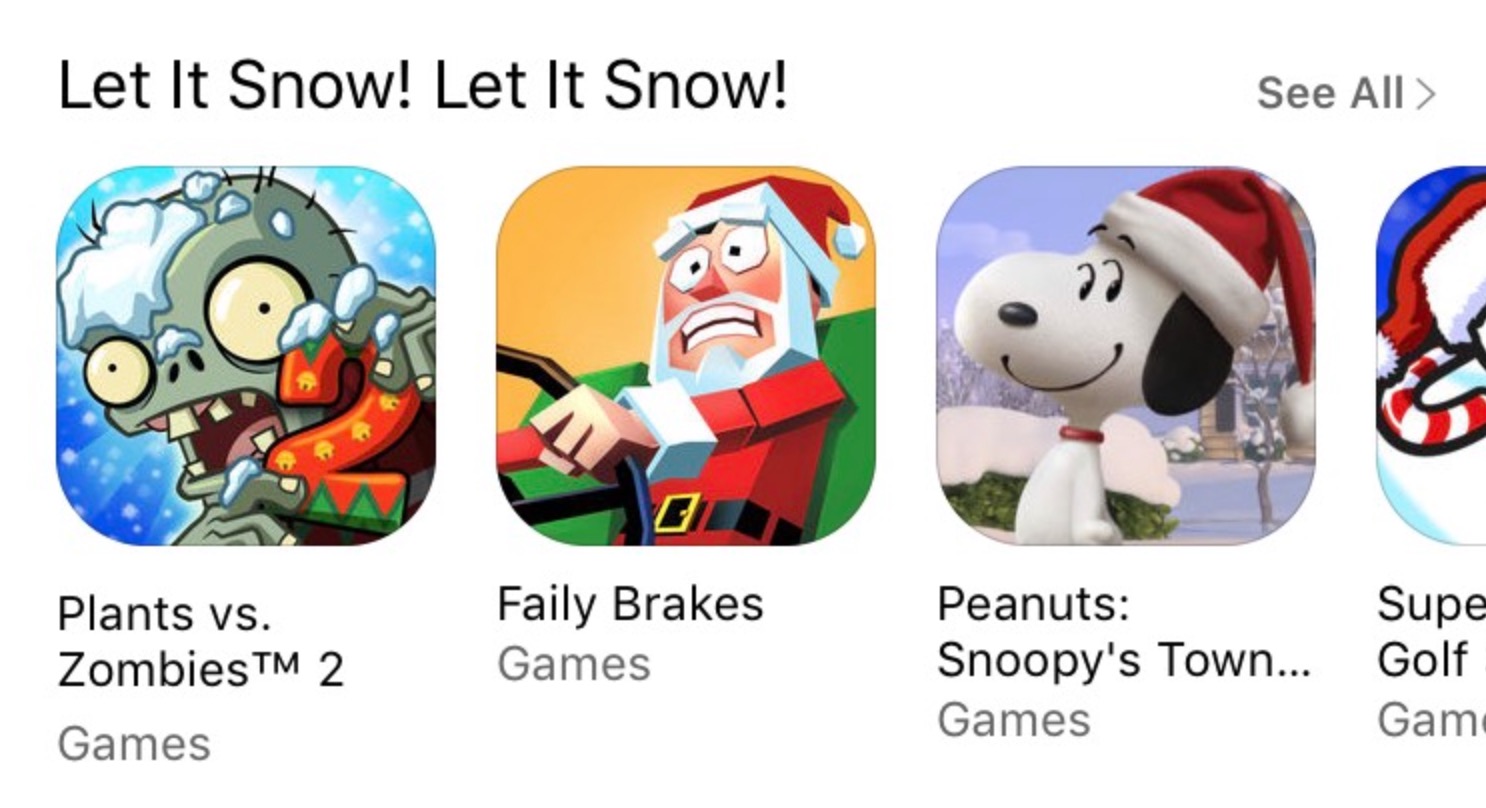 The holiday season is upon us once again, and there is no better way to enjoy the most wonderful time of the year than with Snoopy and friends! We're very excited to get featured on the App Store in the "Let it Snow! Let it Snow!" category. Download now & play for Free with Snoopy => http://bit.ly/SnoopyTownTale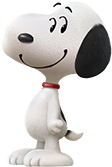 Snoopy Town Tale – Thanksgiving Update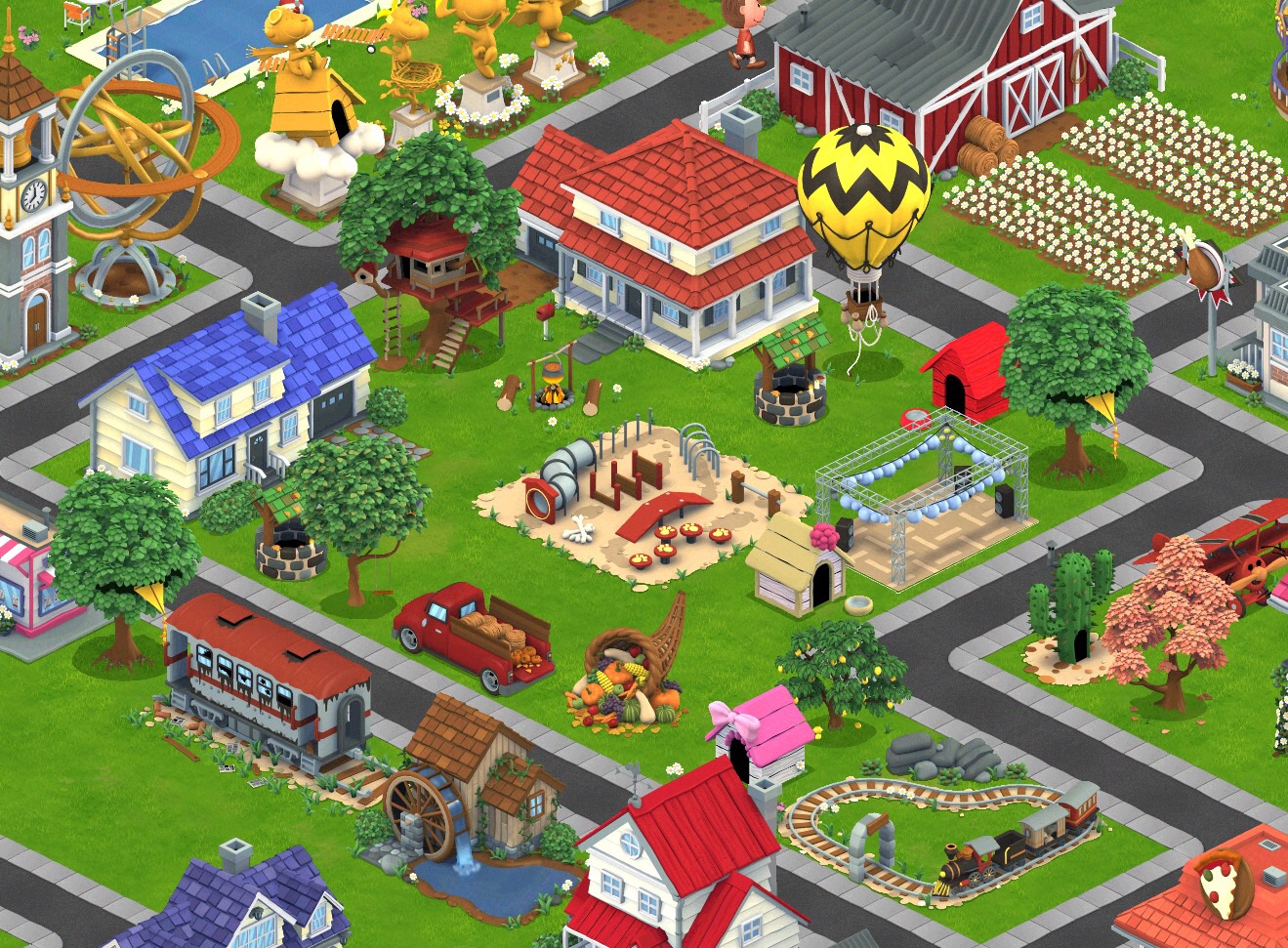 Thanksgiving Day is upon us! Help the Peanuts gang give thanks for all the little things in life with this Thanksgiving pack:
- New Thanksgiving-themed Decorations: Rural Truck, Autumnal Well, Rustic Swing, Harvest Corner and Water Pump.