Be an Everyday Superheroe!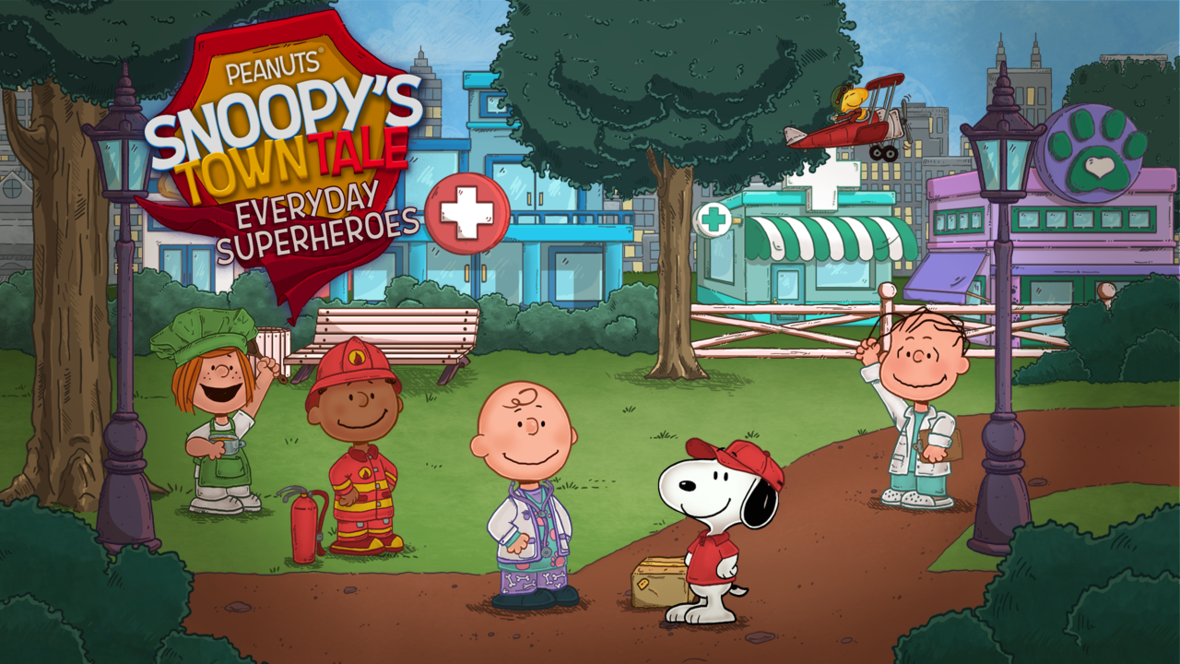 The gang's school assignment forces them to think hard. What job do they want to do when they're older? Being indecisive isn't a profession, unfortunately... Can Charlie Brown find his true calling?
In the meantime, Snoopy explores the idea of becoming a superhero, but does he have what it takes? Will evil prevail?
Will the gang find their dream jobs? Will Masked Marvel save the day? Tune in to find out!