The Sandbox Evolution embraces Pixel Artists
Calling All #Makers! The Sandbox Evolution on PC will be free for all Pixel Artists beginning on 11/18 through 12/17! (instead of $9.99 regular price on Steam!)
All infos here => http://bit.ly/thesandbox-free to get your free Steam key!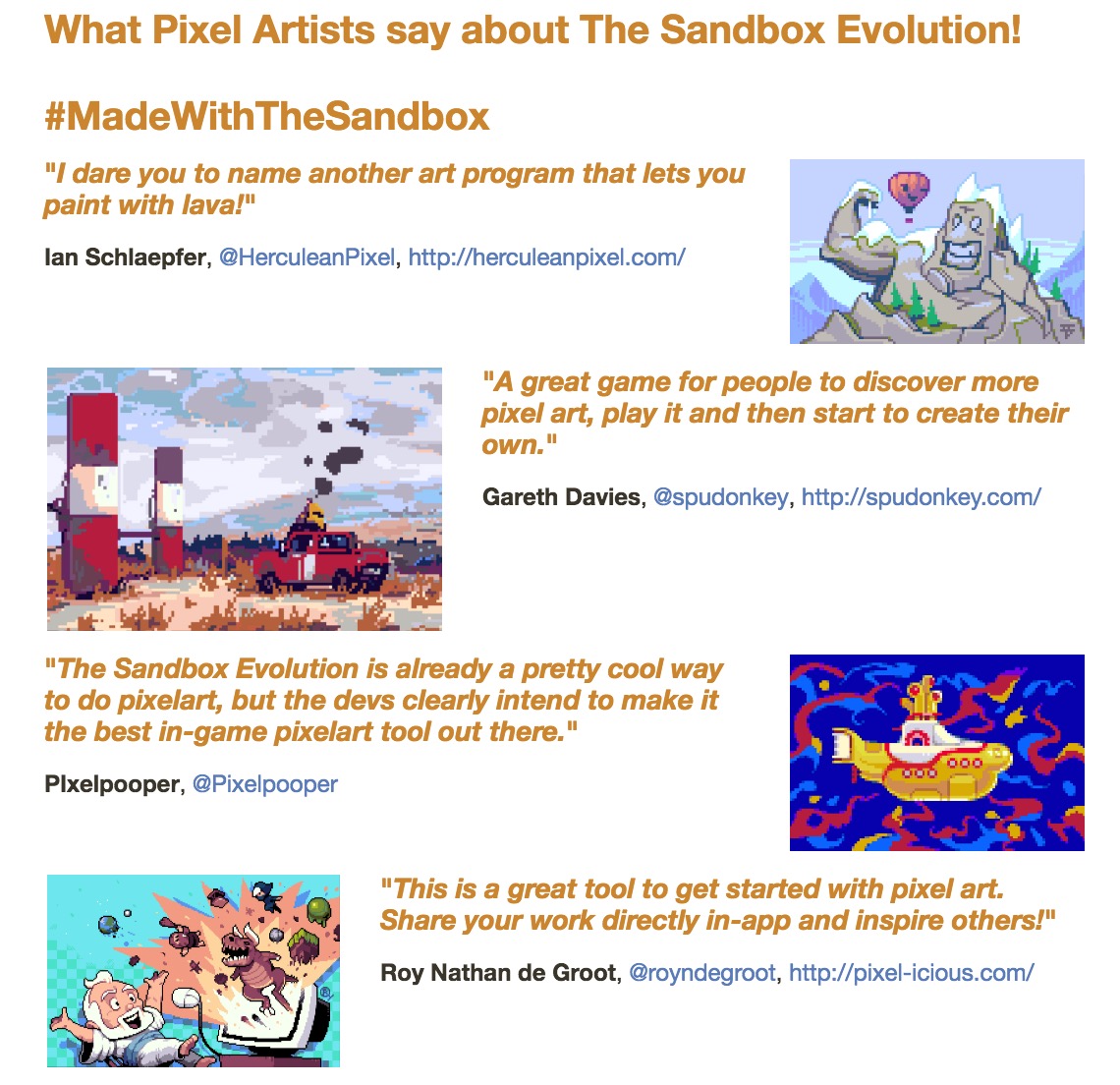 Visit & Gift your friends on Garfield!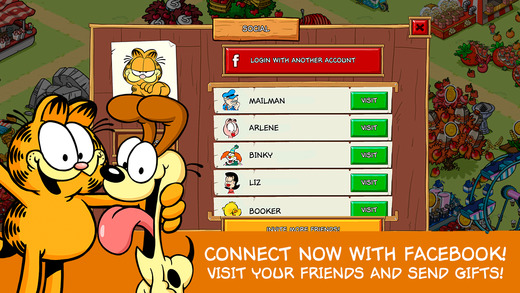 The new update 1.04 for Garfield: Survival of the Fattest is now available, grab it now to get access to:
- New social features! Connect to Facebook to send and receive gifts with your friends to help you progress in the game.
- Discover a new area of the map, available at level 23
- New Character: Irma, unlock her for free by expanding to the new area.
- New minigame to unlock!
Our Christmas Holiday Gift to You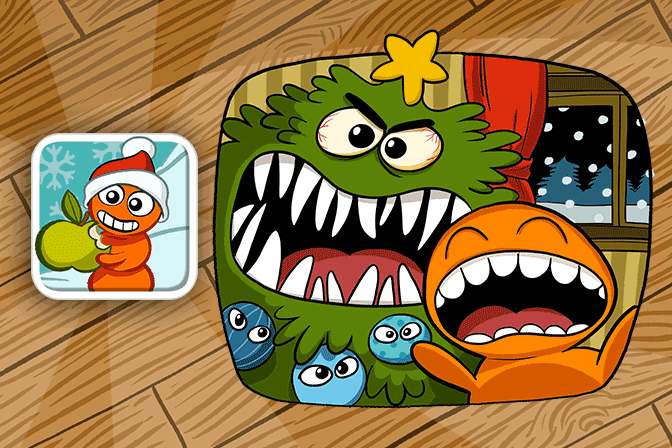 Doodle Grub Christmas Edition – Pixowl Offers its Holiday Gift To You
San Francisco, California – Pixowl Inc. announces Doodle Grub Christmas Edition, its FREE Christmas Gift to all players, scheduled for release right on time for winter holidays. Building on the success of Doodle Grub, praised by critics and gamers alike as "simply the best iPhone snake game", Doodle Grub Christmas Edition will be a stand-alone full version of the game, without ads! This version will feature two new winter based themes with tons of fearsome enemies and unexpected events!