Santa to the Rescue in Christmas Update!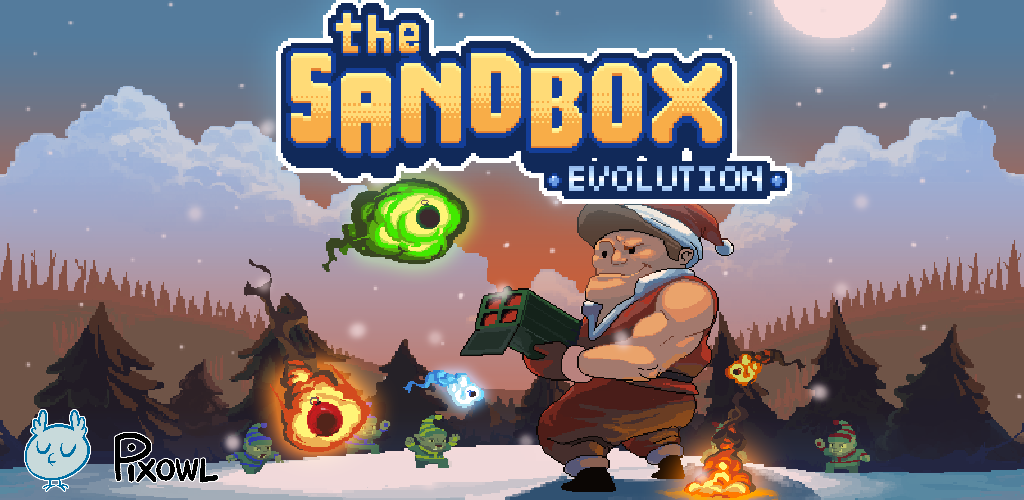 WINTERVAL IS HERE! There has been a revolt in the North Pole. The reindeers were taken hostage and only Santa Nick can rescue them!
Play now with this update!
Get the new Winterval Pack and unlock all this content:
▪ New Santa Nick skins for Caveman, Fujin and Arnold.
▪ The North Pole Reindeer. You need to save them all to win the level.
▪ Rogue Elf. These revel workers will attack you on sight.
▪ New Decorations for your Winterval town!
▪ Gift. Reach them and get some valuable items for your heroes.
▪ The Grouch. He will leave fake gifts that explode when opened!