Grub is featured on the App Store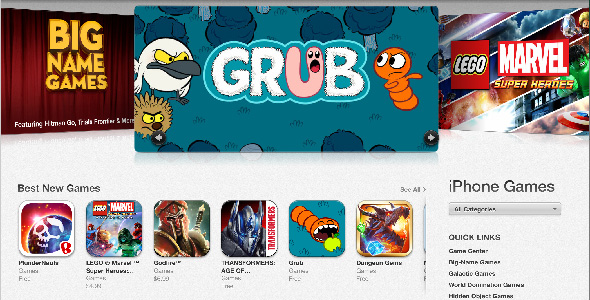 If you have an iPhone or an iPad, you should download it right away! http://appstore.com/grub
Tell us what you think about it please! We're already working on the first update, we would really appreciate to include some of your ideas!
Oh, about Android, don't worry, it's coming soon! (in about 2 months I would say, I'll keep you updated!)
Thanks for your support!