Enjoy Christmas time with Snoopy & the Peanuts Gang!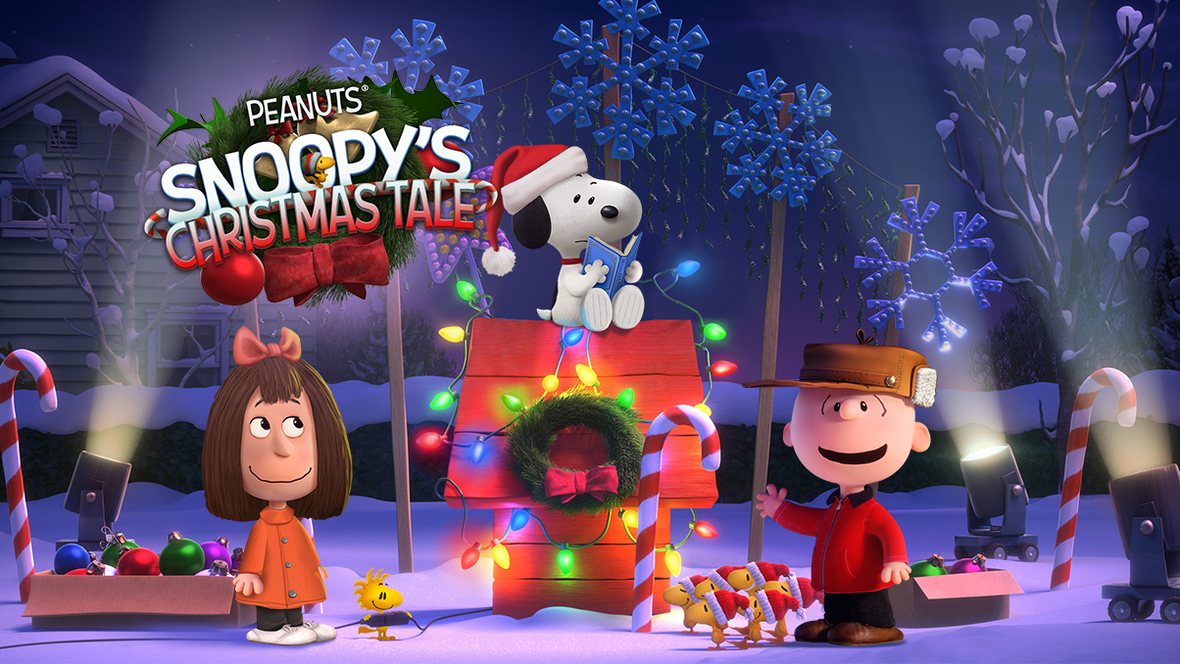 Christmas is coming! Wrap and craft gifts for your favorite Peanuts characters!
CHRISTMAS!
- Snow is falling! Make your town have the best Christmas ever!
- Craft all the gifts in the Christmas Tower!
- Complete all the new Christmas Quests!
- New Tap & Hold feature!
- New Quest to visit Charlie Town!
NEW CONTENT!
- 20+ New Items to collect and craft, such as Pecan Pie, Elf Costume and Ice Cream.
- 15+ Narrative Quests to experience!
- 25+ New Buildings, such as Christmas Tower, Christmas Bakery and Decorated Bottles!