Animoca Brands acquires Pixowl, developer of The Sandbox game for mobile and blockchain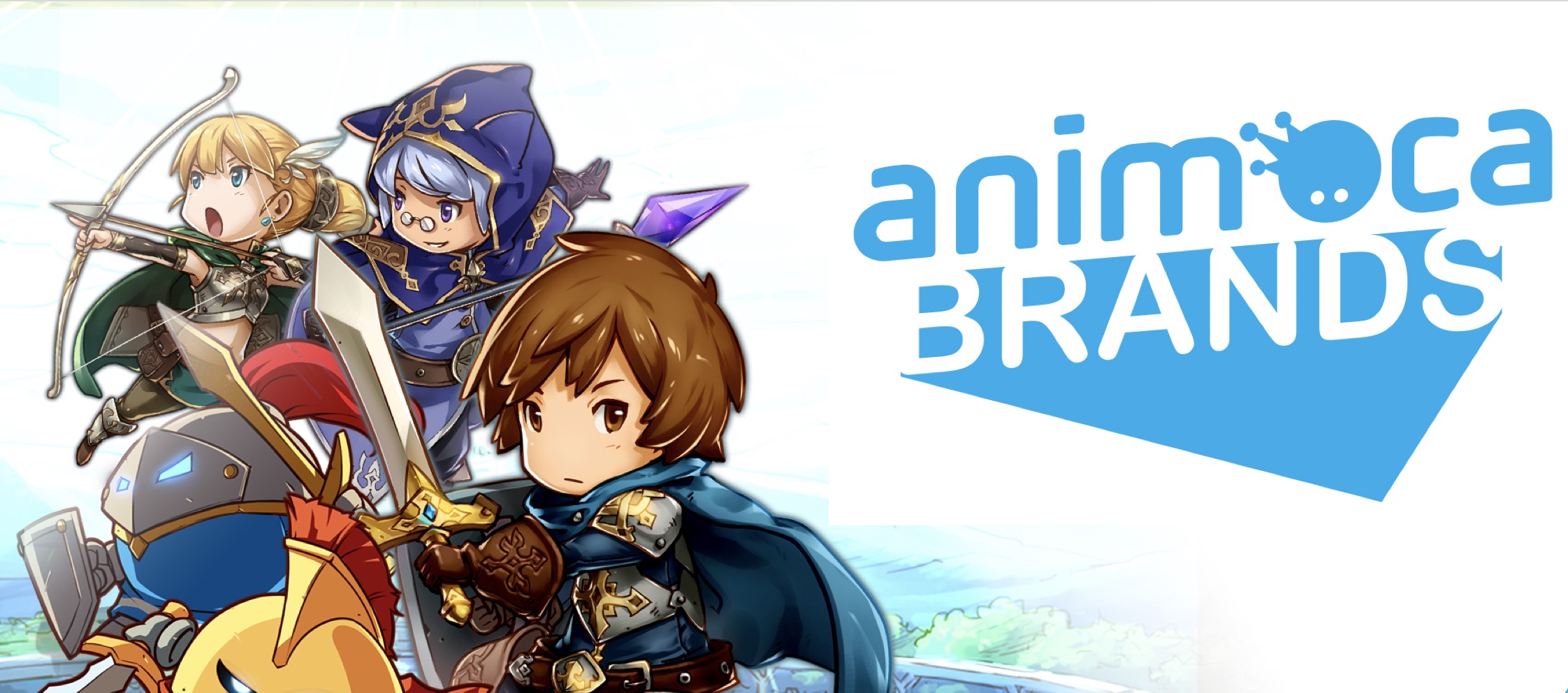 Leading Creator of Original and Licensed Builder Games Brings Strong Portfolio and Operational Talent to Animoca Brands While Gaining Access to Company Brands and Partners
HONG KONG and SAN FRANCISCO – August 27, 2018 – Animoca Brands Corporation Limited (ASX:AB1) and Pixowl, Inc. today announced that Animoca Brands has acquired Pixowl through a Share Sale and Purchase Agreement. Terms of the agreement were not disclosed.
The Acquisition enhances Animoca Brands' operational base and mobile development proficiency, providing an experienced development team that will help to lower the company's operational costs while increasing its capabilities, including in the area of blockchain development.
"Our acquisition of Pixowl provides powerful strategic and operational synergies with Animoca Brands," said Yat Siu, co-founder and director of Animoca Brands. "Pixowl's experienced developers will significantly increase our development capabilities. Its founders are highly respected game industry veterans who have developed multimillion dollar franchises. We believe the blockchain version of The Sandbox has incredible potential. Pixowl shares our vision of blockchain gaming, NFT's, and games as a platform. Like us, it has a number of world-renowned brand licenses, including Snoopy and Goosebumps. We look forward to utilising the many opportunities for growth conferred by this acquisition."
"Animoca Brands is a perfect fit for Pixowl and we are happy to add our brand relationships to its portfolio while accelerating growth for our key IP, The Sandbox, with a new 3D version that will integrate blockchain technology and demonstrate our vision of a next-generation User Generated Content gaming ecosystem," said Arthur Madrid, the CEO and founder of Pixowl.