20 new Elements in The Sandbox Evolution!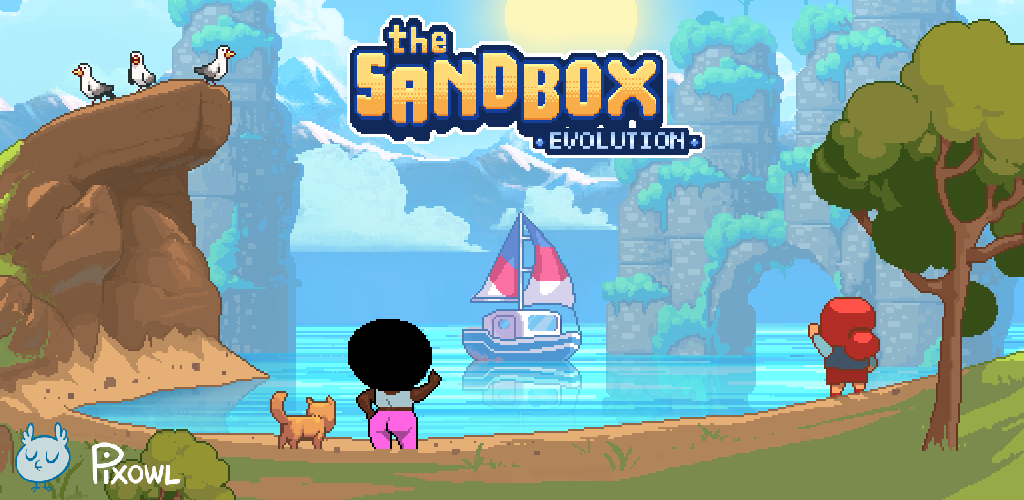 The Sandmix update is here, featuring a collection of new Elements from the most popular thematics of The Sandbox Evolution! Download it now!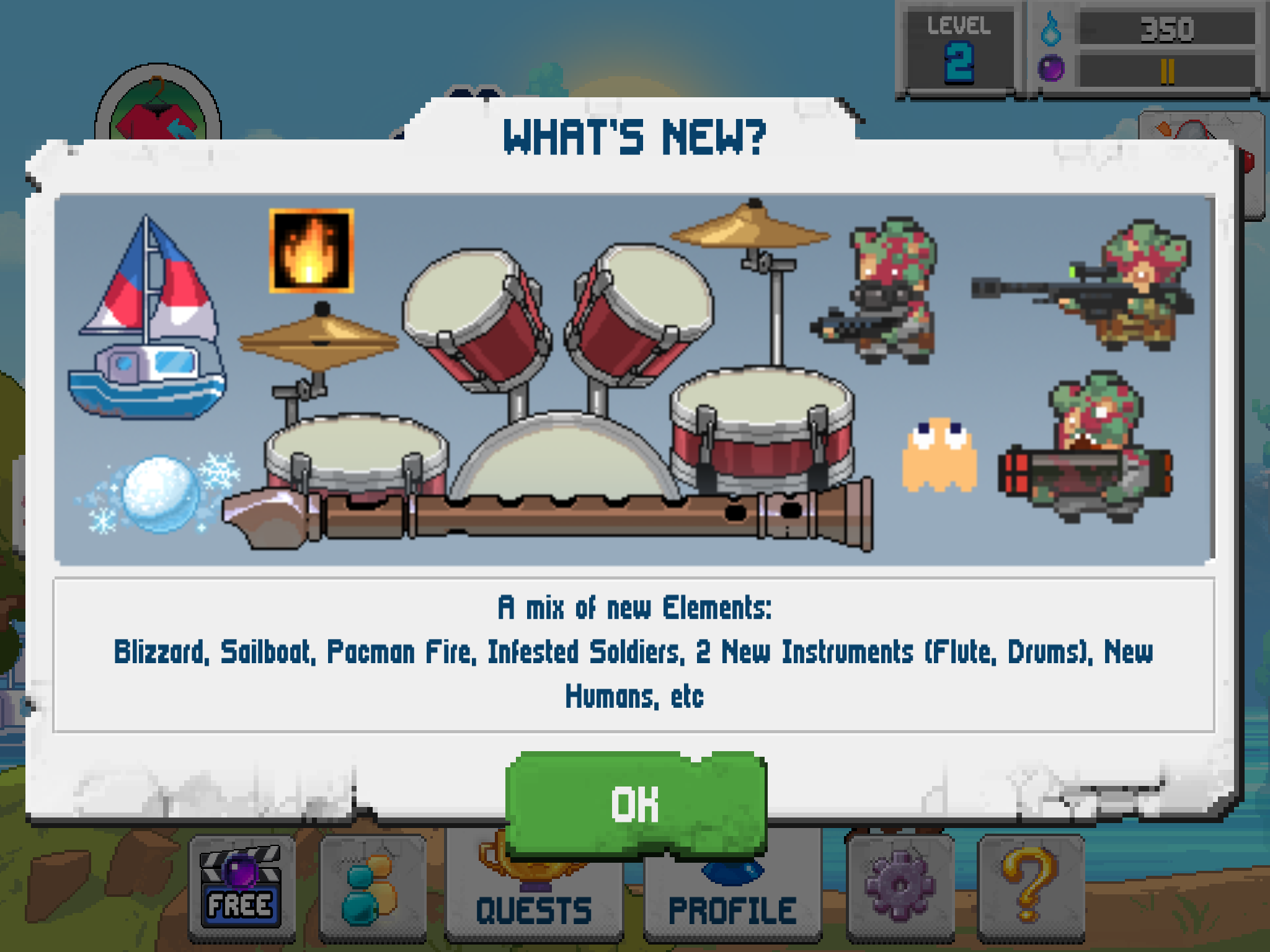 Over 20 elements to discover in this Sandmix update:
- Potassium, Blizzard, Sailboat, Bad Brainiac
- More Humans from different nations and ethnicities.
- Shield and Speed Power-Ups for all controllable Heroes! (Originally only for Runner)
- Create stunning chiptune melodies with 2 new instruments: the Drums and the Flute
- Draw amazing pixel art with 3 new colour palettes
- Loved our PAC-MAN update? 1 new Ghost and 1 new Power-up will spice up your mazes!
- A couple of new Decorations!