Addams Family: Music Festival Update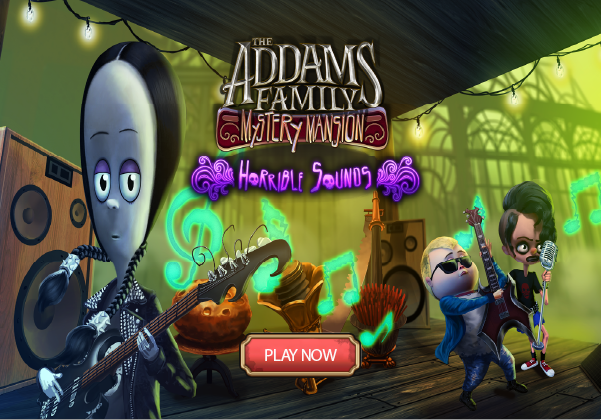 The Addams decide to relax a little and hold a music competition, judged by Fester. The kids will have fun rocking it out, while the adults tap into their theatrical side. There still are some spirits roaming the mansion after the Hunt, so some spooky events are ensured. Play for Free

20 new Elements in The Sandbox Evolution!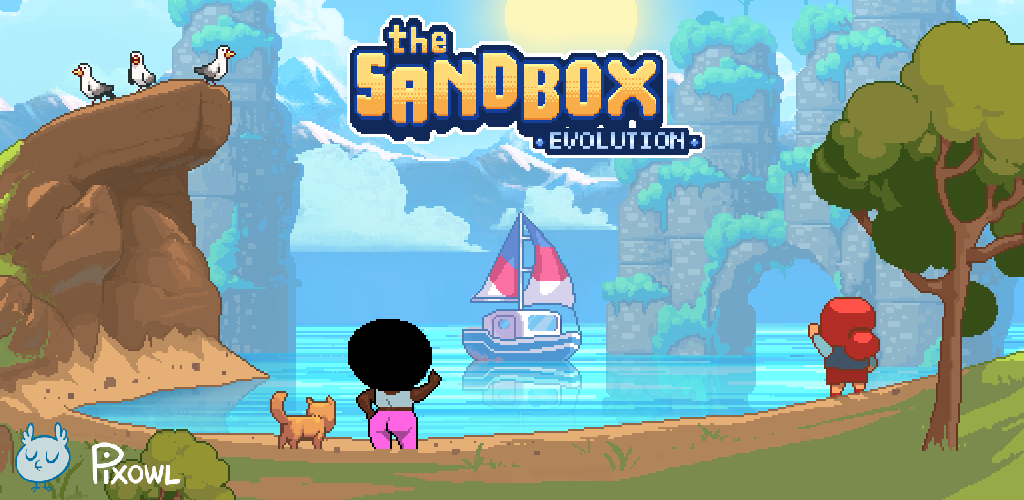 The Sandmix update is here, featuring a collection of new Elements from the most popular thematics of The Sandbox Evolution! Download it now!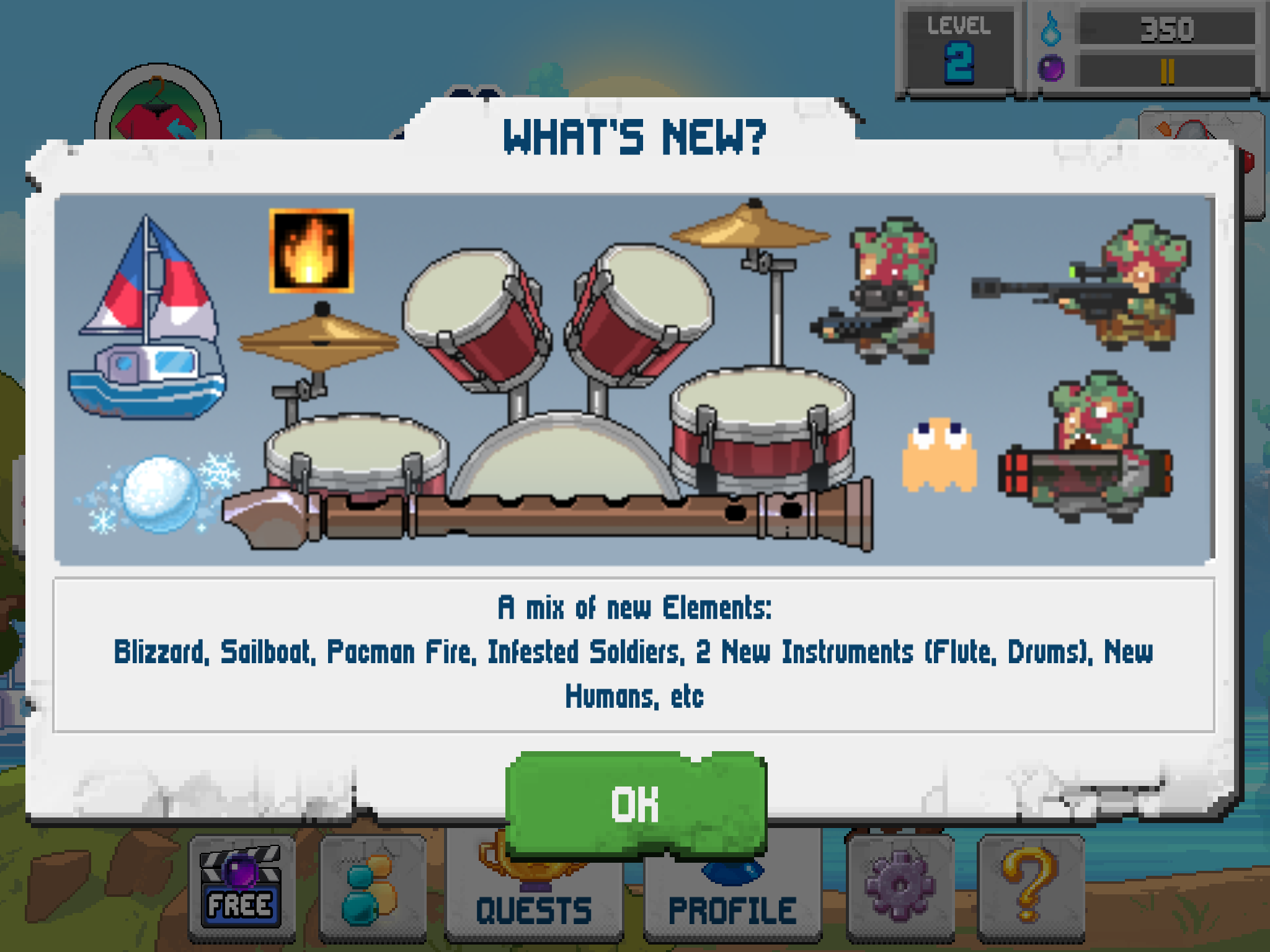 Over 20 elements to discover in this Sandmix update:
- Potassium, Blizzard, Sailboat, Bad Brainiac
- More Humans from different nations and ethnicities.
- Shield and Speed Power-Ups for all controllable Heroes! (Originally only for Runner)
- Create stunning chiptune melodies with 2 new instruments: the Drums and the Flute
- Draw amazing pixel art with 3 new colour palettes
- Loved our PAC-MAN update? 1 new Ghost and 1 new Power-up will spice up your mazes!
- A couple of new Decorations!

Discover the Comic Strip


Discover the comic strip of Doodle Grub at http://www.doodlegrub-comic.com
San Francisco, California – August 10, 2011 – Building on the tremendous success of Doodle Grub in the App Store, Pixowl Inc. is pleased to announce a major update to the must-have free iOS game. Praised by critics and gamers alike as "simply the best iPhone snake game", Doodle Grub 2.32 will be more addictive than ever with a new main theme song plus 11 variations based on the graphic themes and support for the newest gamers social network, GameFeed!