The Abominable Snowman of Pasadena threatens Horror Town!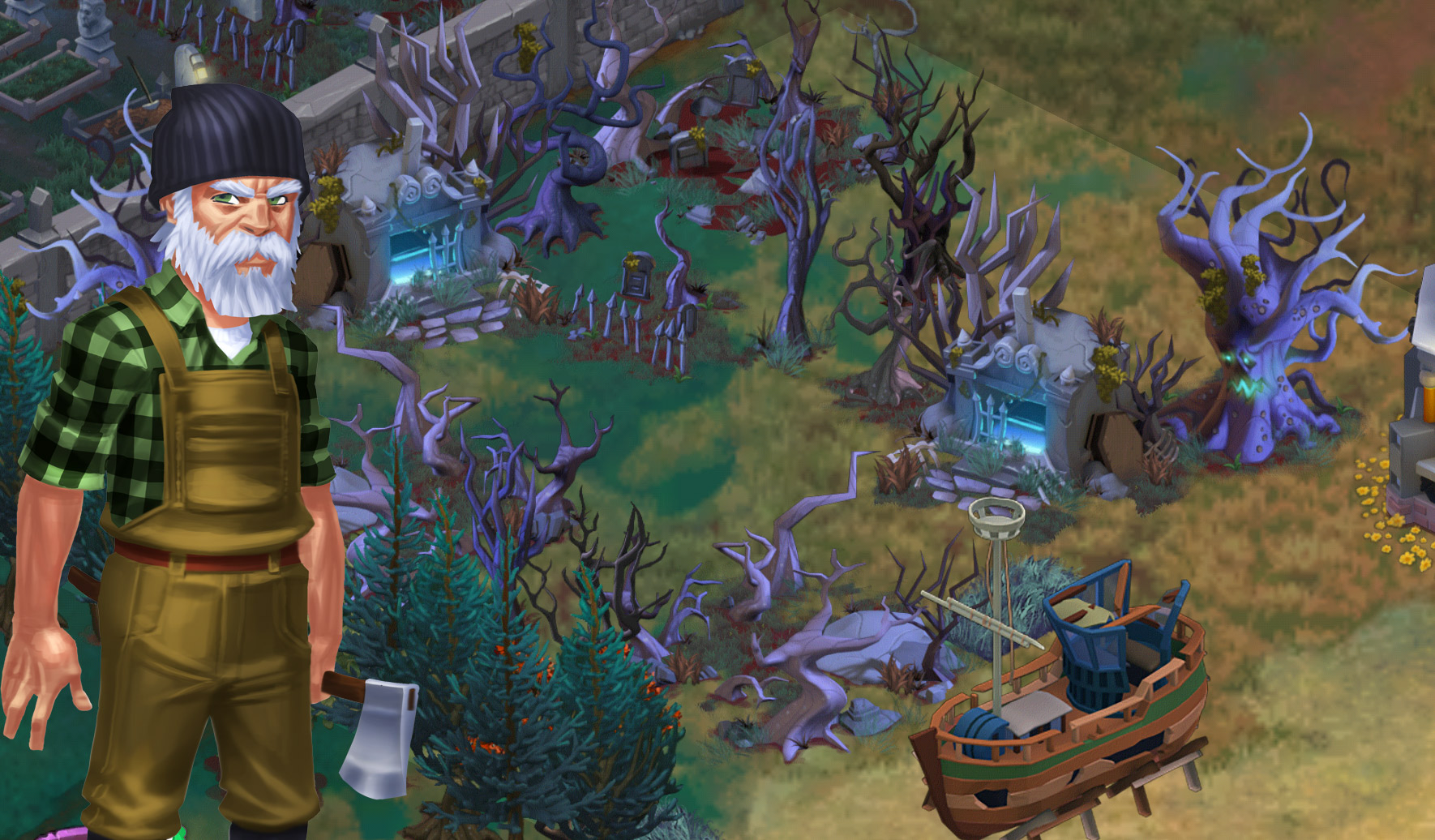 November is growing colder, could a Monster be behind it? The Abominable Snowman of Pasadena is back! Invest yourself in the new narrative of this great monster as The Mystery Club investigates.
A new mystery invades Horror Town. Play now for free!
UPDATE CONTENT
▪ 20 New Permanent Narratives
▪ 3 Thanksgiving Narratives
▪ 1 New Promotion Character
▪ 8 New Animations such as Chopping a Tree, Playing Harmonica and Casting a spell
▪ 25+ New Decorations, including the Monstrous Cornucopia, the Fishing Pond, and the Bonfire!
▪ Tap and Hold feature
▪ Supplier Turn On/Off feature
▪ Other adjustments have also been made to make for a more pleasant experience.