Make your own Miner Game!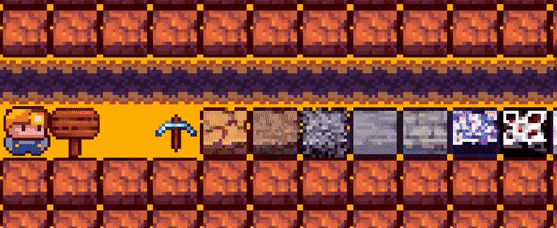 Download the latest update of The Sandbox Evolution => http://bit.ly/TSBEvolution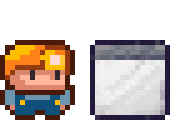 CREATE your own Mining Game! Design the mine layout, add traps and precious ores, then place the Exit. Try it yourself then when ready share it to the Online Gallery!
PLAY mining levels made by other players! Control the Miner Hero by swiping, upgrade your Pickaxe and win as many levels as you can to rank in the Leaderboards!
Discover the new Miner elements:
- 15 different rocks to break
- 4 Pickaxes upgrades available by combining 3 Ores collected in the mine (Iron, Gold and Diamond)
- 4 special Hazards & Traps
- Many more elements: Miner Sign, Colored Switches, Arrow Traps and 6 colored Doors
- 3 Xmas Elements: The Grouch, the Xmas Bell Tower and the Xmas Gift.