Life is a Circus, Charlie Brown!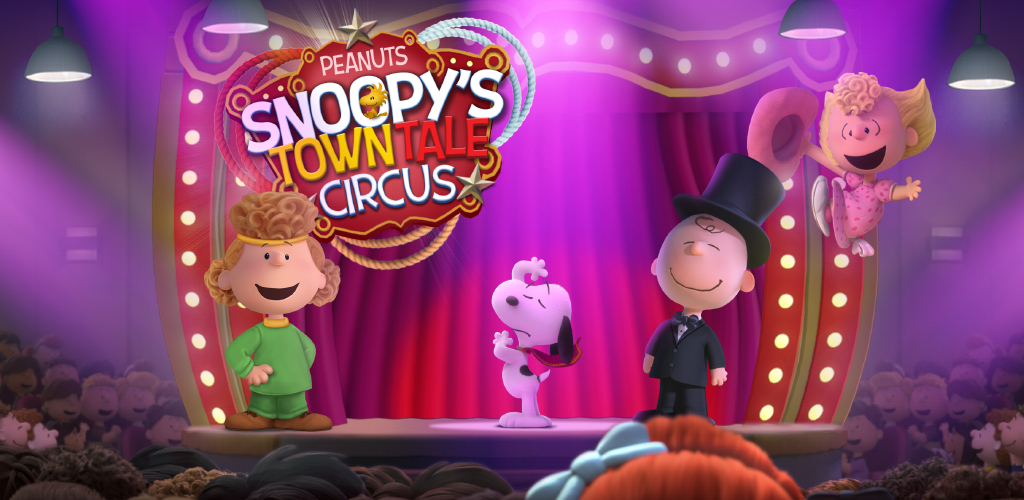 Life is a Circus, Charlie Brown! What's that music? Acrobats, contortionists, jugglers, mimes, unicyclists and clowns! The circus arrives with Polly, the best animal trainer! Download it now!
WHAT'S NEW? (Starting April 26th)
- New Character! Polly is in town! She's a lovely circus artist.
- New Zones to unlock!
- New Levels to reach!
- New Story Chapter!
NEW CONTENT! (Level 50+ Content)
- 1 New Character! Polly!
- 13 New Decorations like a Diving Board, Small Circus Wagon and Circus Carousel!
- 10+ New Items including Juggling Clubs, Clown Toy and Circus Snack.
- 10 New animations like Acrobat Snoopy, Dance Like Nobody's Watching and Let's Join the Circus!