It's Back to School for Charlie and the gang!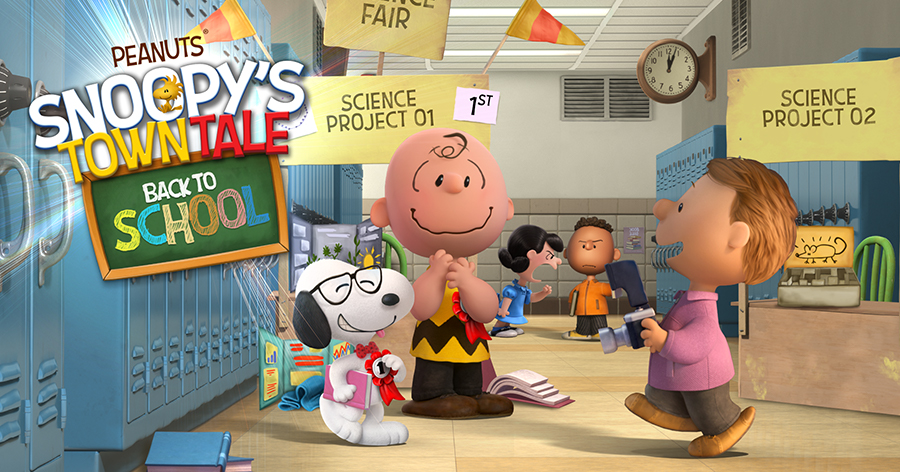 It's back to school time! Late to the bus? Help Charlie and the gang have all their supplies for the science fair! Play now the new in-game event!
WHAT'S NEW? (Starting September 13)
- Meet Patty! She's strong, and she became best knowns with Violet for their social snobbery and combined cruelty!
- Share Glitter and Staplers with your favorite characters.
- Help Sally to get to class on time!
- Craft all new objects to earn the Science fair pass, and maybe reach the final special reward!
NEW CONTENT!
- 1 New Character! Patty!
- 5+ New Decorations like Book Sculpture, Lego Lightbulb and a Joe Preppy Statue!
- 5+ New Items like Paint pallet, Cardboard and Plant analysis.
- 10+ New animations like Where is the dungeon?, They did it again! and Little girls are made of...