Cynthia is returning to HorrorTown!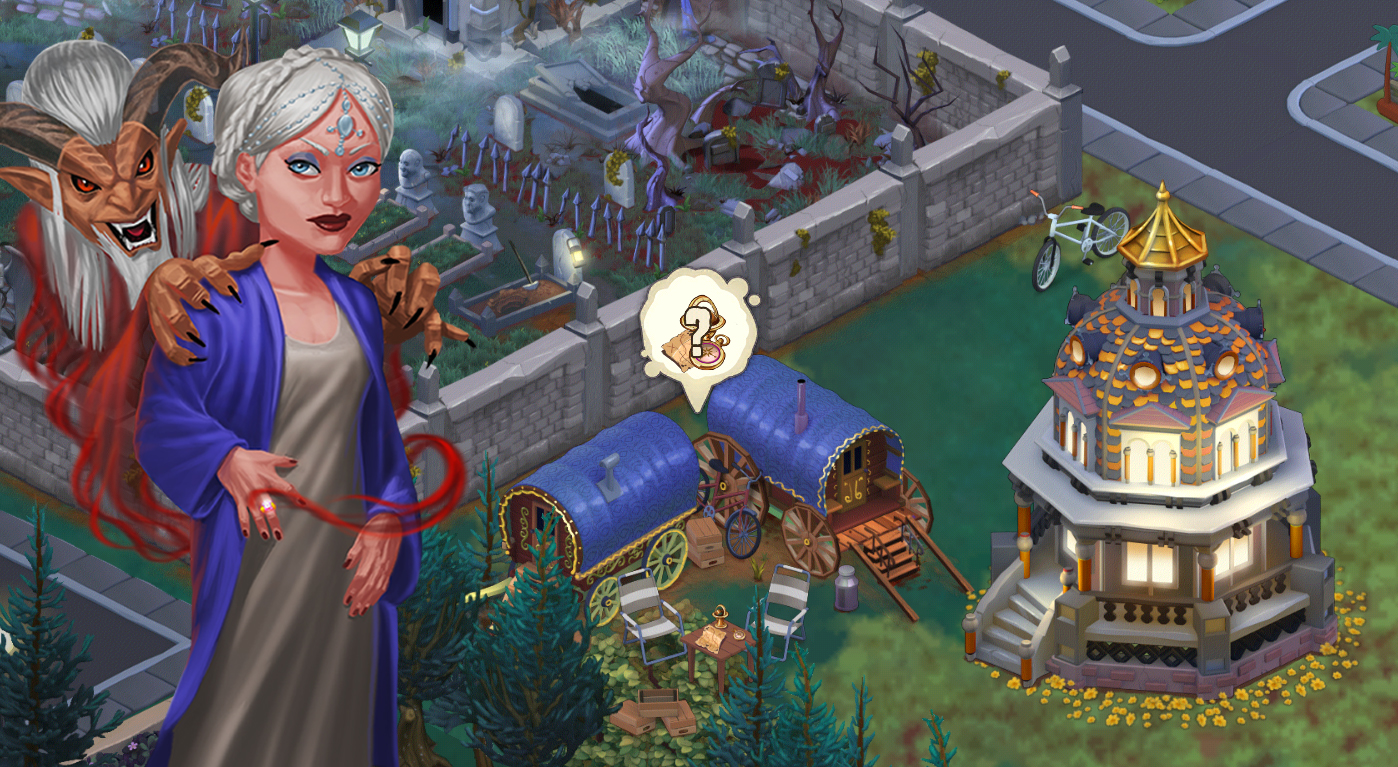 After the strange DISAPPEARANCE of Cynthia Jones, Lucy and Emily begin investigating to find out where she is. However, not everything is as it seems. Be prepared to find out the TRUTH! Download the update now
WHAT'S NEW? (Starting August 21st)
- There's a new MONSTER in town. Are you READY to investigate it?
- New Balance for GEMS and Expansion Materials.
- New Expand Zones on the BEACH!
- New Features like Information button in the market, Promotions tab and Random suppliers.
- Multiple bug fixing to improve your experience.
NEW CONTENT!
- x1 New Walking Monster and 1 New Scene!
- x25 New Narrative Stories to Play
- x24 New Buildings!
- x16 New Items like Joystick Gloves, the VGA Card and the Power Pendant.
- x20 New Animations like "Using VR Goggles", "Climbing the Radio Antenna" and "ERROR"