It's the Wild West in Wonder Park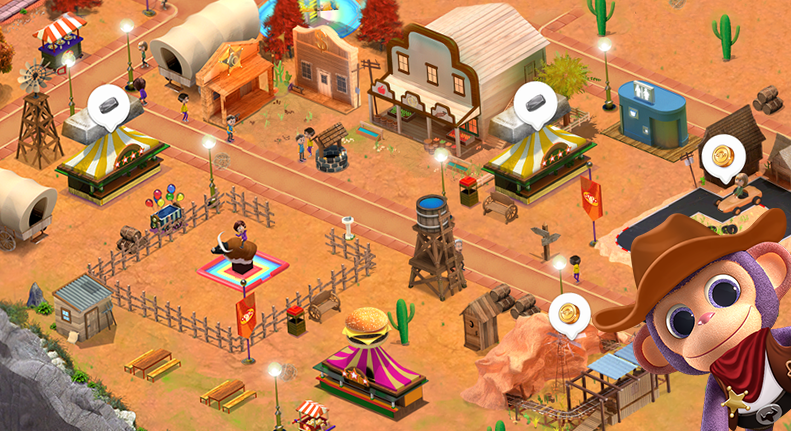 WILD WEST event has started! Saddle up your horses, cowboy! Prepare for the heat wave! Visitors in Wonderpark are thirsty, and the drought only makes matters worse. This is starting to look a lot like the Old West! Play now for free.

Wonder Park – Ready to ROCK?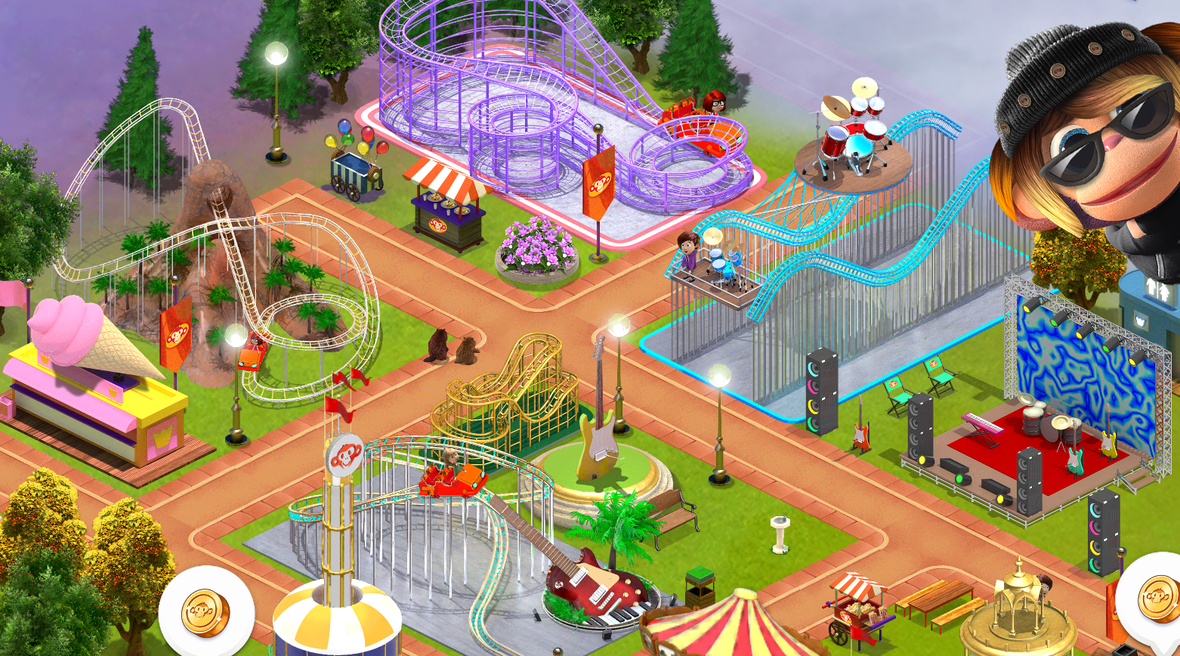 Prepare for ROCKER COASTERS! Only the most powerful Park Creators will be able to get the new Rock Attractions and Decos. Rocker Chimp joins the gang to impress us with his guitar solo!
We heard you like roller coasters, so we put more of them into Wonderpark. Fill your park with the thrill of 4 new Roller Coaster Attractions!
Play 6 new Quests, and add more Rock and Roller Coasters to your park!

Wonder Park Math Camp Event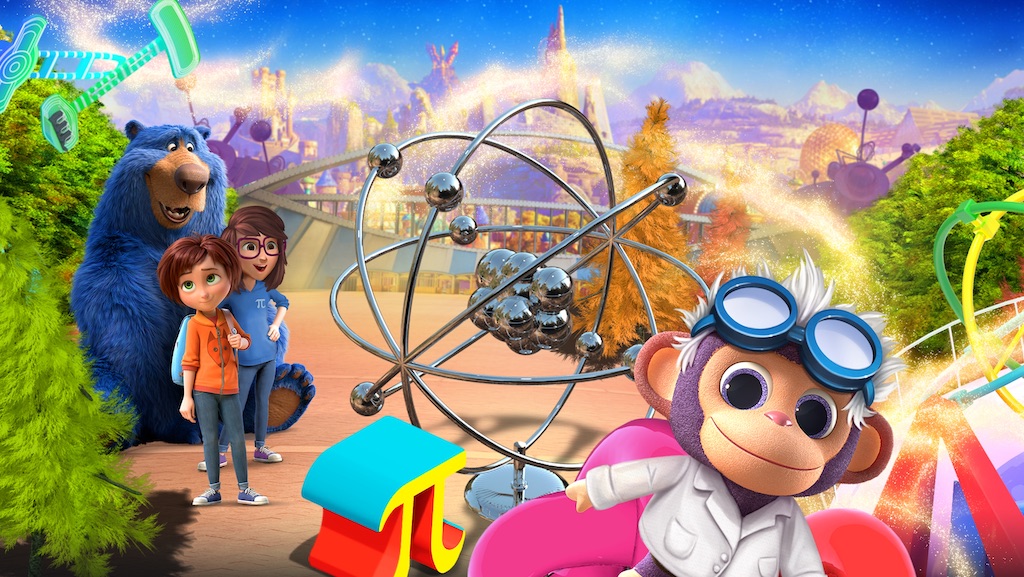 Summer is here, and the Wonder Park MATH CAMP EVENT has started! Don't let bad weather ruin Math Camp! Play now.
Help the campers out by hosting the best Math Camp at the Park, with new and exciting science attractions!

Dinosaurs Update in Wonder Park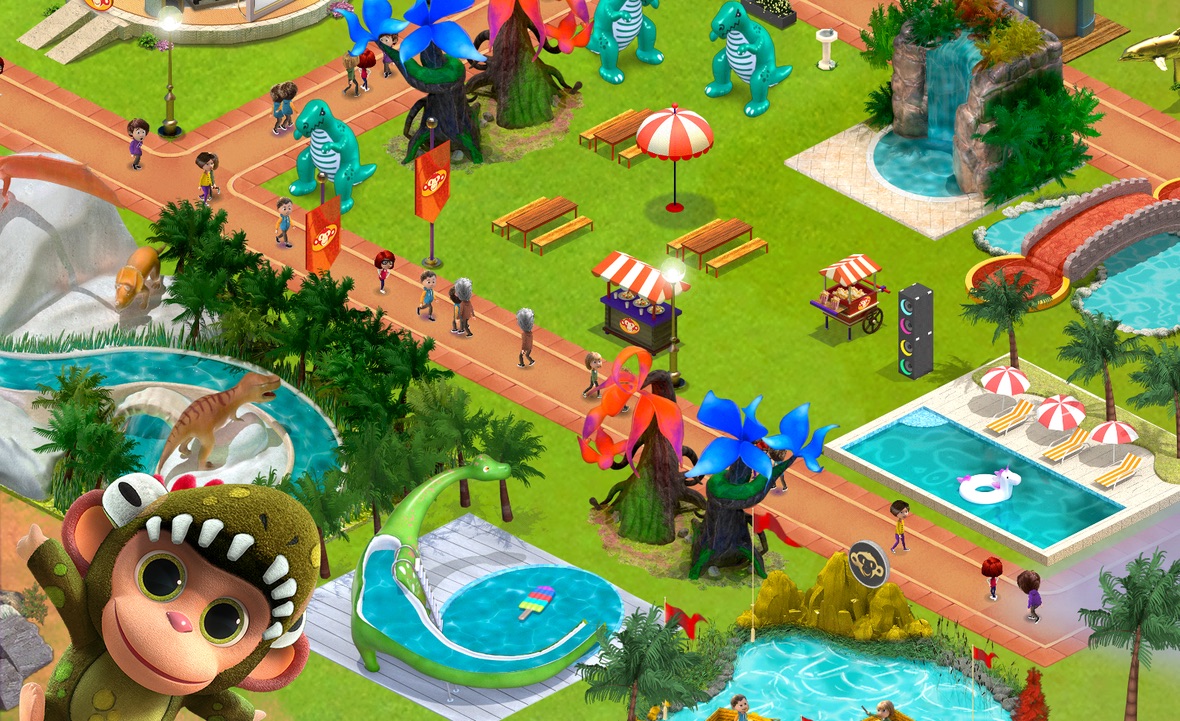 Anything is possible in In Wonder Park, so we brought Dinosaurs back to life! Meet DINO CHIMP, and check out our new Jurassic attractions! Play 20+ new Quests and give your Park a WILD new look with NEW Prehistoric Decorations! Play now for Free

Spring in Wonder Park!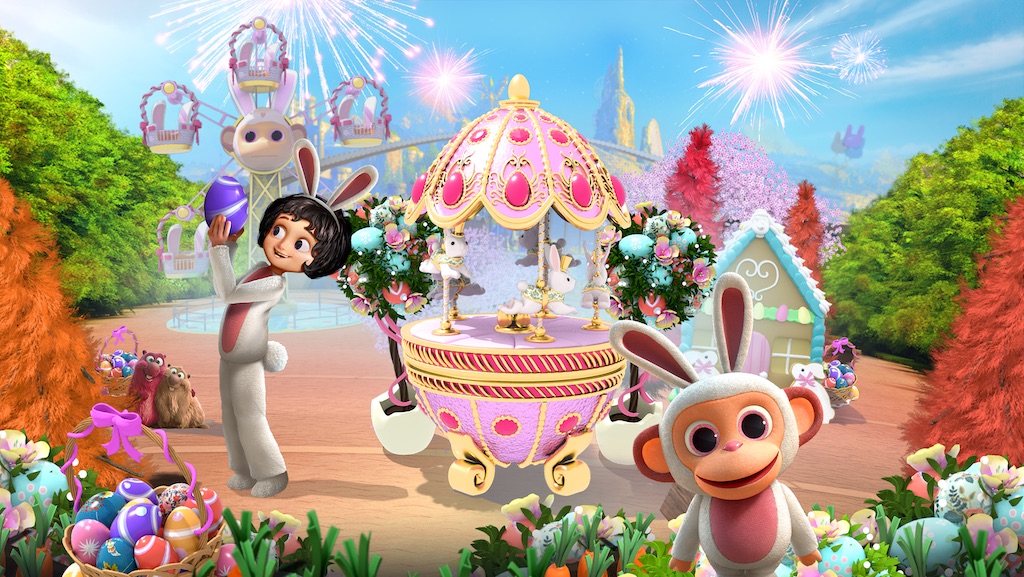 Find out more about the new Spring Content in Wonder Park Magic Rides' Spring update!
We hope you enjoy this egg-citing new event! Play for free at www.wonderpark.game

A Sneak Peek!
- 20+ New items, like Carrots and SUPER DELUXE Easter Eggs!
- 6+ New Buildings like the Carrot Stand and The Easter Egg Factory!!
- 4+ new attractions, like the Easter Slides and the Bunny Basket!
- 15+ New Decorations! Spring-ify your Park with the Bunny House, the Egg Basket, the Carrot Patch… And more!