Winter is coming to Wonder Park!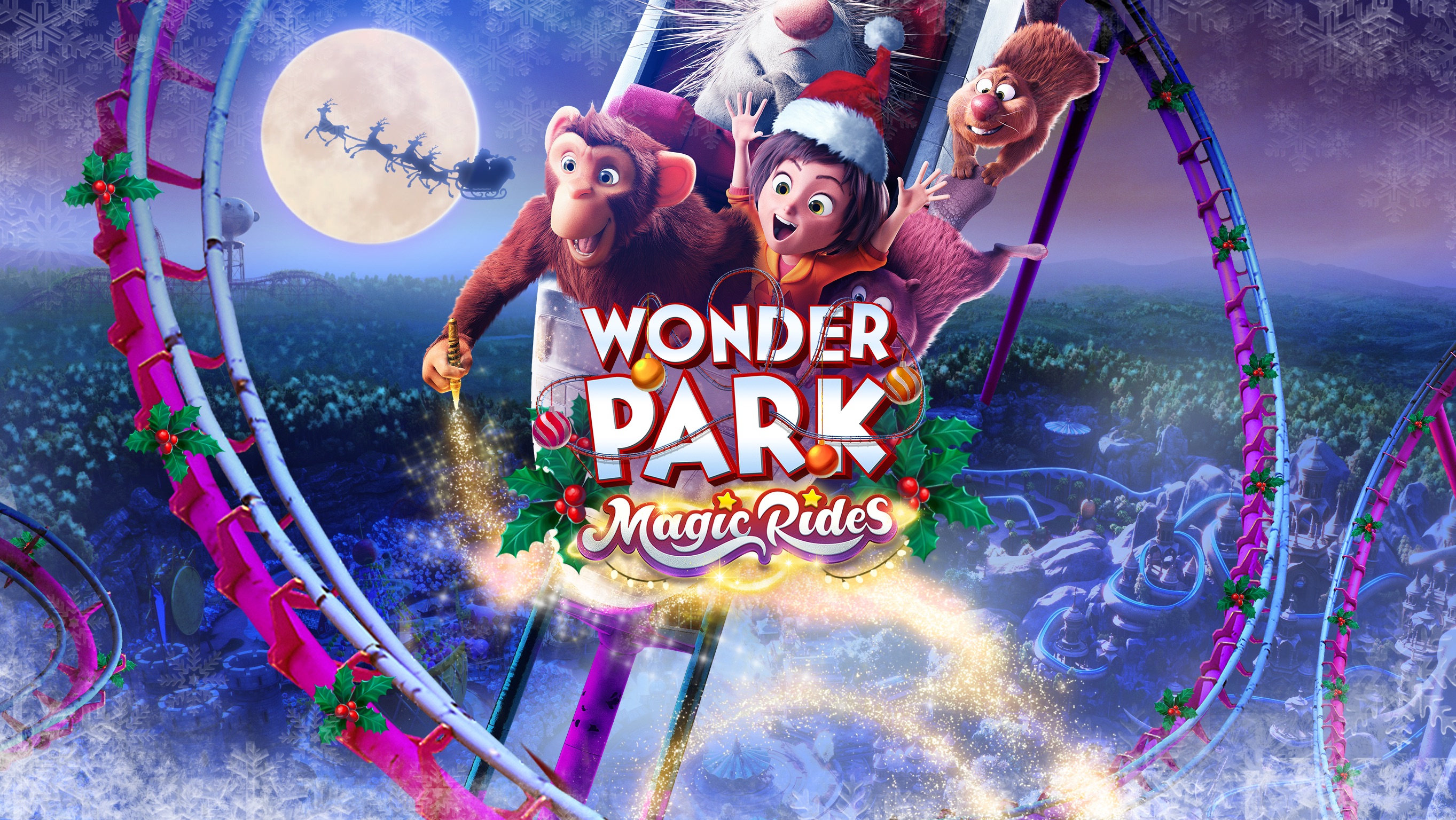 Winter is coming to Wonder Park! Enjoy these holidays with your beloved cute mascots. We are releasing our version 2.0 with exciting new features and a park full of white snow! Come celebrate Christmas and New Year with us! Play now for FREE

Join the HALLOWEEN event in Wonderpark!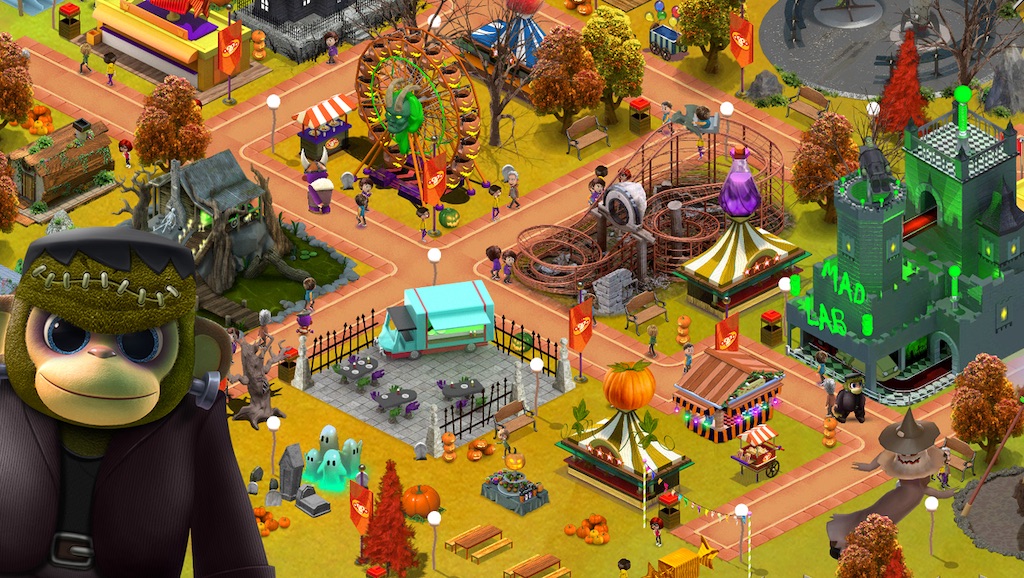 Pumpkins and monsters! It's HALLOWEEN at Wonder Park! Decorate your park with spooky props and get all the new attractions: the spinning Cosmic Horror, the Gargoyle roller coaster, the Demon's Ferris Wheel and the Franken-Frankfurter food truck! Play the game for Free on the App Store or Google Play Store

It's the Wild West in Wonder Park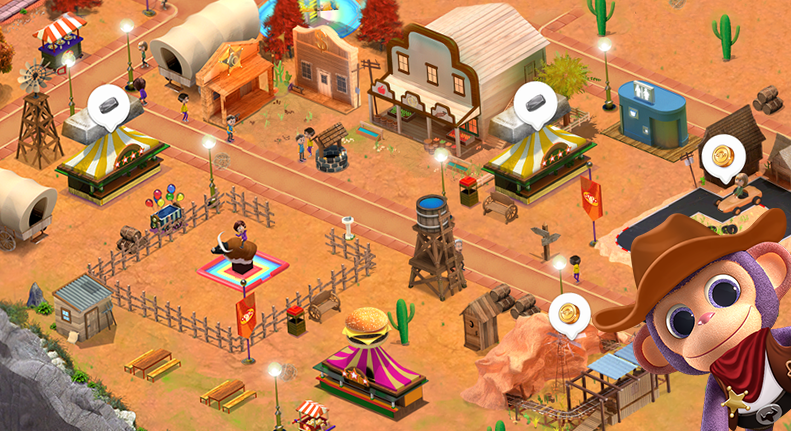 WILD WEST event has started! Saddle up your horses, cowboy! Prepare for the heat wave! Visitors in Wonderpark are thirsty, and the drought only makes matters worse. This is starting to look a lot like the Old West! Play now for free.

Wonder Park – Ready to ROCK?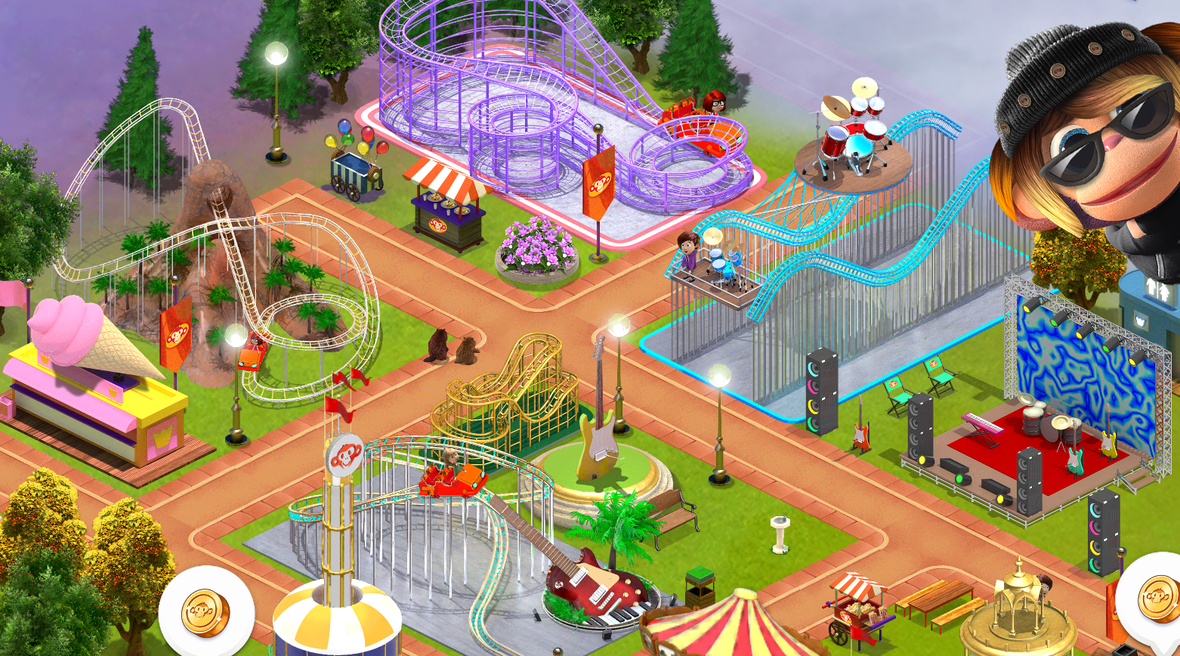 Prepare for ROCKER COASTERS! Only the most powerful Park Creators will be able to get the new Rock Attractions and Decos. Rocker Chimp joins the gang to impress us with his guitar solo!
We heard you like roller coasters, so we put more of them into Wonderpark. Fill your park with the thrill of 4 new Roller Coaster Attractions!
Play 6 new Quests, and add more Rock and Roller Coasters to your park!

Wonder Park Math Camp Event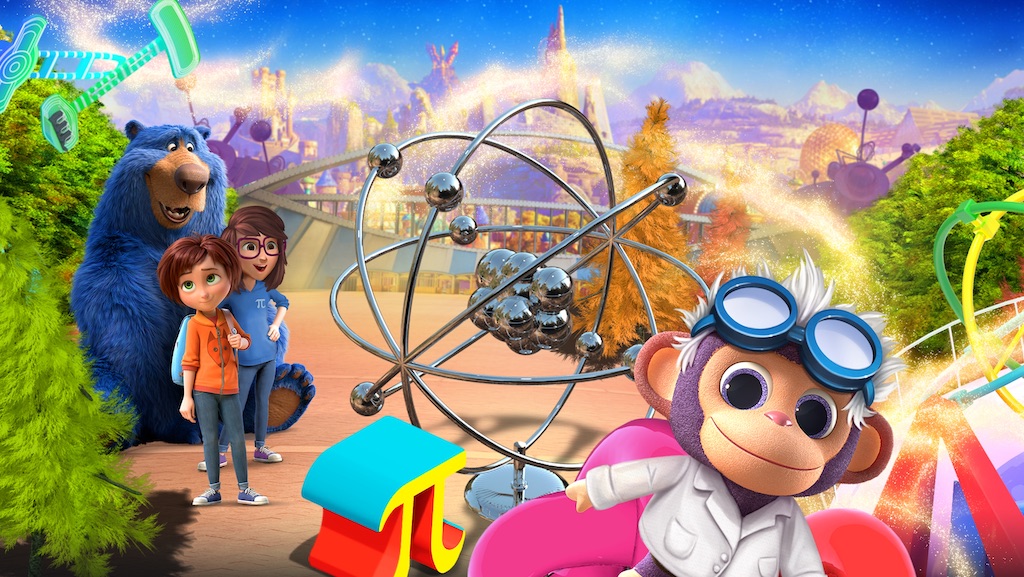 Summer is here, and the Wonder Park MATH CAMP EVENT has started! Don't let bad weather ruin Math Camp! Play now.
Help the campers out by hosting the best Math Camp at the Park, with new and exciting science attractions!