Wonder Park – Ready to ROCK?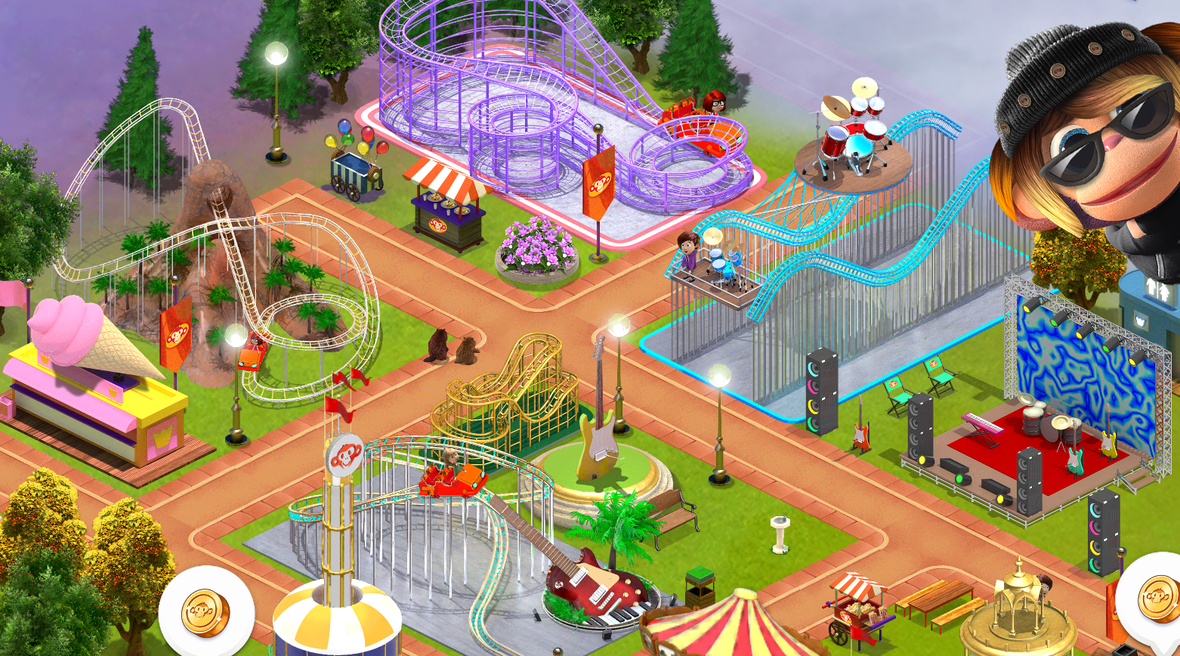 Prepare for ROCKER COASTERS! Only the most powerful Park Creators will be able to get the new Rock Attractions and Decos. Rocker Chimp joins the gang to impress us with his guitar solo!
We heard you like roller coasters, so we put more of them into Wonderpark. Fill your park with the thrill of 4 new Roller Coaster Attractions!
Play 6 new Quests, and add more Rock and Roller Coasters to your park!