PIXOWL / The Sandbox Evolution
The Sandbox Evolution is the sequel to the 2D pixel-art world builder game The Sandbox, which was downloaded on iOS, Android and PC over 16M times!
Use your godly powers to craft amazing pixel worlds or destroy the universe! Welcome to The Sandbox Evolution, the #1 pixel art world creation game. Play with physics, over 170 elements and controllable heroes. Make your own games or levels, and then share your creations online. There are no limits to your creativity and imagination!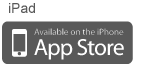 Make Your Own Elements!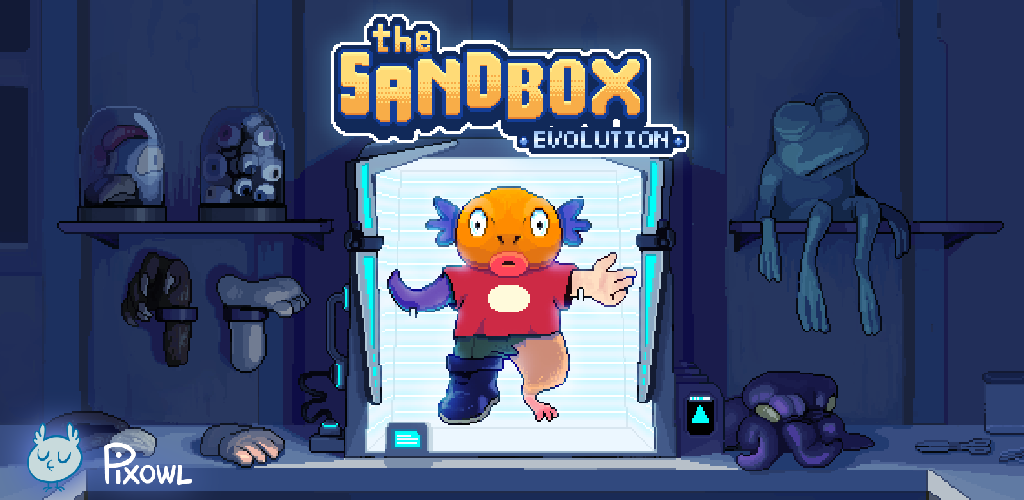 CRAFT YOUR OWN ELEMENTS! THE ULTIMATE SANDBOX GAME!
+ Element Maker: Create your own version of a set of 7 base elements!
+ 7 Element Behaviours: Dog, Bird, Human, Fish, House, Tree, Building
+ Element Market: Share and sell your elements and gain a small percentage of each sale in mana!
+ Custom Elements Filter: Use your new elements to make your levels unique and special!

Make Dungeon-Crawler Games!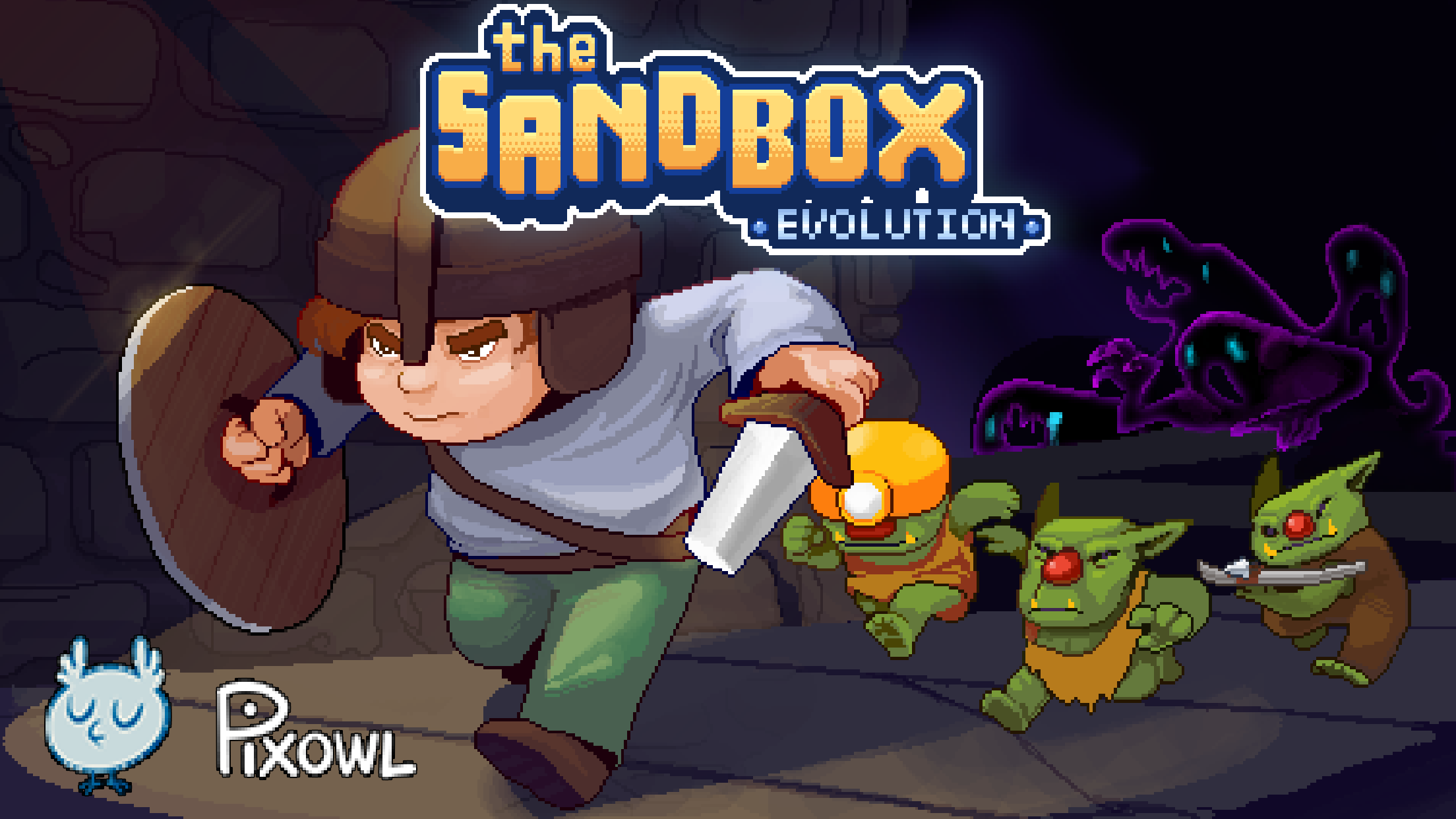 Download Now! Create your own Dungeon-Crawler game with this new update! Ready to explore dungeons full of traps & enemies?
What's New?
- 1 new Hero: Swipe Knight, a top-down character who can be upgraded
- 5 Enemies: Goblin, Shield Goblin, Crossbow Goblin, Miner Goblin and Snake.
- 4 Spirits: they patrol specific areas and affect your status: Confusion, Ice, Fire, Acid
- 2 new Hazards: Rotoblade and ElectroCoil.
- And more: Jump Pad, Moving Platforms, Redirector, Teleportal, Destroyable Vase, Knight Coins.

Build Pixelated Worlds – Under Construction

Build Pixelated Worlds with @TheSandboxGame We're happy to be featured this week on the App Store in "Under Construction" listing
Play Now >> http://bit.ly/TSBEvolution
#pixelart #pixel #game #indie #GameMaker

Play Giant Monsters & Destroy Cities!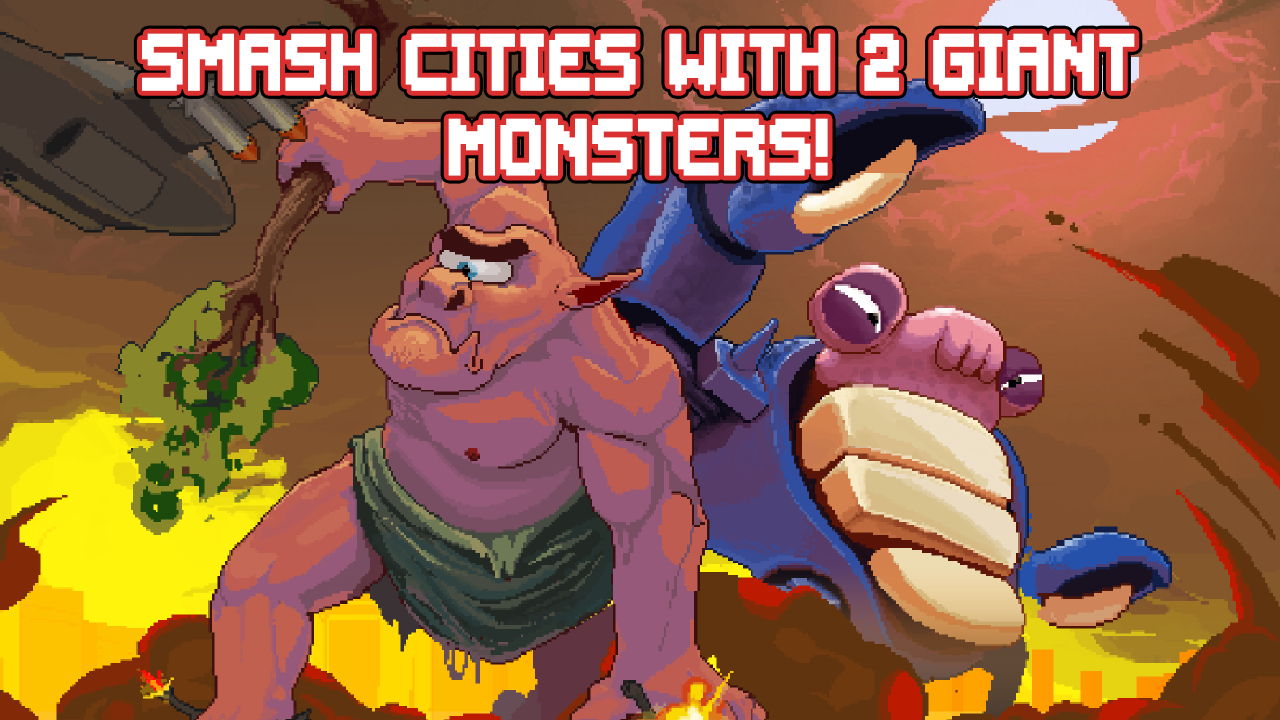 Download here the new update to The Sandbox Evolution = Monster Frenzy Update! Smash whole cities and fight the army with giant controllable Monsters Creatures!
Destroy all buildings in a level to win!!
+ 2 new Giant Monsters with immense strength:
- The Cyclops and his special Mystic Eyeblast attack
- The Carcinos and his special Crab Typhoon attack
+ 2 Dinosaurs as Controllable Characters: The Spinosaurus and the T-Rex!
+ 6 Building Segments: make your own skyscrapers by stacking these buildings on top of each other.
Each has a different power: Rifle Soldier (Attack), Restaurant (Heal), Bouncy (Jump) and Explosive (Explode)
+ 5 new Military Troops and an indestructible Base that spawns them: Fighter Jets, Rifle Soldiers, Homing Rocket Soldiers, Tanks and Helicopters!

It's PIXEL ART COLORING time!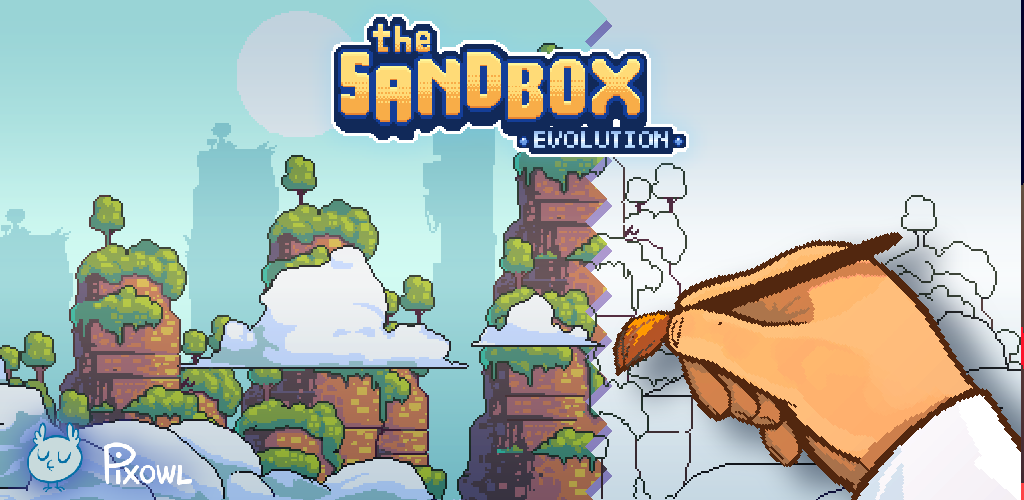 It's PIXEL ART COLORING TIME with this new update! => Download it Now!
Get Ready to Color Pixel Art! Start by choosing from a wide range of pixel art drawings made by the community of Sandboxers. Then it's your turn to make & share your drawings online for others to colorify
Fancy a smart way to pass time? Enjoy a zen & relaxing activity and practise your drawing skills at any age!
New Features:
- Mini-palette that gives you quick access to your currently selected Palette
- Unlimited Zoom to be able to show your creations as they were meant to be seen.
- Image Filters that allow you to make quick transformations to your whole drawing.
- A link to access the original LineArt level in each "Colored" level.