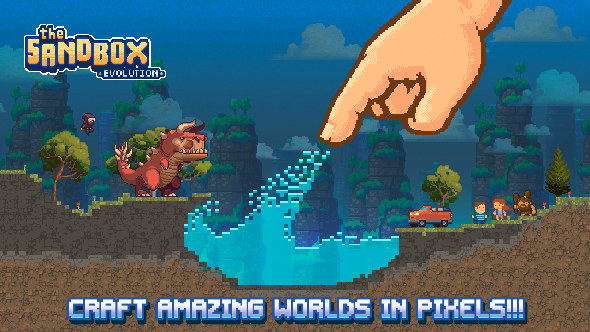 PIXOWL / The Sandbox Evolution
The Sandbox Evolution is the sequel to the 2D pixel-art world builder game The Sandbox, which was downloaded on iOS, Android and PC over 16M times!
Use your godly powers to craft amazing pixel worlds or destroy the universe! Welcome to The Sandbox Evolution, the #1 pixel art world creation game. Play with physics, over 170 elements and controllable heroes. Make your own games or levels, and then share your creations online. There are no limits to your creativity and imagination!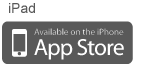 PAC-MAN comes to The Sandbox Evolution!

PAC-MAN comes to The Sandbox Evolution in an official DLC with over 16 elements available, including favorites from PAC-MAN and new original ones! Play Now => http://bit.ly/TSBEvolution
Create your own PAC-MAN mazes and share your amazing levels to the Online Gallery. PAC-MAN elements can be combined with all The Sandbox Evolution elements, the only limit is your imagination!

Medieval Wars Update featured!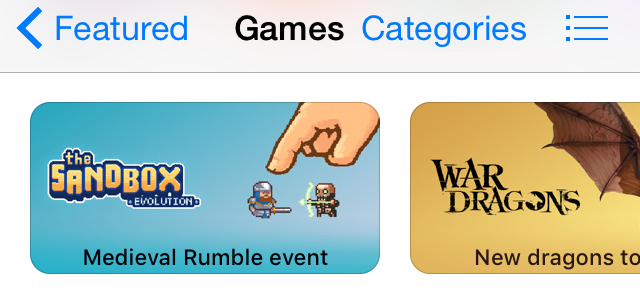 Our newest #Medieval #Wars update of The Sandbox Evolution is featured on the App Store! Let's get ready to rumble!! Download for Free

Medieval Wars Update!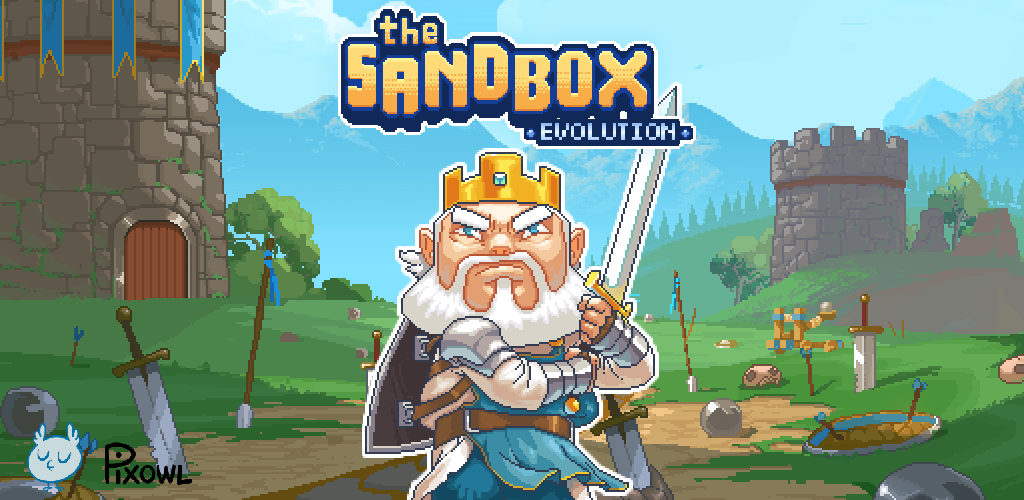 Lead an army into the pixel wars! Fight alongside your troops as the King in order to defeat the Forces of Evil! Download it now!
14 new Elements prepare you for battle: King, Knight, Princess, Catapult, Crossbowman, Demon, Skeleton Soldier, Skeleton Archer and more!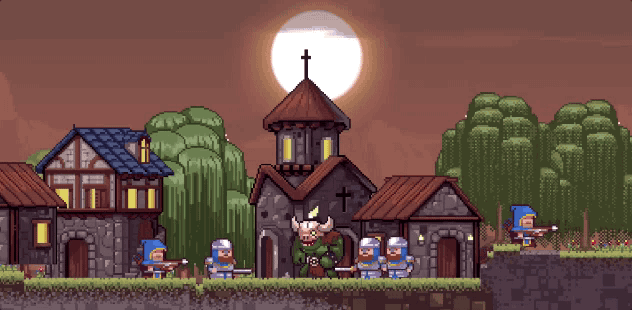 The Sandbox Evolution Fantastic Animals on Steam


Download now => http://store.steampowered.com/app/466940.
We're excited to announce our second major update is out today for The Sandbox Evolution on Steam! Bring your worlds to life with 5 new awesome creatures; Unicorn, Dragon, Megalodon, Bigfoot & T-Rex! Want even more? Extra (wild)life for your pixel universes with: Cat, Hellfish, Direwolf, Sheep & Goldfish!

Play with Human Clones and Job Powders

Direct your human clones using special Powders that can give them amazing abilities and guide them safely to Victory or to their demise!