PIXOWL / The Sandbox Evolution
The Sandbox Evolution is the sequel to the 2D pixel-art world builder game The Sandbox, which was downloaded on iOS, Android and PC over 16M times!
Use your godly powers to craft amazing pixel worlds or destroy the universe! Welcome to The Sandbox Evolution, the #1 pixel art world creation game. Play with physics, over 170 elements and controllable heroes. Make your own games or levels, and then share your creations online. There are no limits to your creativity and imagination!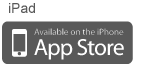 Celebrate Halloween and create spooky worlds!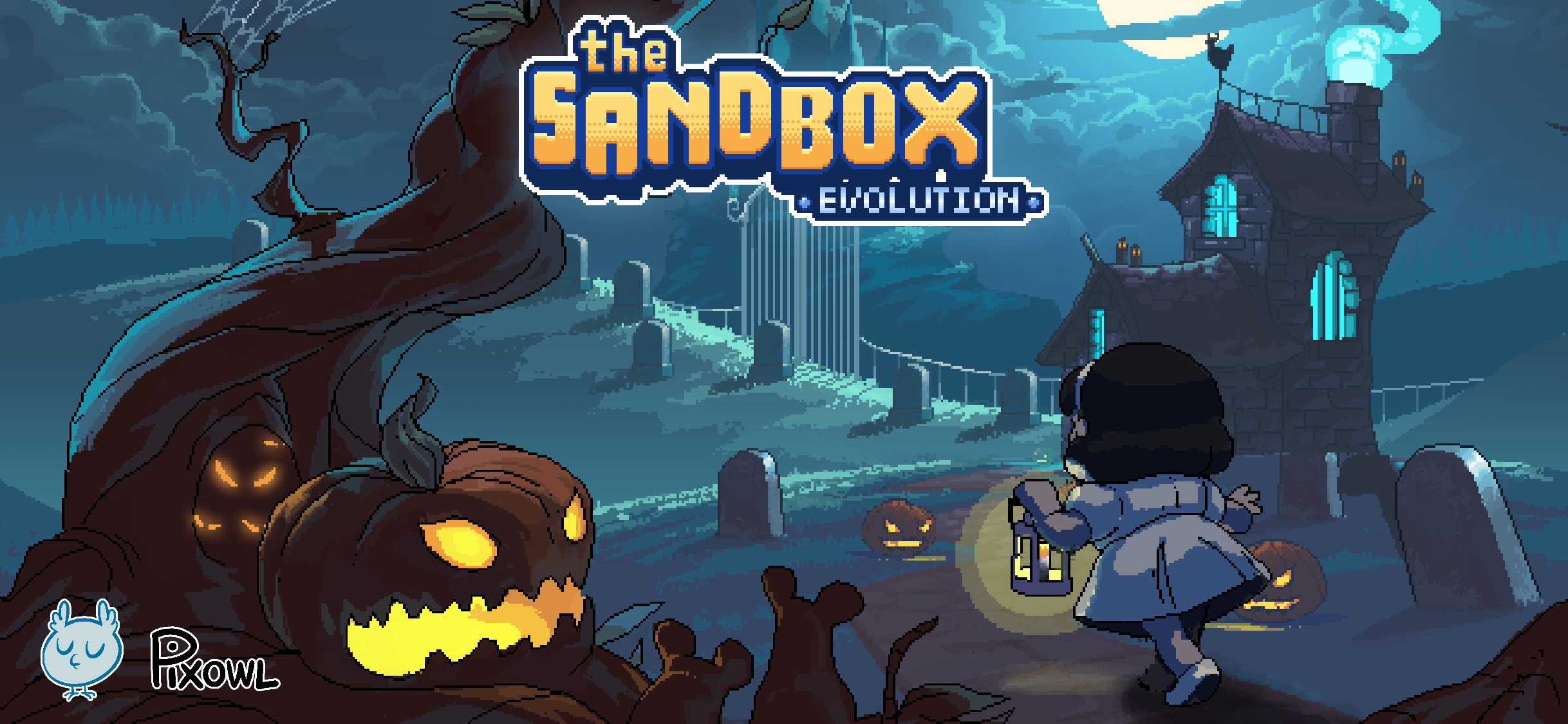 Our new Halloween update is live, you spooky Sandboxers!
Peer through the encroaching darkness, and avoid the spooky swarms of monsters with her candle! Play it now!
We hope you'll have a lot of fun with it and wish you all a fantastic Halloween!

Create Alien Worlds in The Sandbox Evolution!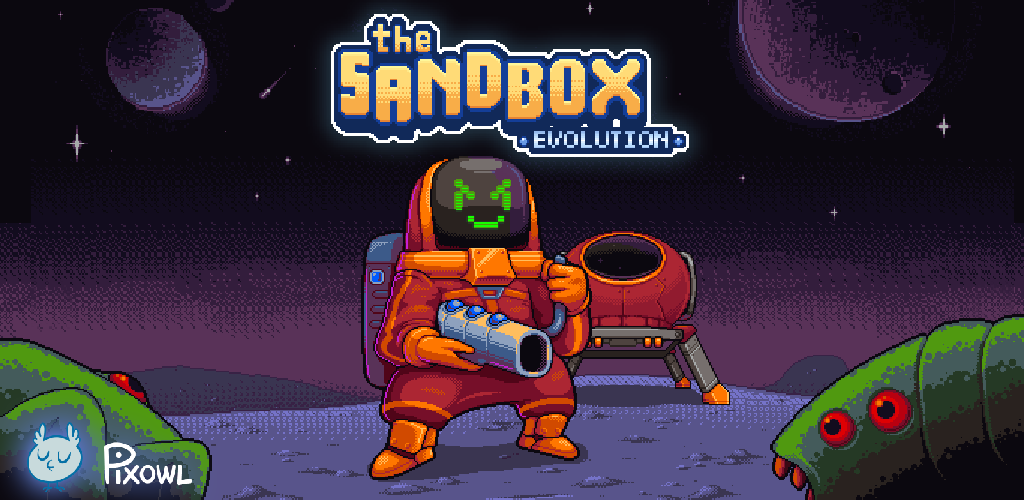 TIME TO REACH NEW HORIZONS! TRAVEL TO DEEP SPACE AND CREATE ALIEN WORLDS. DOWNLOAD NOW!
■ Add low Gravity to any world. Elements fall slower, jumps become higher!
■ Meet the Astronaut. A new controllable hero eager to make new discoveries.
■ New Vehicle: the Lander can help you travel to new frontiers.
■ New elements to create alien landscapes: Carbonium and Moon Rock.
■ New Enemies! Populate your space worlds with these 3 aliens:
+ Jumper. Jumps around and sticks to any surface.
+ Digger. Eats Moon Rock.
+ Father. He spawns other aliens.
■ Many decorations to bring life to your extraterrestrial settings.

Make Your Own Elements!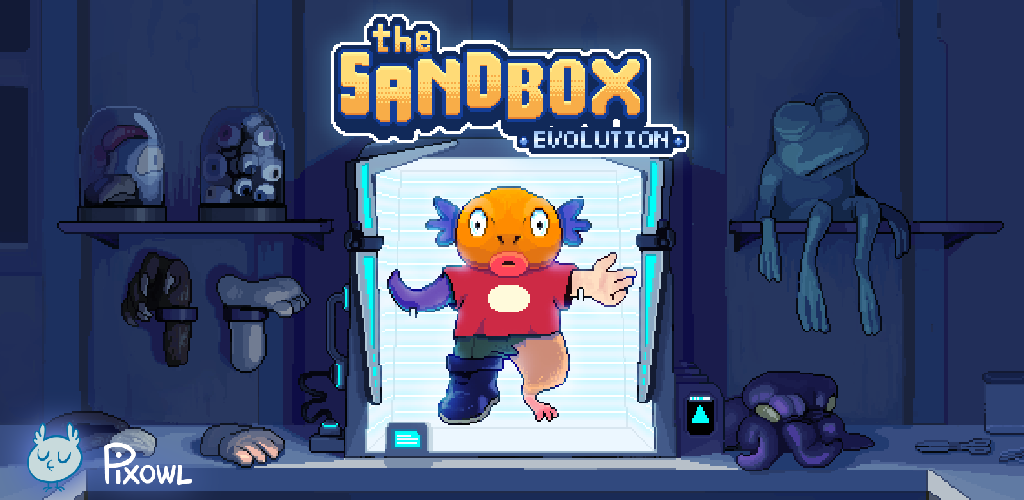 CRAFT YOUR OWN ELEMENTS! THE ULTIMATE SANDBOX GAME!
+ Element Maker: Create your own version of a set of 7 base elements!
+ 7 Element Behaviours: Dog, Bird, Human, Fish, House, Tree, Building
+ Element Market: Share and sell your elements and gain a small percentage of each sale in mana!
+ Custom Elements Filter: Use your new elements to make your levels unique and special!

Make Dungeon-Crawler Games!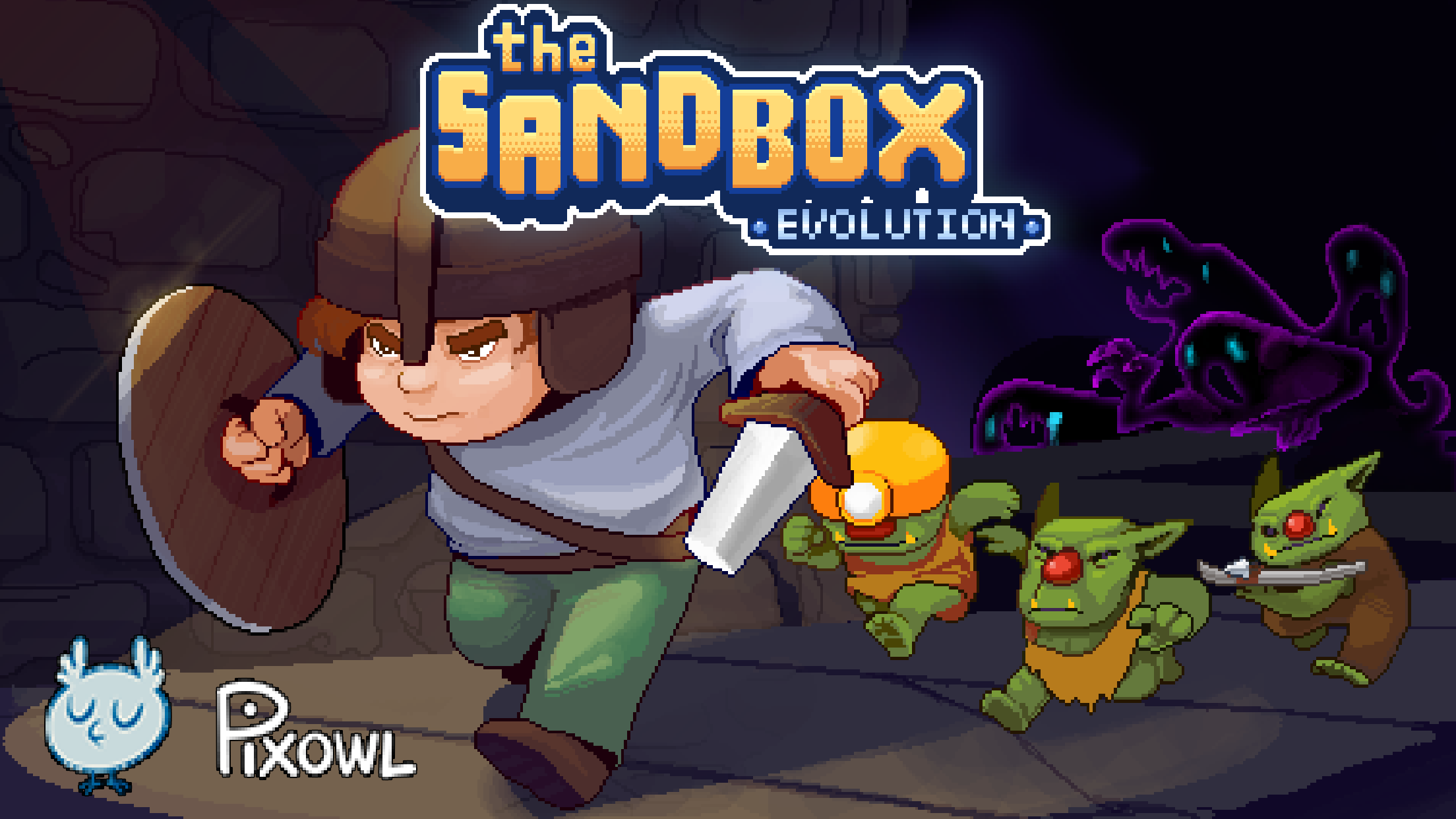 Download Now! Create your own Dungeon-Crawler game with this new update! Ready to explore dungeons full of traps & enemies?
What's New?
- 1 new Hero: Swipe Knight, a top-down character who can be upgraded
- 5 Enemies: Goblin, Shield Goblin, Crossbow Goblin, Miner Goblin and Snake.
- 4 Spirits: they patrol specific areas and affect your status: Confusion, Ice, Fire, Acid
- 2 new Hazards: Rotoblade and ElectroCoil.
- And more: Jump Pad, Moving Platforms, Redirector, Teleportal, Destroyable Vase, Knight Coins.

Build Pixelated Worlds – Under Construction

Build Pixelated Worlds with @TheSandboxGame We're happy to be featured this week on the App Store in "Under Construction" listing
Play Now >> http://bit.ly/TSBEvolution
#pixelart #pixel #game #indie #GameMaker