PIXOWL / The Sandbox Evolution
The Sandbox Evolution is the sequel to the 2D pixel-art world builder game The Sandbox, which was downloaded on iOS, Android and PC over 16M times!
Use your godly powers to craft amazing pixel worlds or destroy the universe! Welcome to The Sandbox Evolution, the #1 pixel art world creation game. Play with physics, over 170 elements and controllable heroes. Make your own games or levels, and then share your creations online. There are no limits to your creativity and imagination!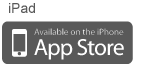 Animoca Brands raises $2.5 million for The Sandbox blockchain gaming platform

This is a major milestone that will allow us to accelerate our growth and validates our vision for the future of decentralized gaming where NFTs are a catalyst for mass adoption.
Watch the Teaser: https://youtu.be/oi1mis3DGZE
Read the full announcement on Medium or the article on VentureBeat
Stay tuned for upcoming news on The Sandbox and join our community and don't miss out via Twitter, Discord or Telegram.
Thanks for your continued support
The Sandbox team

2 new Heroes for making Runner Games


Download now a new update for The Sandbox Evolution.
MEET BATTY AND PUCHY, THE NEW RUNNER MODE CHARACTERS. THEY BOTH LOVE TO FLY, EACH IN THEIR OWN UNIQUE WAY!
▪ Batty is a creature of the night. He flaps his wings to stay aloft.
▪ Puchy is the raddest dog in the hood. Her jet pack allows her to defy gravity.
We hope you'll have a lot of fun with it

Happy New Year 2019!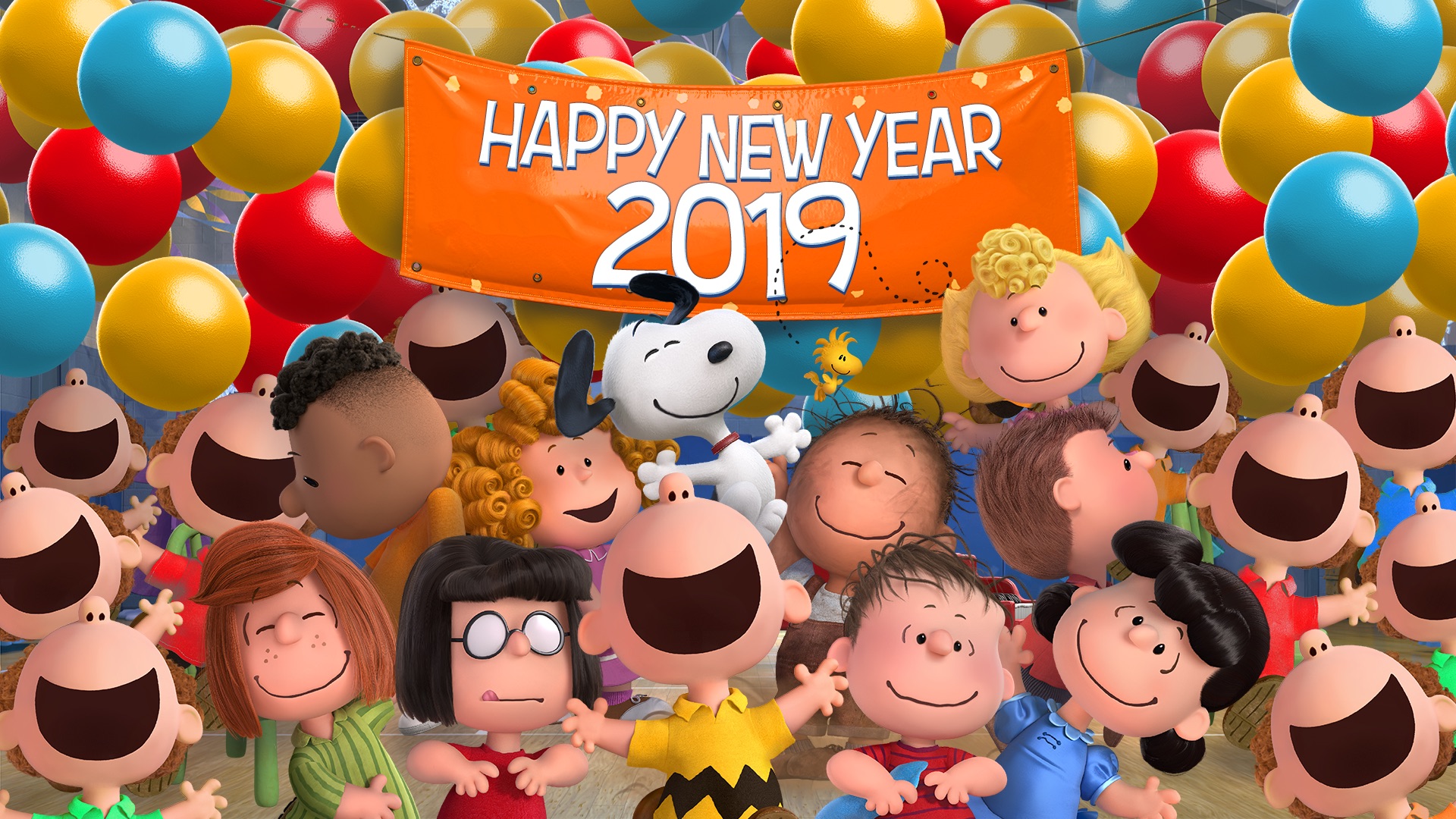 Happy New Year Everyone! #2019
We're looking forward to keep entertaining you with our upcoming games, updates and events in good company with Snoopy's Town, Goosebumps HorrorTown, The Sandbox and The Sandbox Evolution

Happy Holidays!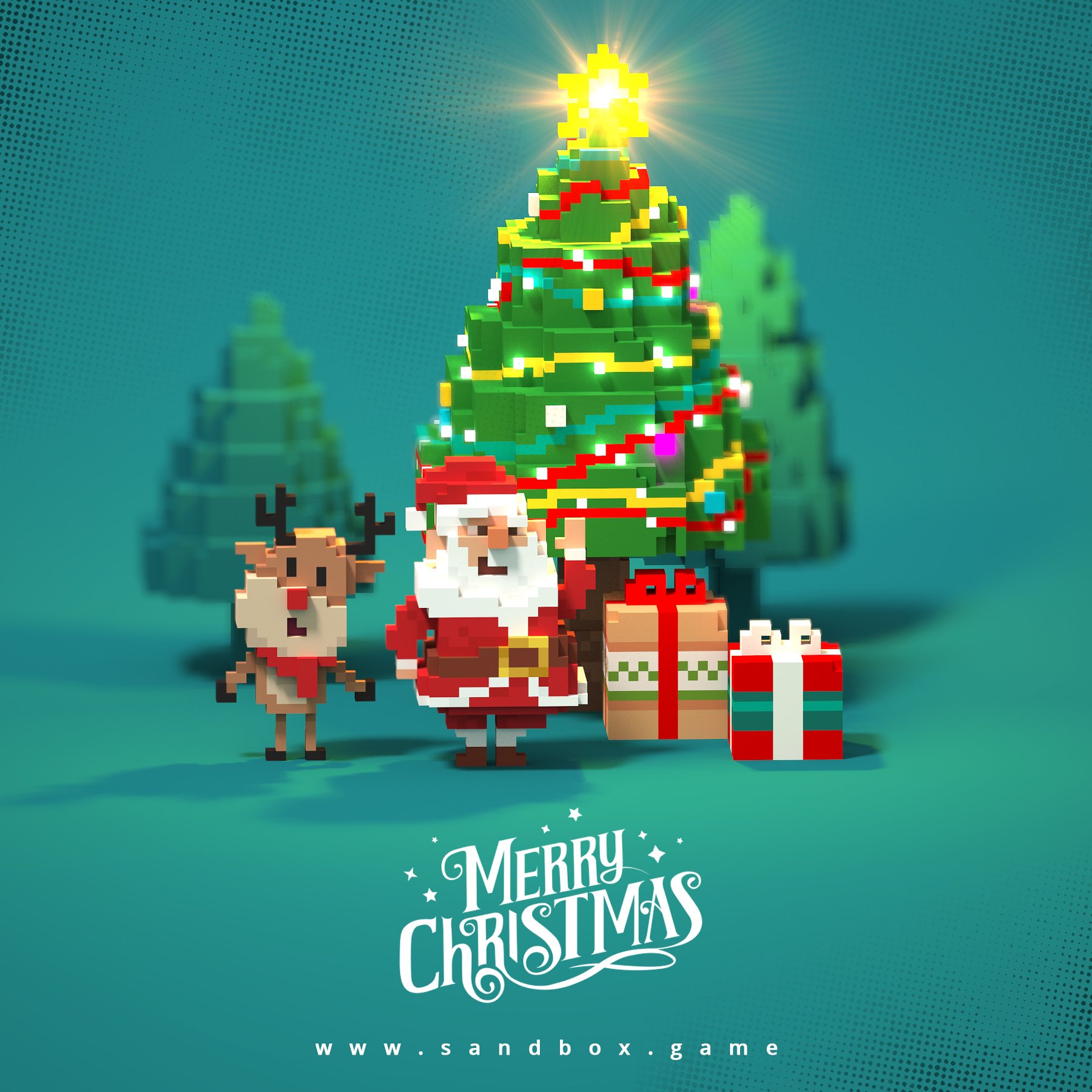 We wish you Happy Holidays and in advance a Merry Christmas to all!

Santa to the Rescue in Christmas Update!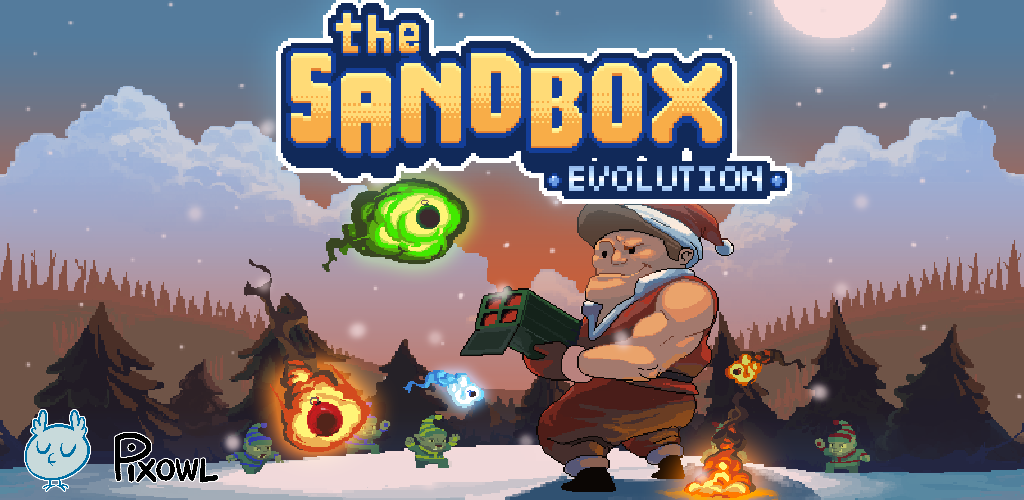 WINTERVAL IS HERE! There has been a revolt in the North Pole. The reindeers were taken hostage and only Santa Nick can rescue them!
Play now with this update!
Get the new Winterval Pack and unlock all this content:
▪ New Santa Nick skins for Caveman, Fujin and Arnold.
▪ The North Pole Reindeer. You need to save them all to win the level.
▪ Rogue Elf. These revel workers will attack you on sight.
▪ New Decorations for your Winterval town!
▪ Gift. Reach them and get some valuable items for your heroes.
▪ The Grouch. He will leave fake gifts that explode when opened!