PIXOWL / The Sandbox
The Sandbox - Craft, Play & Share!
The Sandbox, which literally takes place in a sandbox, is a unique game based entirely on the four classical elements and the laws of physics. The player takes the role of "Deity apprentice" and sets about creating his or her own universe through the exploration of resources such as lightning, lava, sand, glass, and many others. Players will delight at the variety of missions they'll encounter, from simple tasks like using water and sand to make mud, to more complex challenges like making a battery or building an electrical circuit.
The Sandbox is one of the most unique iOS titles of 2012 in terms of looks (sweet pixel art) and gameplay (novel blend of puzzle and community)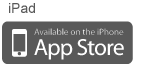 Blow things up!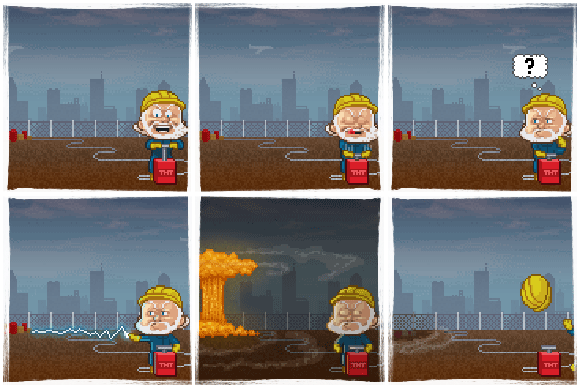 One of the incredible powers of the deity is the ability to literally blow things up!
Try the new TNT and C4 explosive elements in the latest 1.051 update: http://bit.ly/thesandboxgame