Make Dungeon-Crawler Games!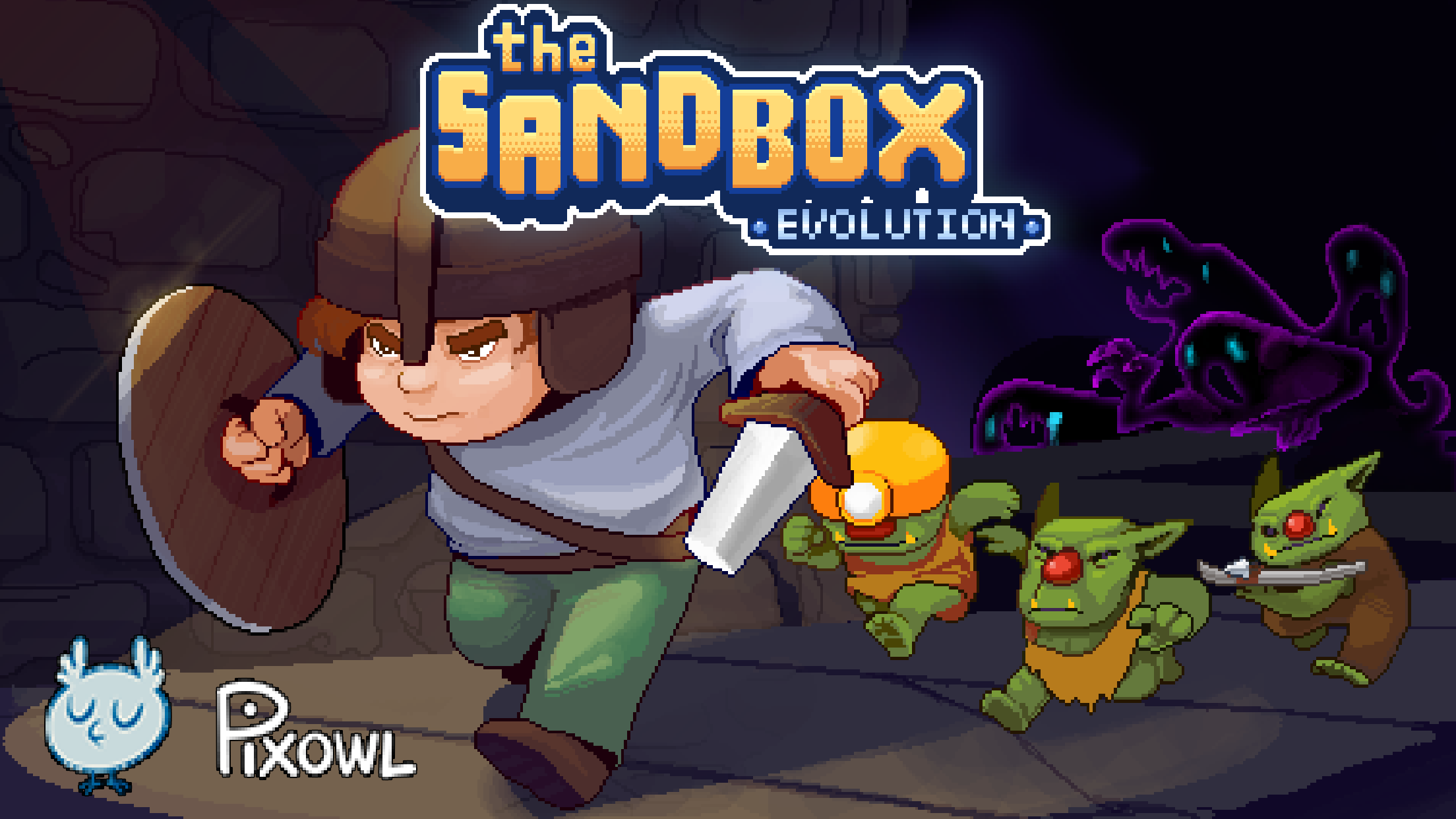 Download Now! Create your own Dungeon-Crawler game with this new update! Ready to explore dungeons full of traps & enemies?
What's New?
- 1 new Hero: Swipe Knight, a top-down character who can be upgraded
- 5 Enemies: Goblin, Shield Goblin, Crossbow Goblin, Miner Goblin and Snake.
- 4 Spirits: they patrol specific areas and affect your status: Confusion, Ice, Fire, Acid
- 2 new Hazards: Rotoblade and ElectroCoil.
- And more: Jump Pad, Moving Platforms, Redirector, Teleportal, Destroyable Vase, Knight Coins.