Join the Peanuts Gang in Love the Earth!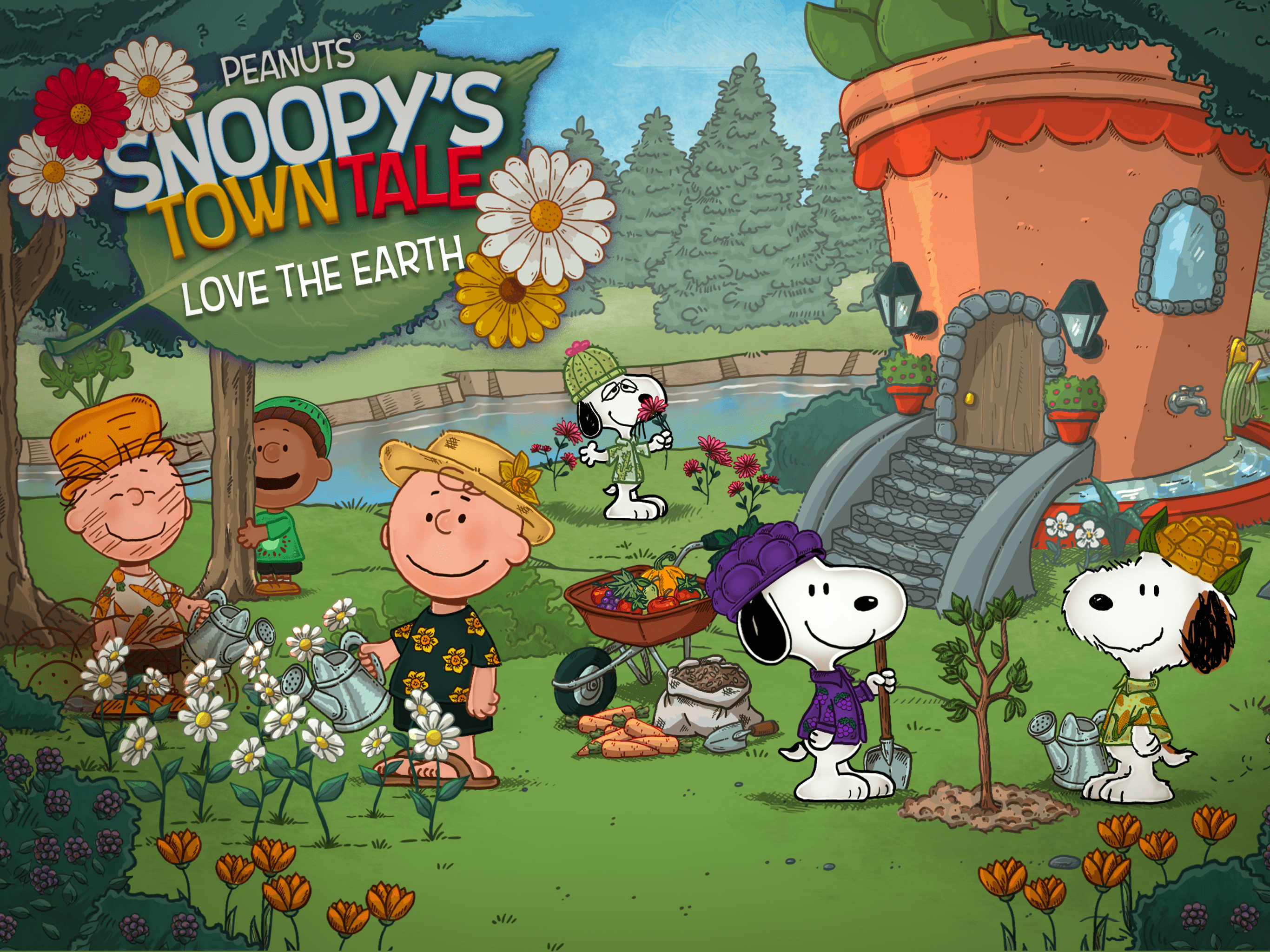 The gang's school sends them on a nature adventure to celebrate Earth Day. Will Charlie learn how to grow a plant or will it wilt away? In the meantime, Snoopy has a family reunion and finds Andy and Olaf have a big farm project for the Fair.
Will flowers bloom? Will corn ears grow? Will botanical reports be finished in time?
Will old friends come to the rescue? Join the quest to find out the answers!