Happy Holidays!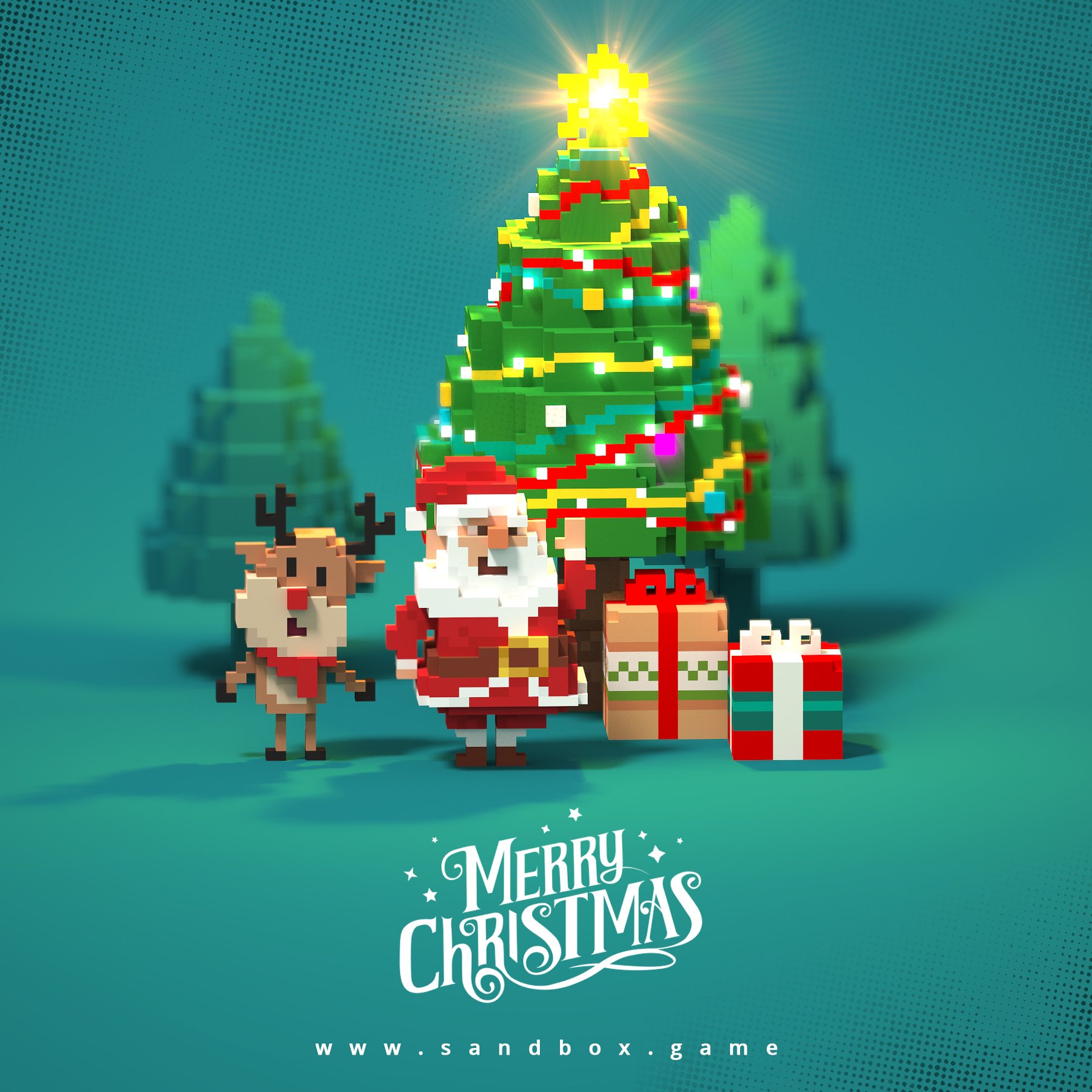 We wish you Happy Holidays and in advance a Merry Christmas to all!

Greedy Grub – Holiday Season Update v1.060!


A Xmas Holiday Season update is now available for Greedy Grub on both iOS and Android, download it now: http://greedygrub.com/download
What's New in This Update?
Improved loading time on first install and everytime you launch the game
Even More Rewards in Azurites and Pips in the Story, Generic Quests and Daily Bonus!
Discover the new Christmas Tree for a limited time only!
Time-limited Novelty Shop with 10 exclusive Xmas decoration items
New generic missions with social actions
Various Bug Fixes

Celebrate Independence Day with Pixowl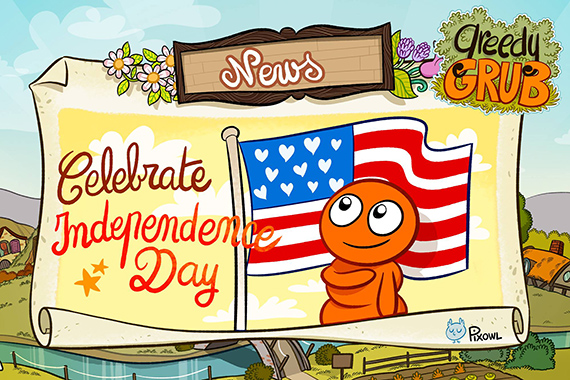 Enjoy Indepedence Day celebrations with our FREE games:
Greedy Grub: Play Now!
The Sandbox: Play Now!