Time to get back to school… or maybe not!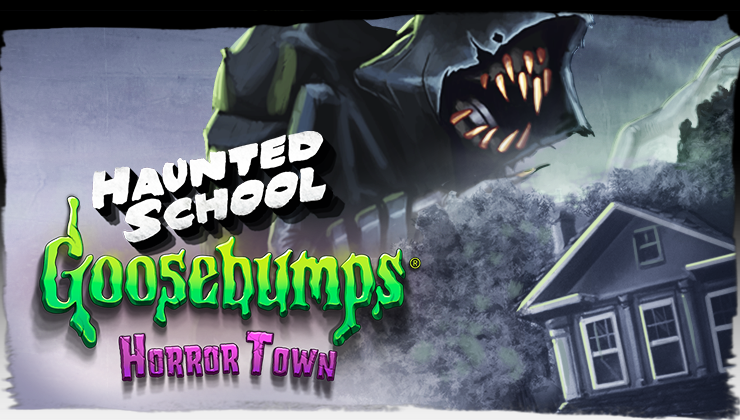 The school has been mysteriously destroyed! The Shadow Lord has returned after many years with shadowy desires. Why return now? Maybe Thalia's presence can give Lucy and Dustin some answers… She knows about a hidden side of the city but… are they brave enough to follow her and check it out? Get the new Special Book: "Please Don't Feed the Vampire!". Catch it on the weekend offer! Play now for free

Collect all the Goosebumps Books!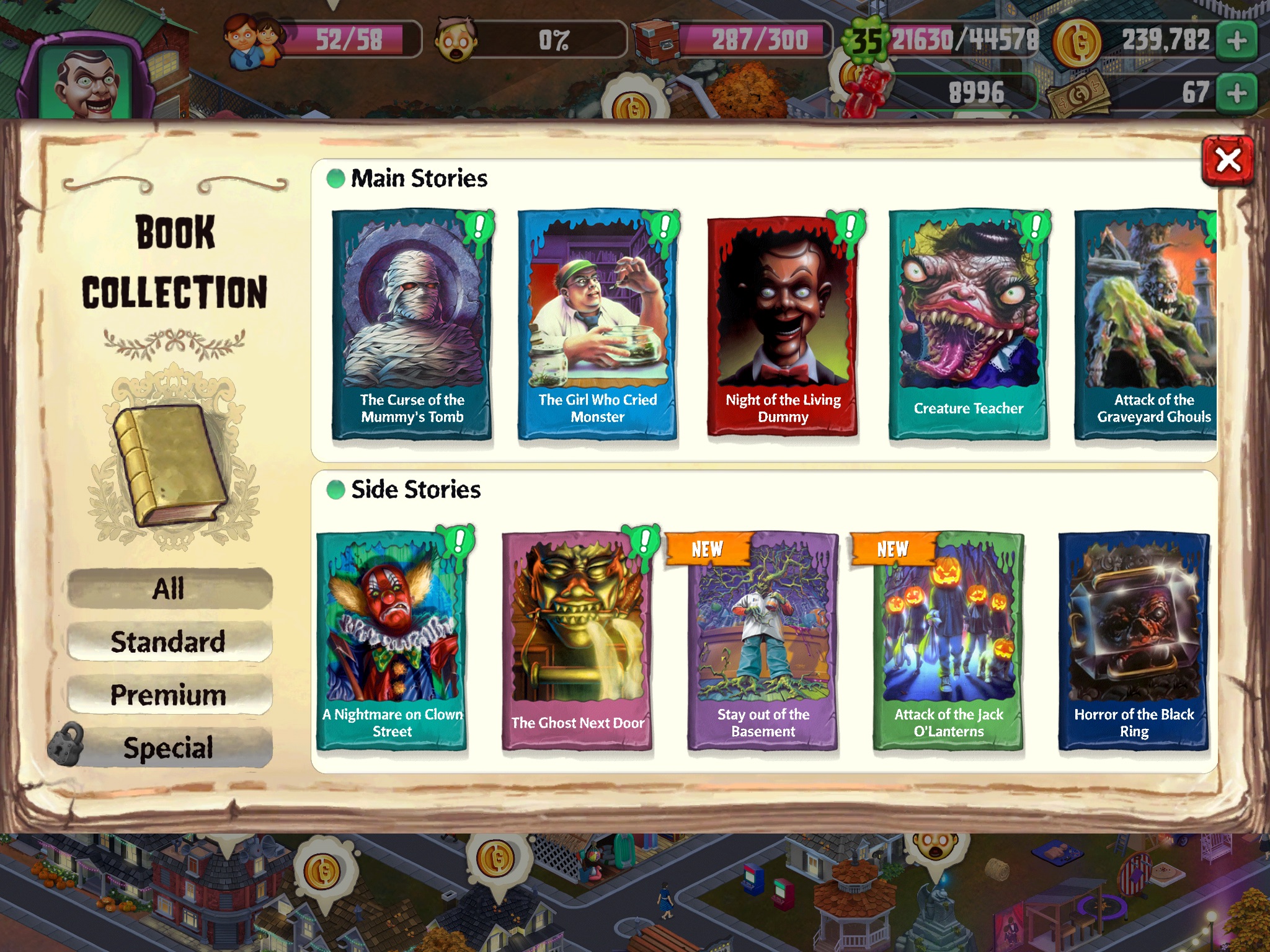 HALLOWEEN is near and everyone is decorating the house for the occasion. A new feature arrives at Horror Town! Revive the stories you experienced through the Book Collection! And this Halloween also hides a HAUNTING surprise… Play now


UPDATE CONTENT
20 Books and Reward Monuments for the new Book Collection Feature.
1 New Promotion Character
8 new Animations like Talking with the Mask, Dancing like a Duck, and Chased by Masks.
1 New Scene Building: The mask filled Novelty Shop
10 Decorations like the Monster Gate and the Inflatable Dragon
Other adjustments have also been made to make for a more pleasant experience.