The Great Pumpkin will rise! Poochie is here!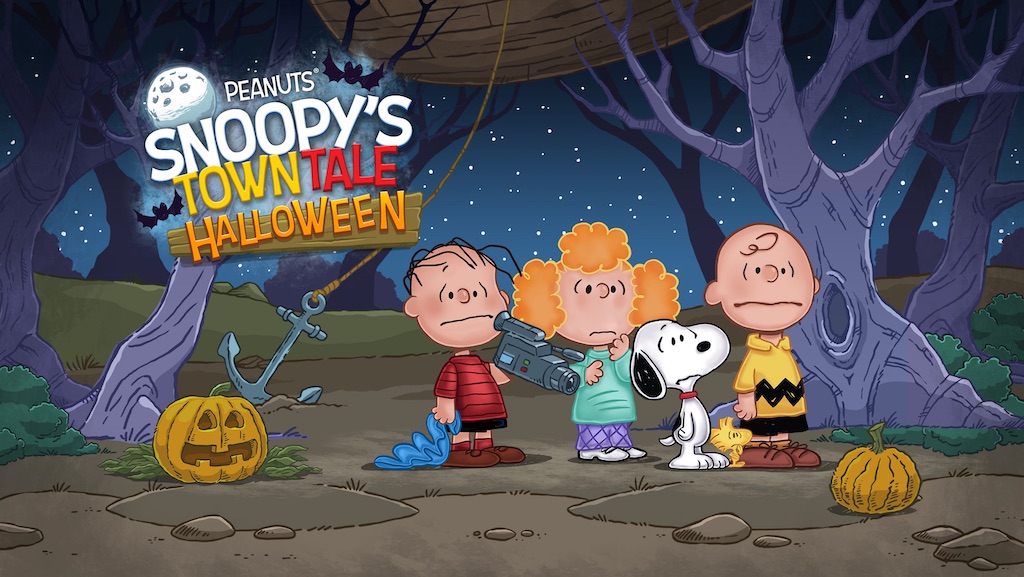 This is Halloween! Autumn has arrived in Snoopy's Town, and within the most spooky time of the year. Don't forget to check out all the exciting NEW CONTENT we have prepared for you! Play now for free.
- Will The Great Pumpkin finally show up?
- Will Linus prove its existence?
- Will Snoopy forgive Poochie?