Thanksgiving is coming in Snoopy's Town Tale!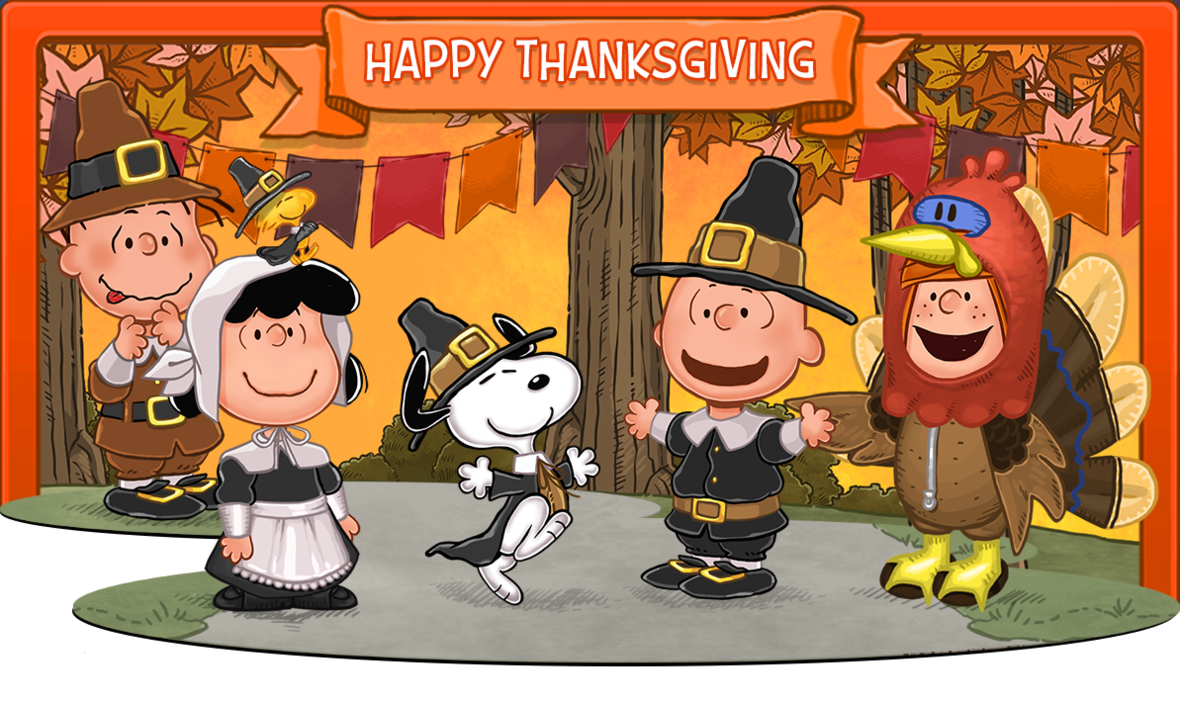 Let's all be thankful! Everyone's making plans, but will they all be able to get together? And who will be the turkey? Also, Charlie Brown's swimming buddy, Cormac, arrives. He wants to swim… and to catch Sally's attention!
Play now for free

We loved the movie "Wreck-it-Ralph"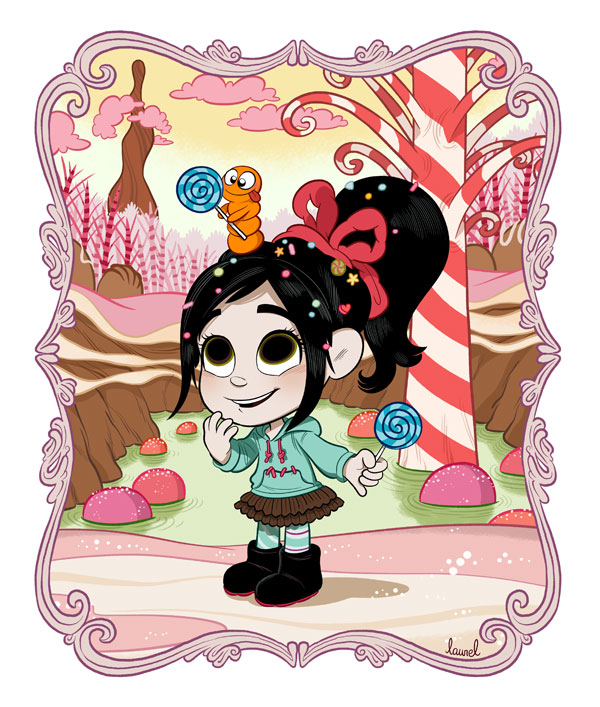 We went to see the latest Disney movie in theater, Wreck-It Ralph (Trailer) and …… we LOVED it!
Here is a fan art of the Grub with Vanellope, the heroine of the animated movie!