PIXOWL / The Sandbox
The Sandbox - Craft, Play & Share!
The Sandbox, which literally takes place in a sandbox, is a unique game based entirely on the four classical elements and the laws of physics. The player takes the role of "Deity apprentice" and sets about creating his or her own universe through the exploration of resources such as lightning, lava, sand, glass, and many others. Players will delight at the variety of missions they'll encounter, from simple tasks like using water and sand to make mud, to more complex challenges like making a battery or building an electrical circuit.
The Sandbox is one of the most unique iOS titles of 2012 in terms of looks (sweet pixel art) and gameplay (novel blend of puzzle and community)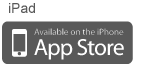 New Update – In the Labs + Death Worm!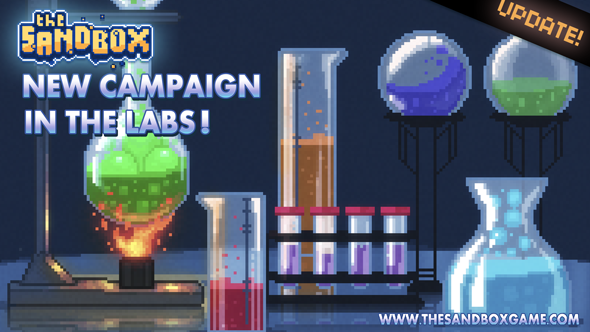 Ever wanted to pit Giant Monsters against each other in a world you made yourself? Discover the Death Worm, the first Giant Monster of a long series! Make experiments in the chemistry lab, in all safety! Play the new "In the Labs" campaign and watch some basic interactions in a funny and didactical way!
Download it Now: The Sandbox 1.99985 (FREE)

Ecology 2 and New Forces of Nature!


It's time for a new lesson on Ecology! Ecology was the most popular campaign in The Sandbox in 2014 and comes back in 2015: Play the new Ecology 2 update featuring 17 levels with new contaminations mechanics and new Forces of Nature. Once again, we'll go around the world fixing problems and helping people!
Download it Now: The Sandbox 1.99984 (FREE)

The Sandbox adds Radioactivity and new Forces of Nature!


★ New Daily Quests, New mechanics ★
Discover 2 new contamination mechanics (Radioactivity and Smog Pollution) and a new Force of Nature (Wind).
Play with the Elements and understand the negative effects of radiation or smog onto Mother Nature. It's time to look for other, cleaner energy sources, like Hydroelectric and Eolic energy!
Download it Now: The Sandbox 1.99983 (FREE)
What's New?
- Over 15 new Daily Quests offering new challenges every day with mana rewards!
- New Elements related to Ecology

The Sandbox among the Best Crafting Games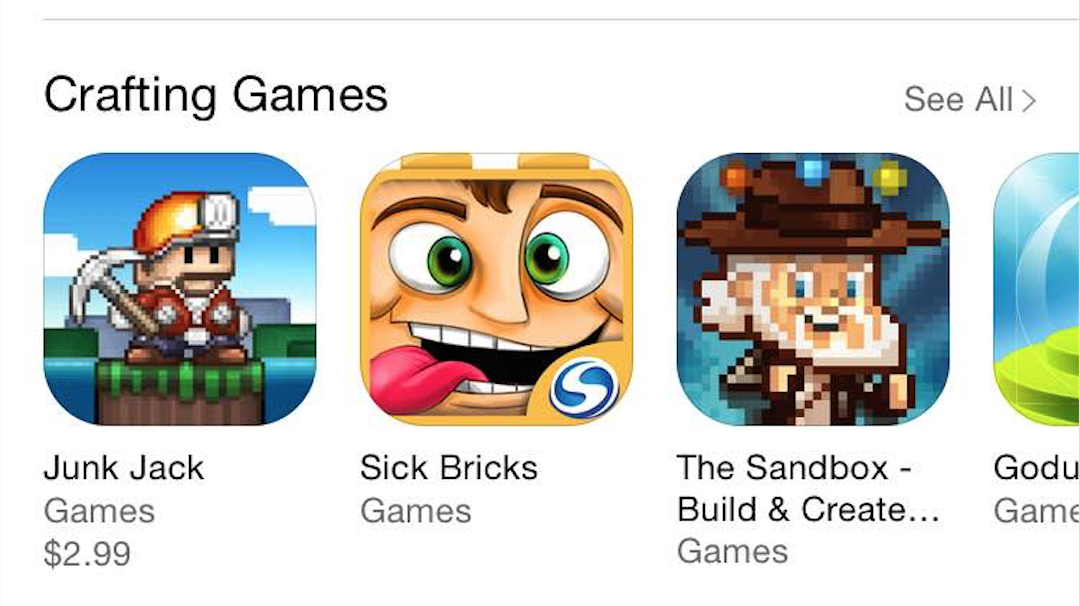 The Sandbox is featured among the best "Crafting Games" this week on the App Store!
If you are looking for a crafting game in 2D that gives you incredible powers to build anything you can imagine, look no more and download The Sandbox now!

Play with Jones: New Adventurer Character!


★ THE RELIC HUNTING CAMPAIGN ★
Ready for a new exploration and action campaign? Control Jones, the new adventurer character, explore ancient temples, brave all the dangers of the Mayan jungle and discover new treasures!
Download it Now: The Sandbox 1.9998 (FREE)
What's New?
– Explore ancient temples with Arnold and his new fellow, Jones! Adventure Time! Use your whip, climb ropes, and throw your boomerang to discover precious artifacts and escape in one piece!
- Discover 15 new elements to make your retro platform game levels and other kind of mini-games, including new enemies new power-ups, new game-design elements and new weapons!