PIXOWL / The Sandbox
The Sandbox - Craft, Play & Share!
The Sandbox, which literally takes place in a sandbox, is a unique game based entirely on the four classical elements and the laws of physics. The player takes the role of "Deity apprentice" and sets about creating his or her own universe through the exploration of resources such as lightning, lava, sand, glass, and many others. Players will delight at the variety of missions they'll encounter, from simple tasks like using water and sand to make mud, to more complex challenges like making a battery or building an electrical circuit.
The Sandbox is one of the most unique iOS titles of 2012 in terms of looks (sweet pixel art) and gameplay (novel blend of puzzle and community)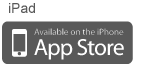 Celebrating 5 years of The Sandbox!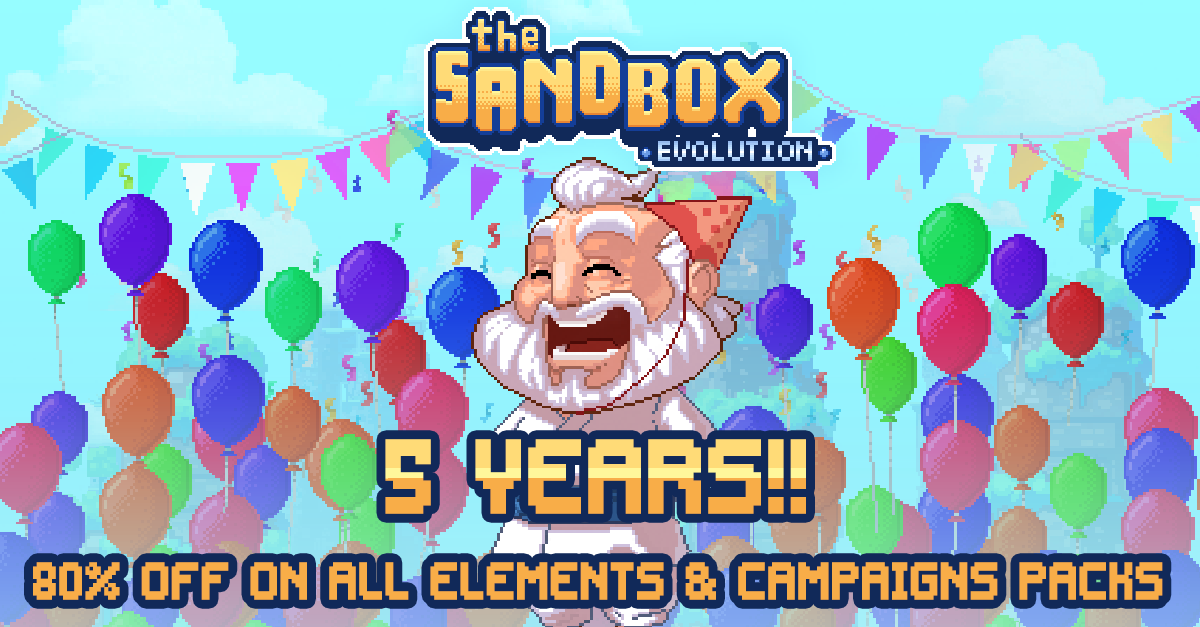 The whole team at Pixowl is very excited to celebrate the fifth anniversary of our popular pixel world-building franchise, THE SANDBOX, with a major announcement today! Enjoy a limited time discount of 80% OFF The Sandbox Evolution for iOS and Android devices and PC from May 15th–30th
The unlocked game is available for just $0.99 on mobile and $1.99 on PC.

The Sandbox – Christmas Update!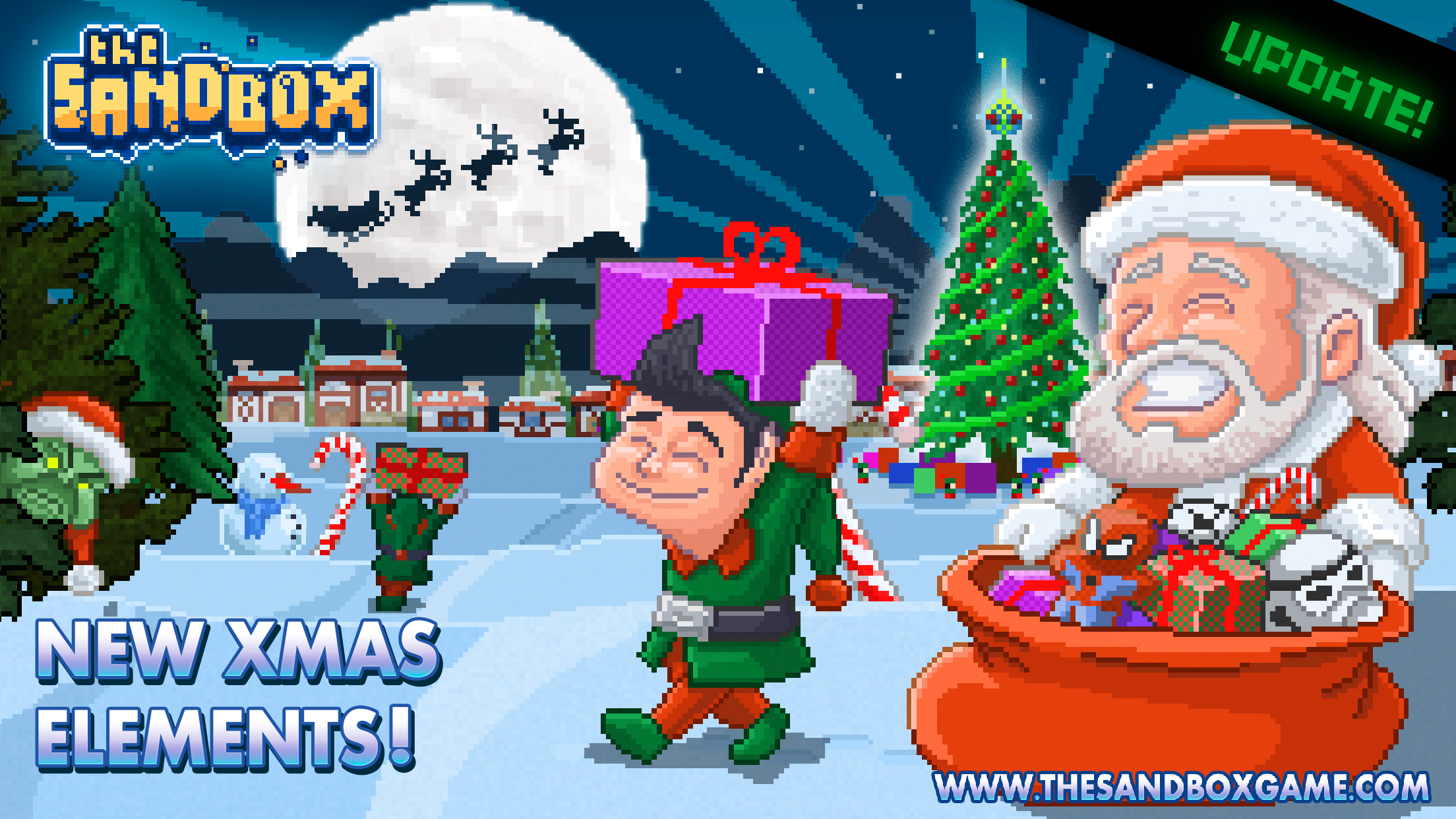 Happy Holidays! We have a gift update for all you Sandboxers! Download it now and play with 4 new Christmas-themed elements: Santa Powder, Reindeer, Polar Bear and Xmas House

The Sandbox Android Featured in Best New Updates!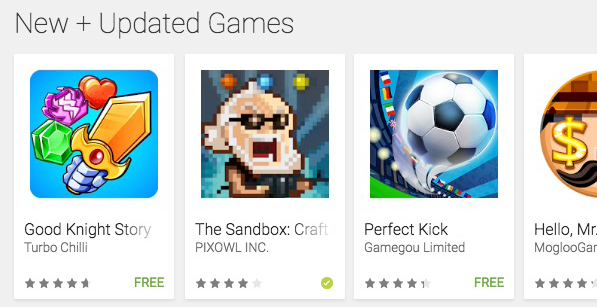 Our new update of The Sandbox on Google Play is available . Arnold is back! Fight your way to make our controllable action pixel character survive through 2 intense campaigns of 18 levels in total. Good luck!

The Sandbox Evolution – Official Launch Date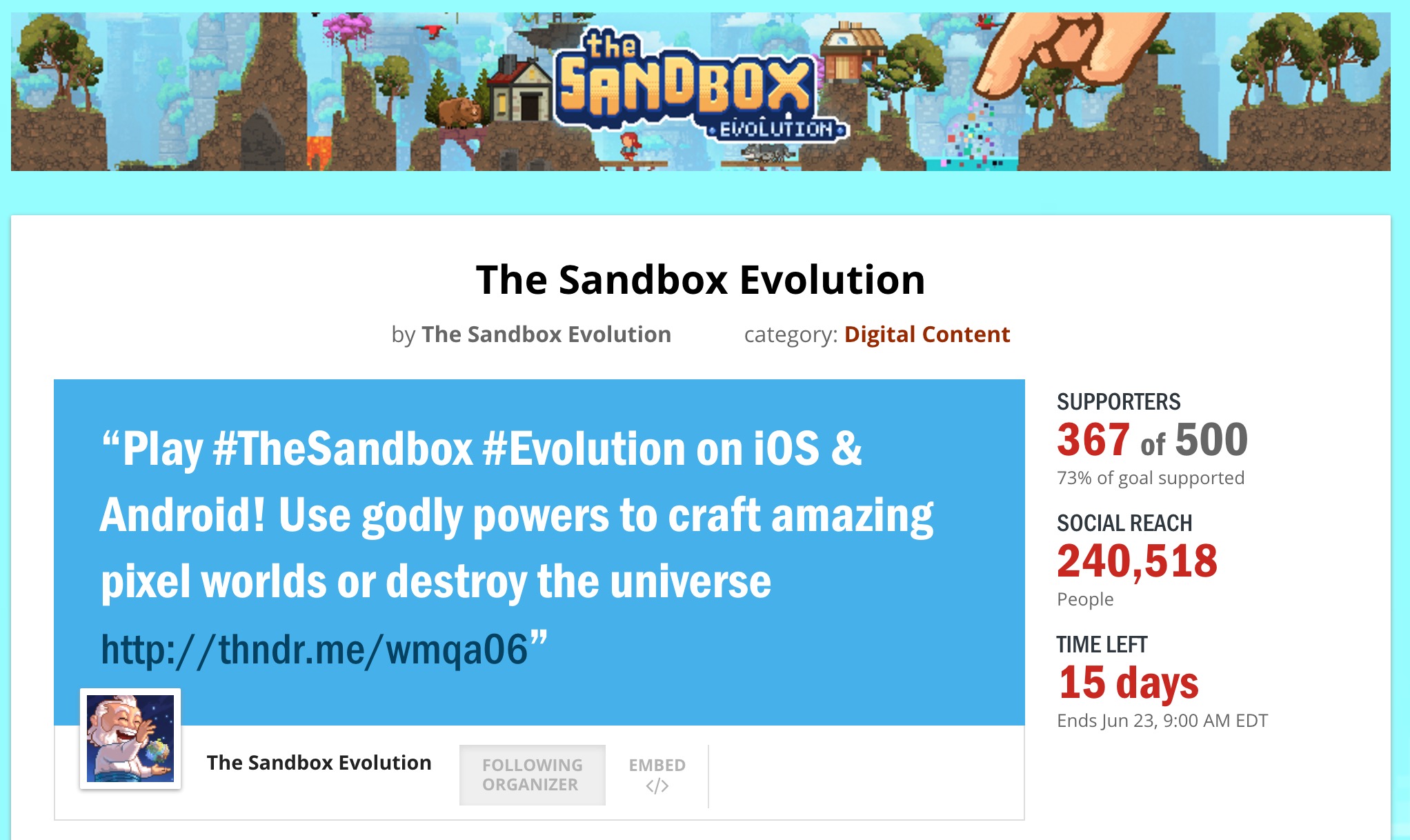 After almost 2 years in the making, we're finally getting closer to the launch of our long awaited sequel of our first hit game The Sandbox: The Sandbox Evolution! >> https://www.thunderclap.it/projects/43013-the-sandbox-evolution?locale=en
We'll need your support on the launch date: June 23rd, and the easiest way to do so is by clicking on this link below then on SUPPORT with FACEBOOK or SUPPORT with TWITTER (or both) buttons to help spread out the word on the day!

The Sandbox 4th Anniversary – Happy Birthday!


#Happy #Birthday to The Sandbox! #4years old already! We wanted to thank each one of our 16 million players for making this possible!!. To celebrate, share your best memories with us and let's play all today! When did you start playing The Sandbox?
If you haven't tried yet The Sandbox, it's not too late! Play it on your iPhone / iPad or your Android device
Take a look at how the game looked, back in May 15th, 2012, and check for yourself how it is now. Do you see a big difference?