PIXOWL / Greedy Grub
Try the game first!
Coming soon! Click on the iPhone or Android link below to join the Beta
Follow the Adventures of Greedy Grub - Episode 1. Help this adorable orange creature to protect the forest energy -- planting, collecting & crafting trees to produce original fruits. Meet plenty of cute friends, complete missions with them, and be rewarded with special items.




What's happening to Apollo?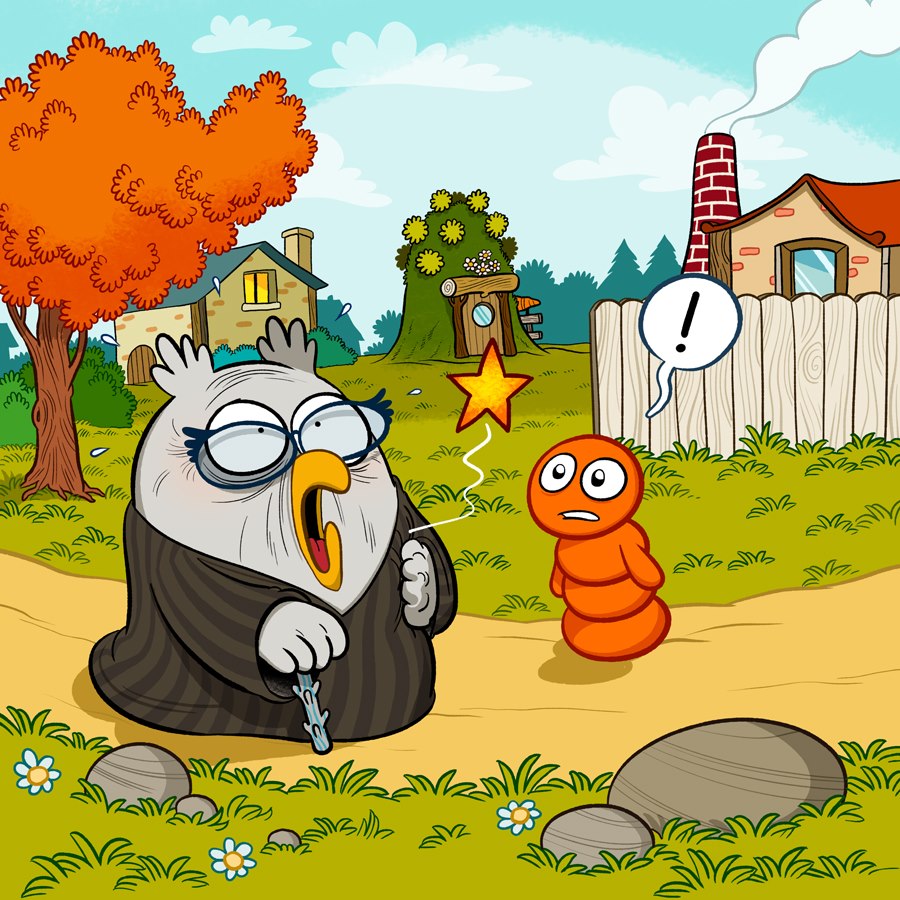 You will soon discover it in the upcoming missions update!

Easter is coming!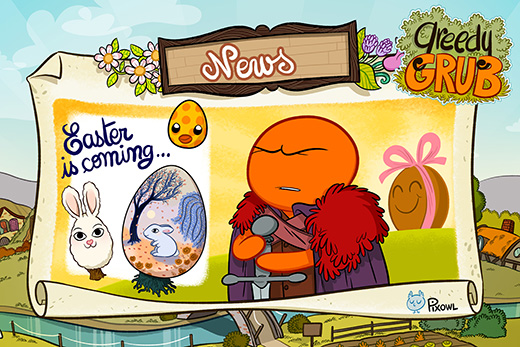 Get the all-new Easter Tree, Chocolate Eggs and unique Deco Objects at the Novelty Shop! It'll be available starting on March 25th.
Grab yours before they go away (April 7th)!

Greedy Grub Poster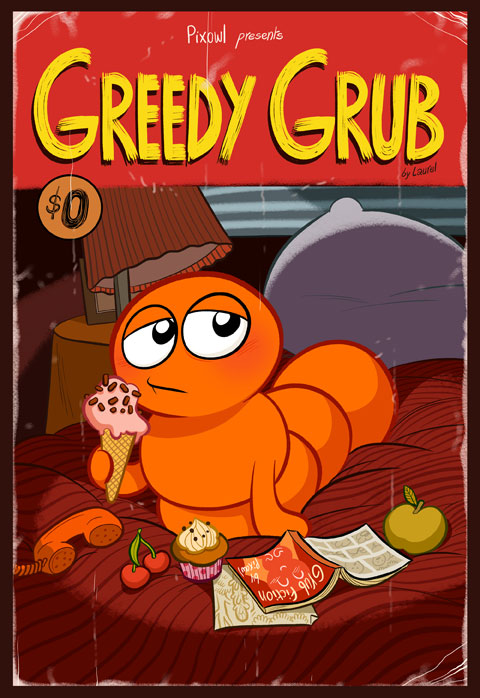 Can you recognize the reference to the movie?
Want to play the Grub Fiction?
Go here: http://appstore.com/greedygrub (Available only on iOS in France, Canada, Belgium and Switzerland at this time)

Greedy Grub is now available on the AppStore!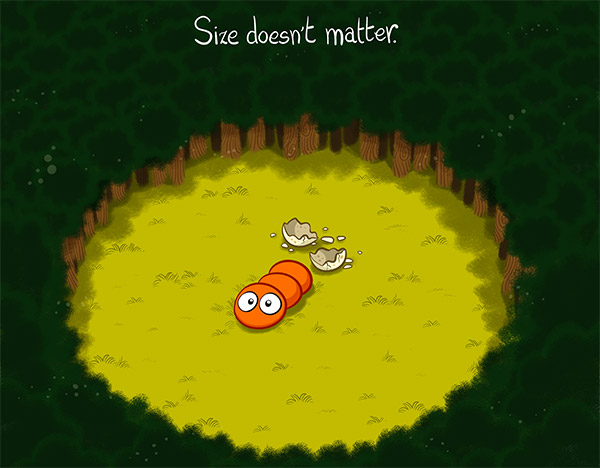 We've soft-launched Greedy Grub in France, Canada and Belgium.
If you're lucky enough, go grab it here: https://itunes.apple.com/fr/app/greedy-grub/id477240254