PIXOWL / Garfield
Garfield
Garfield's intense passion for food comes back with a vengeance when Jon takes Garfield camping for a "forced" diet. Players are challenged to help the famous fat cat get back his favorite dishes as a diet is more like "die" without the "t".
Find 8 of your favorite characters from Garfield's universe: have fun with your Garfield the cat and all his friends: Jon, Odie, Nermal, Squeak, Arlene, Billy and Dicky!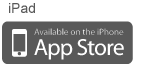 Garfield – Featured on the App Store

Garfield: Survival of the Fattest is featured this week on the App Store, play now the best simulation town-builder game with Garfield and his friends – Download for Free!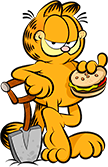 Garfield "Back to the '80s" is now live!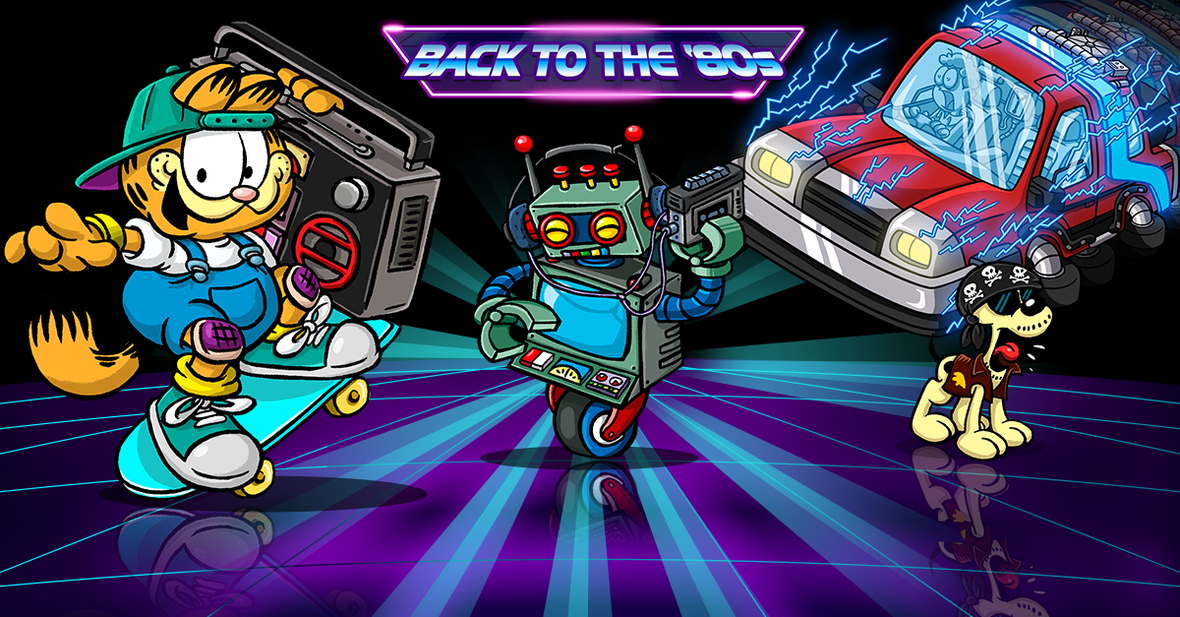 Garfield and his friends take a blast to the past! Discover a brand-new story line and meet Robbie! Jon turned his car into a time-travel machine and Garfield and friends are sent back to the '80s!
Update Now for the "Back to the '80s" special event, starting on July 15th: http://bit.ly/garfield-game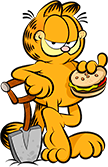 Featured in Garfield 37th Birthday Games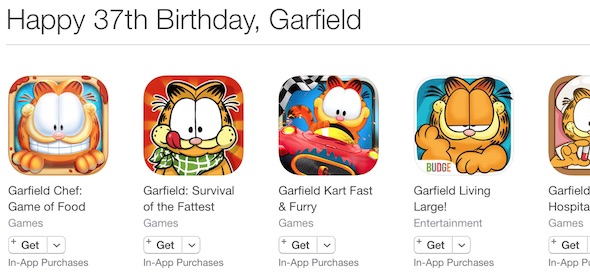 Play at Garfield: Survival of the Fattest now
and check out other Garfield games as well to celebrate his 37th birthday! #GarfieldBirthday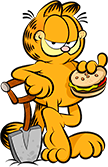 Happy 37th Birthday to Garfield!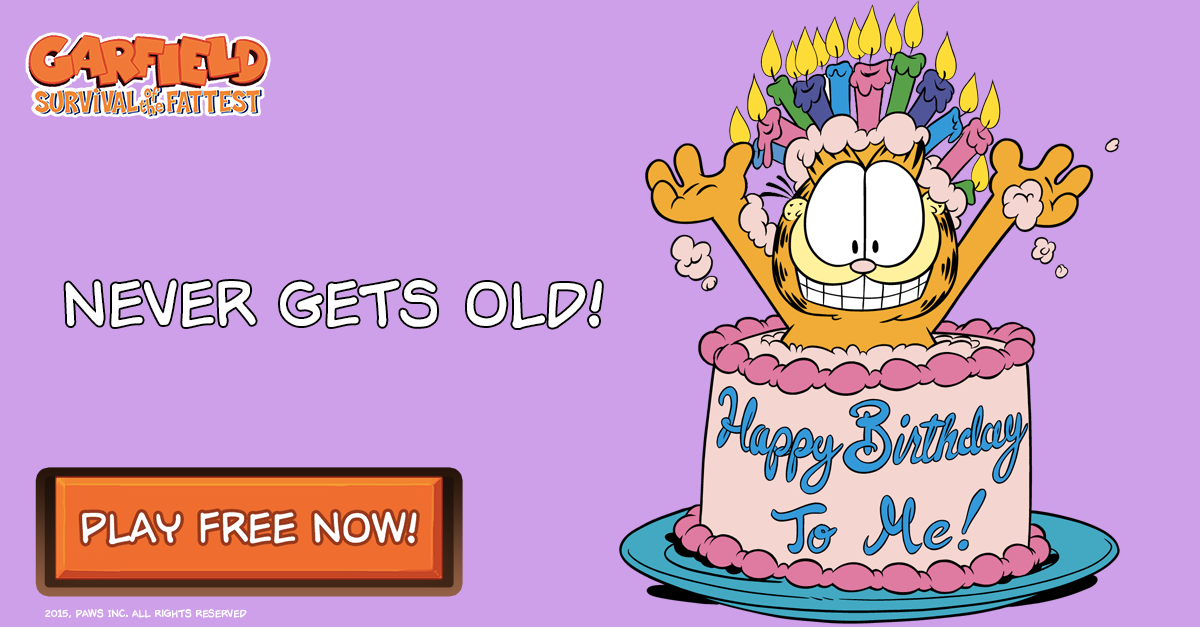 Happy birthday to ME! ‪#‎GarfieldBirthday‬
Play with me => http://bit.ly/garfield-game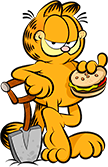 Garfield featured in Furry Tails games


Garfield: Survival of the Fattest is featured this week on the App Store in "Furry Tails" games category!
Download & Play it now => http://bit.ly/garfield-game