Let's win the Gardening Club contest with Match3 Event!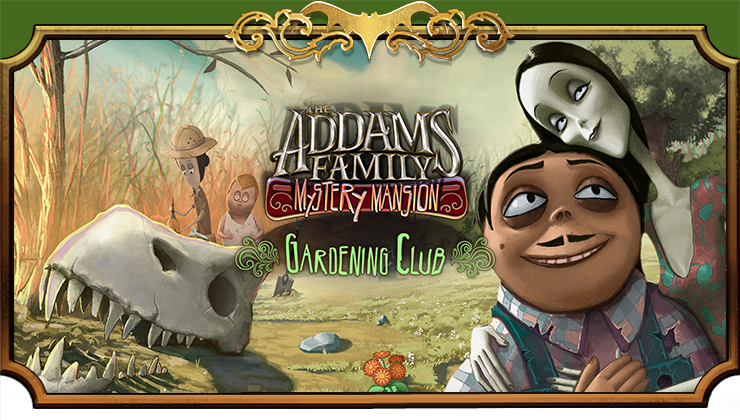 We all know how much Morticia loves her garden and what a better way to show her support than helping her to win The Gardening Club's monthly contest?
We're not only bringing an exclusive event but presenting you the Match 3 mini-game, to get event points and limited rewards! Play now for free

Are you ready for the yummiest episode ever?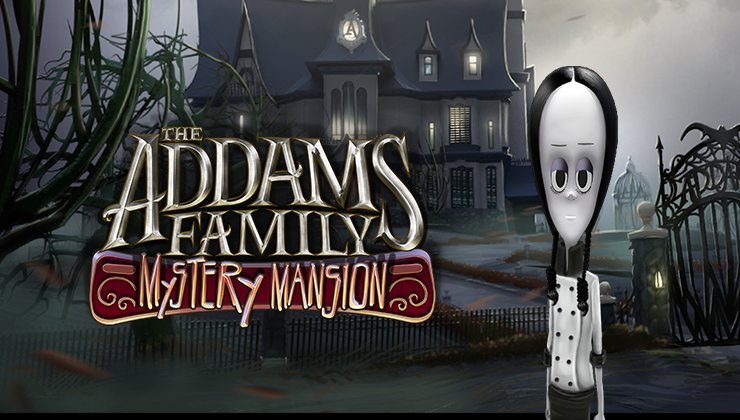 Episode 23 is here and the whole family is excited for the next month's Addams Family Reunion so, Pugsley and Wednesday are helping Morticia to prepare new dishes for the Addams Family!
Get ready to unlock a new area: The Back Kitchen! Play now for Free

Welcome to the Crow Camp!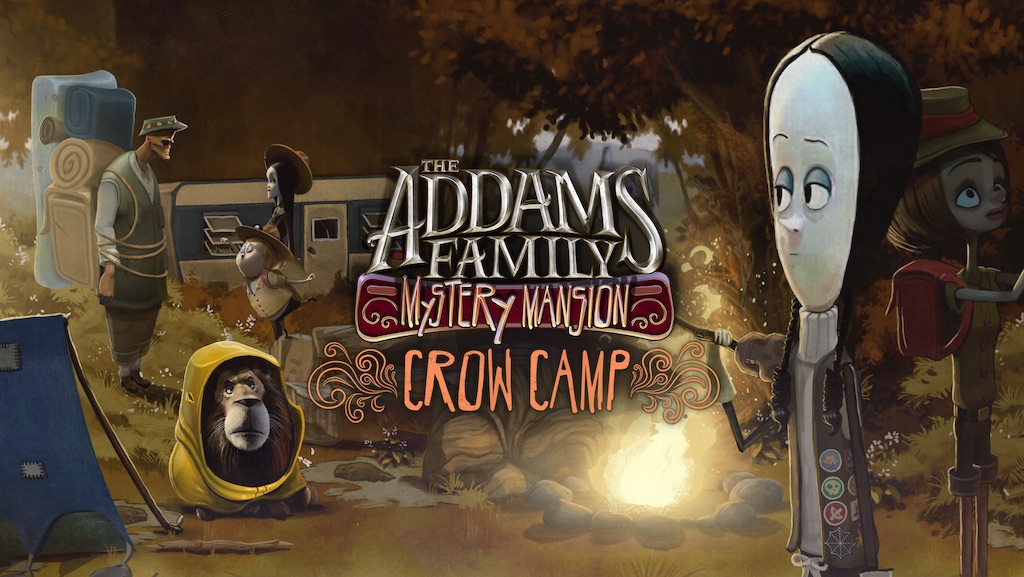 Summer is around the corner and… Morticia has the greatest idea: create a Crow Scout troop so the kids can learn everything about nature! Will Wednesday and Pugsley be excited as much as we are?
Find out NOW! Meet our new visitor: The Tailor! Play for Free

A knightly event for the Kookiest Family of all!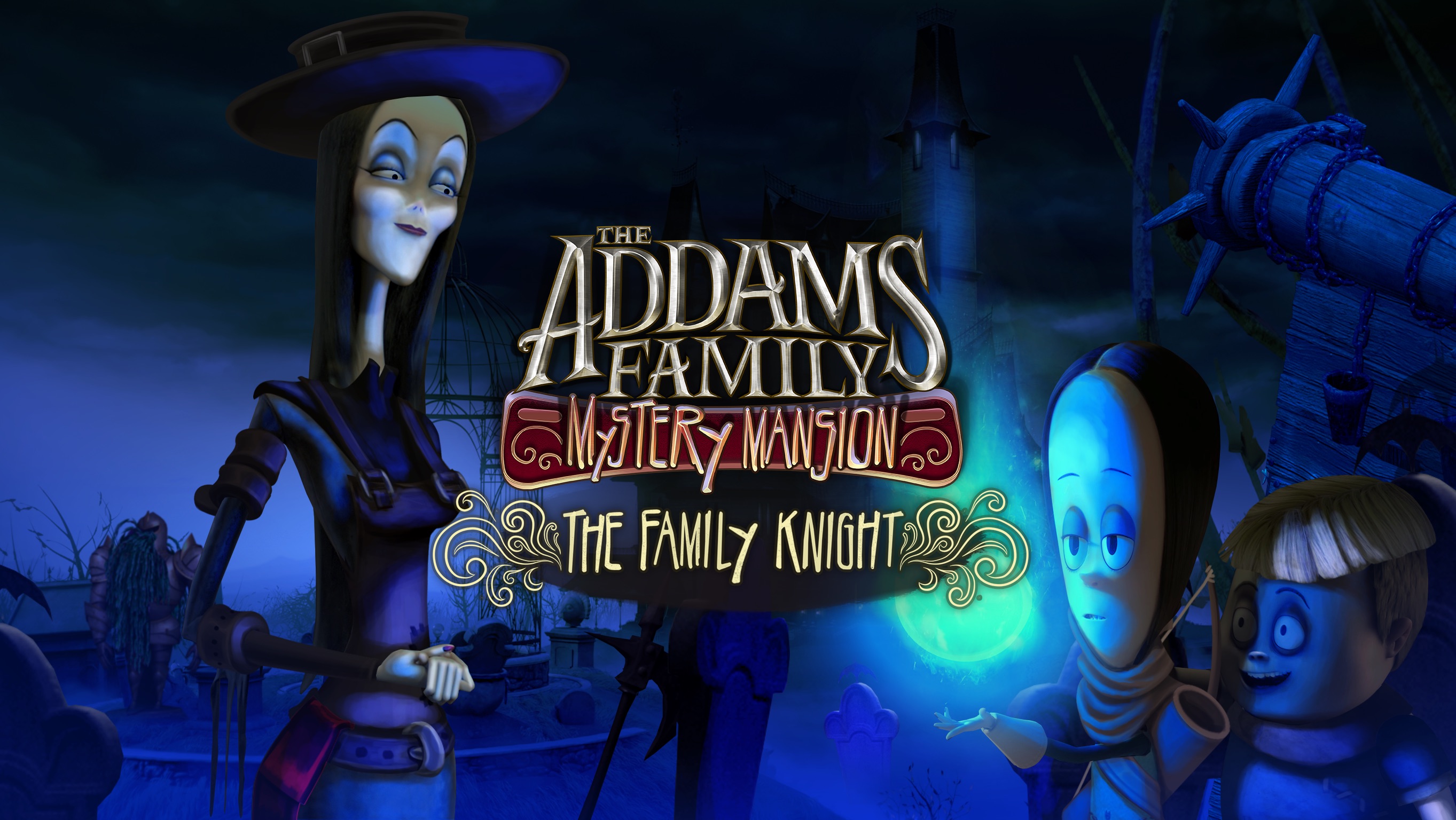 Grandma released the soul of an old Family Knight, and it's up to the family to help their old relative get his final rest. On this update, you'll get to decorate your Mansion with exclusive knightly decorations. Also, try the new WEATHER feature!
Play now for Free

Are you ready for the kookiest EGG HUNT?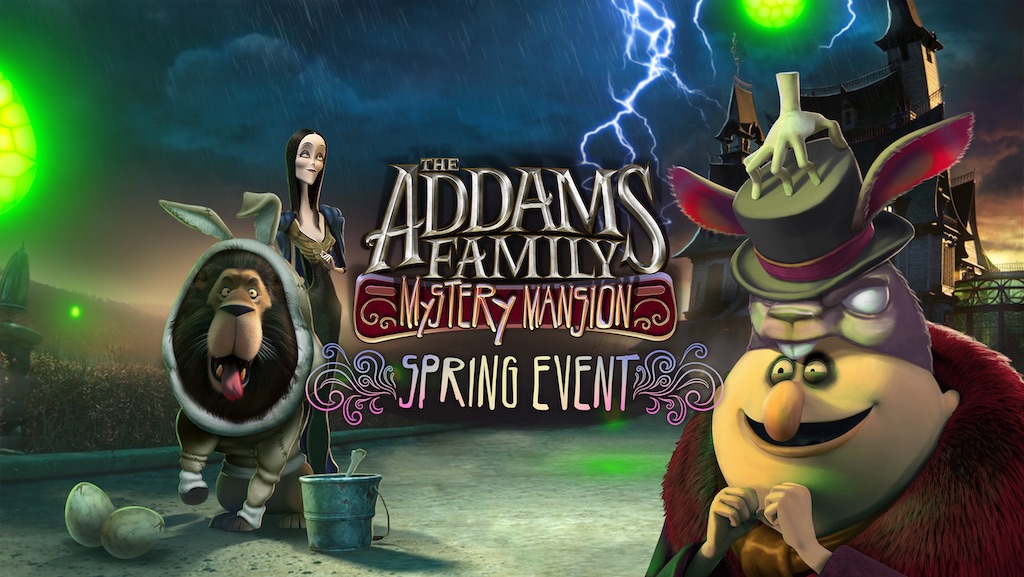 An ancient tradition will be celebrated by the Addams Family! Spring rains have foiled Morticia and Gomez's date night. However, this season can be really fun at the mansion too: the Spring Egg Hunt is ON!
Grandma is conducting it and the kids are eager to find all kinds of exotic eggs. Join them in this spring event full of laughs, dark humor and spookiness! Also, check out the new VISITORS feature! Play now for FREE