It's the Wild West in Wonder Park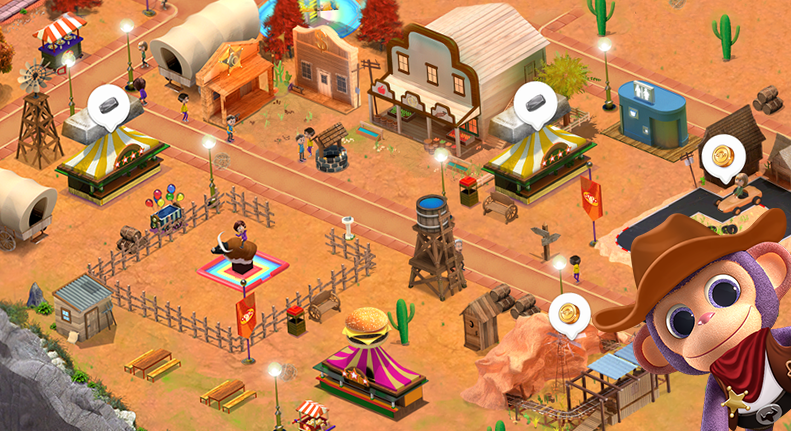 WILD WEST event has started! Saddle up your horses, cowboy! Prepare for the heat wave! Visitors in Wonderpark are thirsty, and the drought only makes matters worse. This is starting to look a lot like the Old West! Play now for free.

Dinosaurs Update in Wonder Park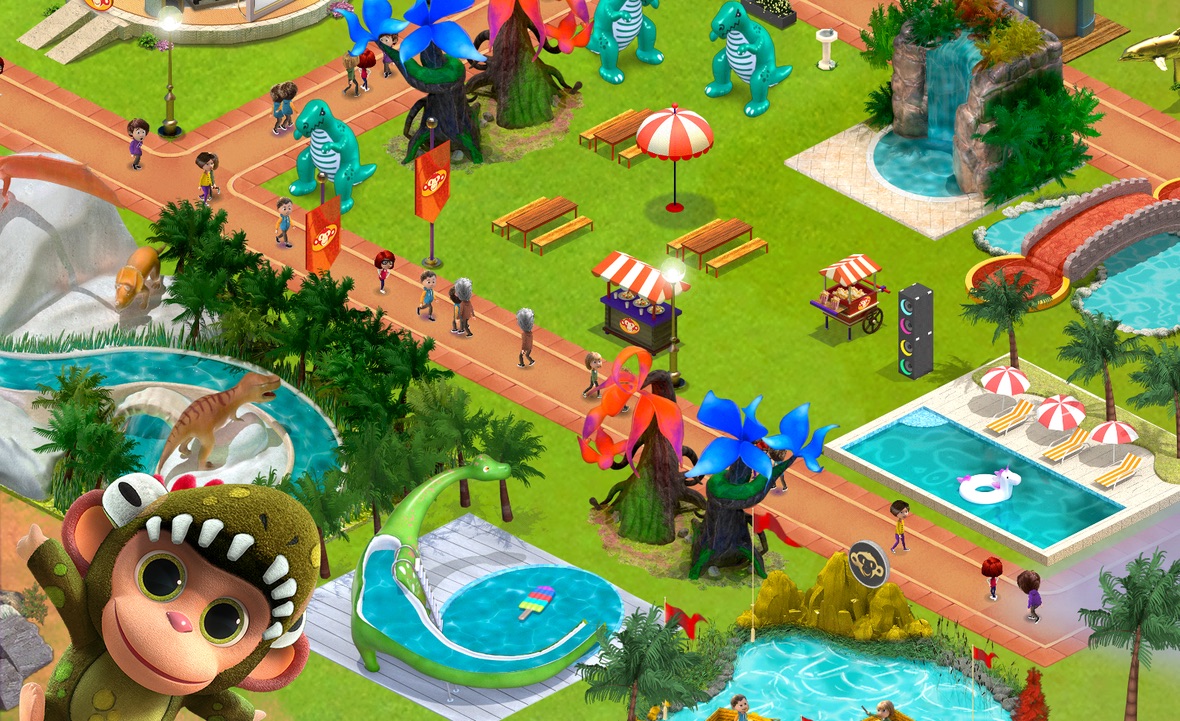 Anything is possible in In Wonder Park, so we brought Dinosaurs back to life! Meet DINO CHIMP, and check out our new Jurassic attractions! Play 20+ new Quests and give your Park a WILD new look with NEW Prehistoric Decorations! Play now for Free

Wonder Park available for Pre-Order!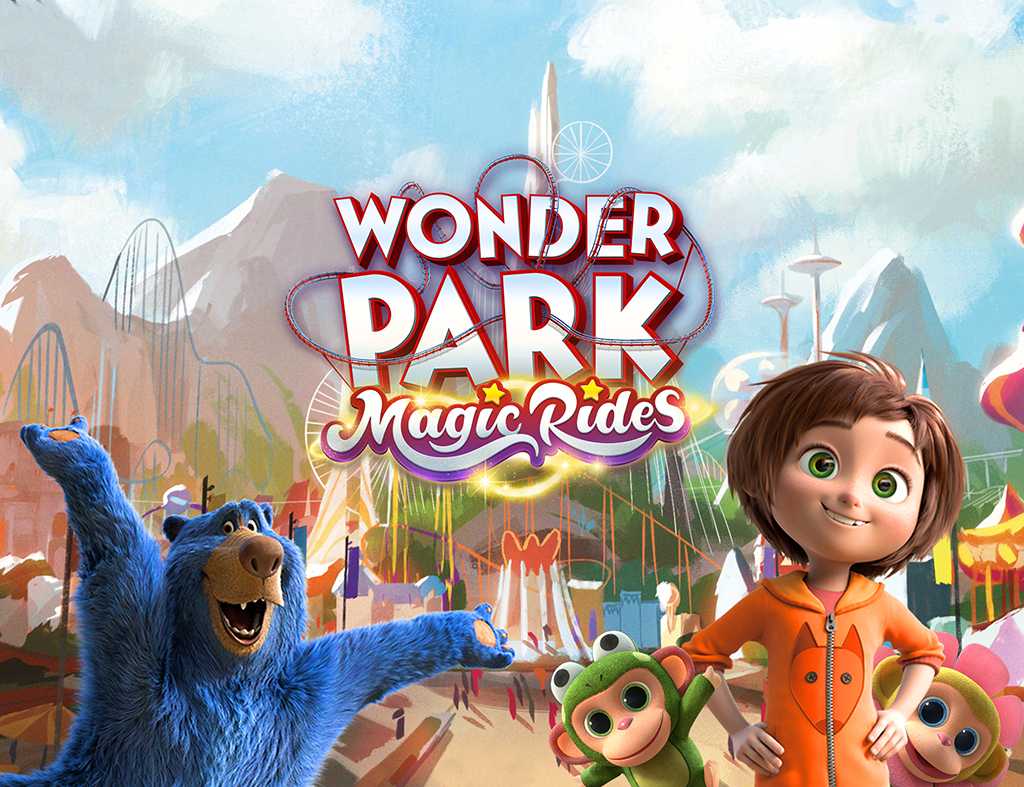 You can now pre-order our upcoming builder game Wonder Park Magic Rides! Get ready to create your own theme park, collect Wonderchimps, build rides and quest with guests! Paramount Pictures' Wonder Park comes from the big screen to your phone on March 14th, 2019
- App Store: https://itunes.apple.com/us/app/wonder-park-magic-rides-game/id1447423127
- Google Play: https://play.google.com/store/apps/details?id=com.pixowl.wonderpark