The Critically-Acclaimed World-Building Game Comes to Mac App Store!

The Sandbox is now available for FREE download in the Mac App Store: https://itunes.apple.com/us/app/the-sandbox/id688254765

In this optimized for Mac version, you can now play the game with your mouse and keyboard, in either windowed or fullscreen mode.
Unleash your imagination and share your best creations in the Online Gallery!
The Pixowl Store is now Open!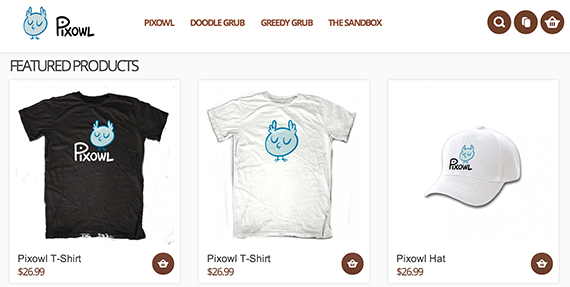 We're happy to announce the opening of the Pixowl shop: http://shop.pixowl.com
Have a look at our branded T-shirts, Hats and Hoodies! You will find a collection for each of our games: The Sandbox, Doodle Grub and Greedy Grub!