Are you ready for the scariest night of the year?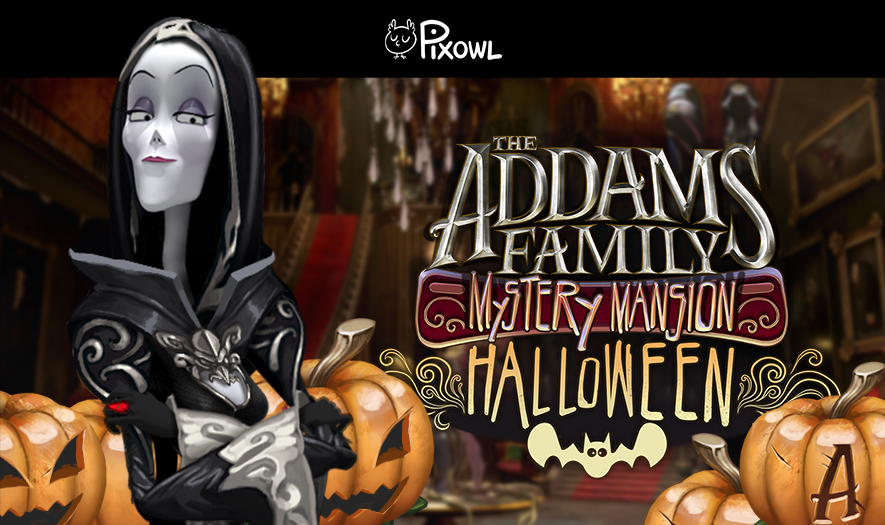 It's Halloween time and the Addams are more than ready to celebrate their favorite holiday. Uncle Fester finds some tickets for a carnival in the mansion and that ignites the creative spark of The Addams. What better idea than a costume contest to celebrate the most awaited night by all! Meet The Photographer, the new visitor that will allow you to take kooky pictures of your mansion and share them with your friends.

Halloween is upon us, new update with Headless Horseman, Vampire or Werewolf!

Halloween is upon us, and at The Sandbox we'll celebrate it by adding monsters: the Headless Horseman, the Vampire, the Werewolf and decorations: Jack O' Lantern, Cauldron, Haunted Tree and Tombstones!
Download this new update now: http://bit.ly/thesandboxgame

Greedy Grub – Scary Halloween Update v1.055!


A scary 1.055 update is now available for Greedy Grub on both iOS and Android, download it now: http://greedygrub.com/download
What's New in This Update?
Time-limited Novelty Shop with exclusive Halloween items
Discover the scary Halloween Tree for a limited time only!
New fantastic Trees and Plants to grow, such as the Robusta (coffee) Tree, the Pumpkin Plant or the Pepita (golden) Tree! And the MootMoot Tree, what can it be?
Many new objects to decorate your Magical Forest
Several new generic quests to collect more Azurites!
New cutscenes in game introduction
iOS7 compatibility