Celebrate Easter with Peanuts and the Gang!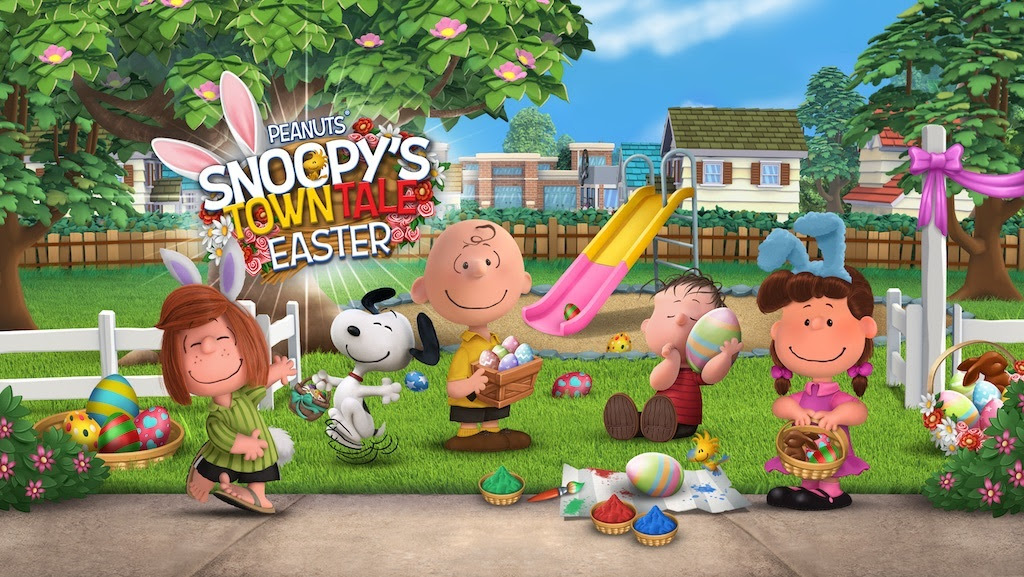 Enjoy an Easter Day with Snoopy & all your favorite characters! Find out more about the Easter content in the Easter Update! Play now for free

Snoopy and the Gang celebrate Easter!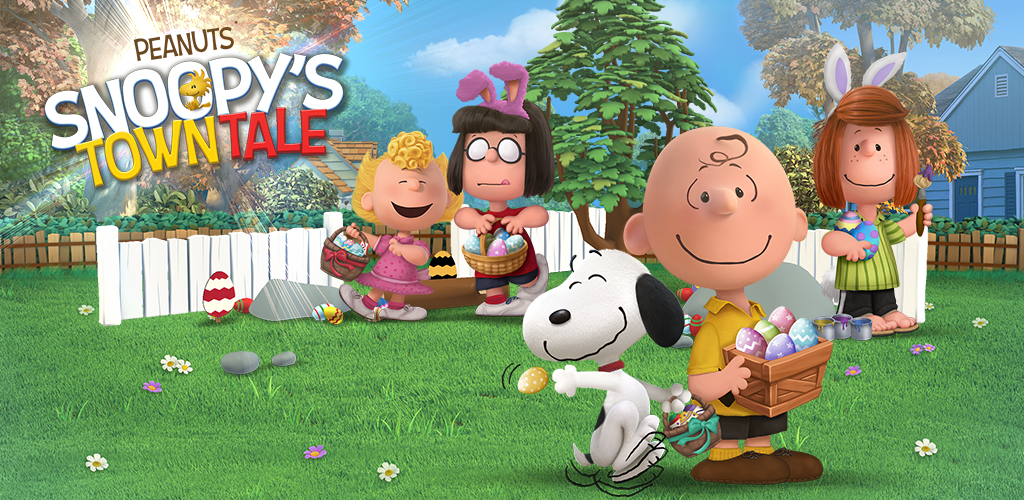 Download the Easter Update – Kick-off your Easter celebration with an update from your favorite Beagle in Snoopy's Town Tale!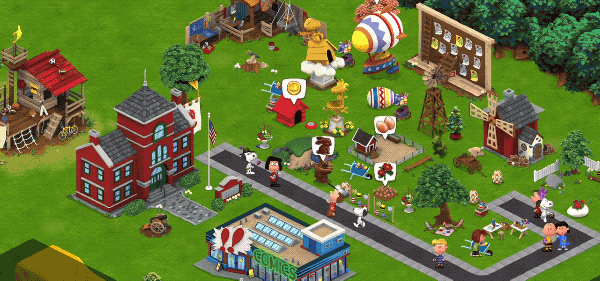 EASTER EVENT!
• For a limited time you can craft new items only available in this event and unlock new content!
• Obtain all the items before the event ends to get the "Farm Tractor"!
NEW CONTENT!
• 21 new buildings and decorations, such as the Biggest Egg Ever, the Giant Chocolate Bunny
and the Farm Tractor!
• 17 new animations to discover, such as the Egg Hunting and the Easter Nap!
• 13 new items to collect & craft, such as Decorated Basket and the Colored Easter Egg!