Snoopy goes to the Summer Camp!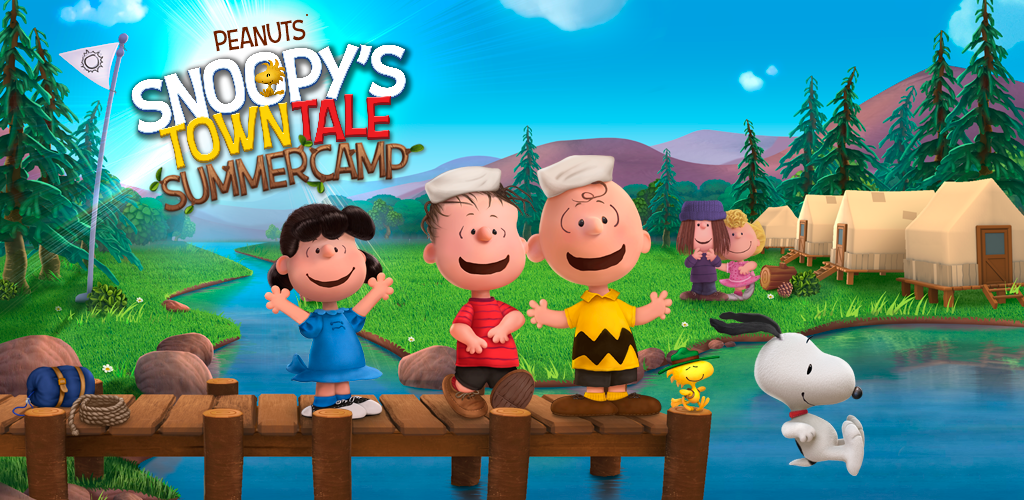 Experience an adventure in Summer Camp with your favorite Characters! Download NOW for FREE!
- Travel to the summer camp, and live a beautiful trip to nature.
- Participate from contests and explore the forest with Snoopy and Woodstock.
- Build your perfect summer camp and give it life with all the new content.
- Craft all new objects to earn the scout badge, and maybe reach the final special reward!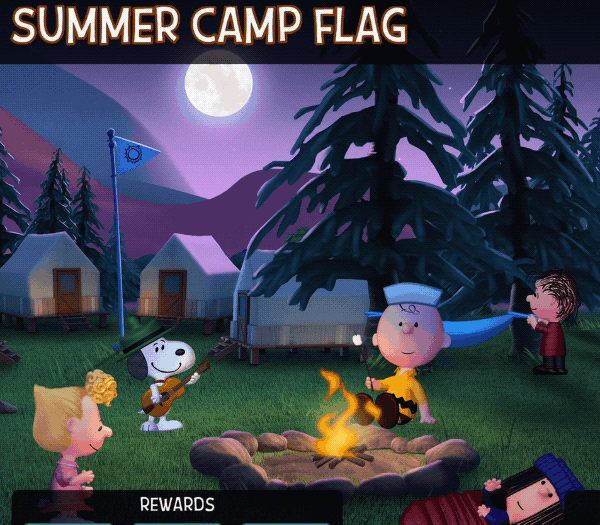 NEW CONTENT!
- 14 New Items to collect and craft, such as Skateboard, Explorers hat and Fishing rod.
- 15 New Animations to perform in summer camp and have the best time ever.
- 14 New Buildings, such as Pine forest, Tribal Woodstock's Totem and the Sequoia!