Enjoy an Easter Day with Snoopy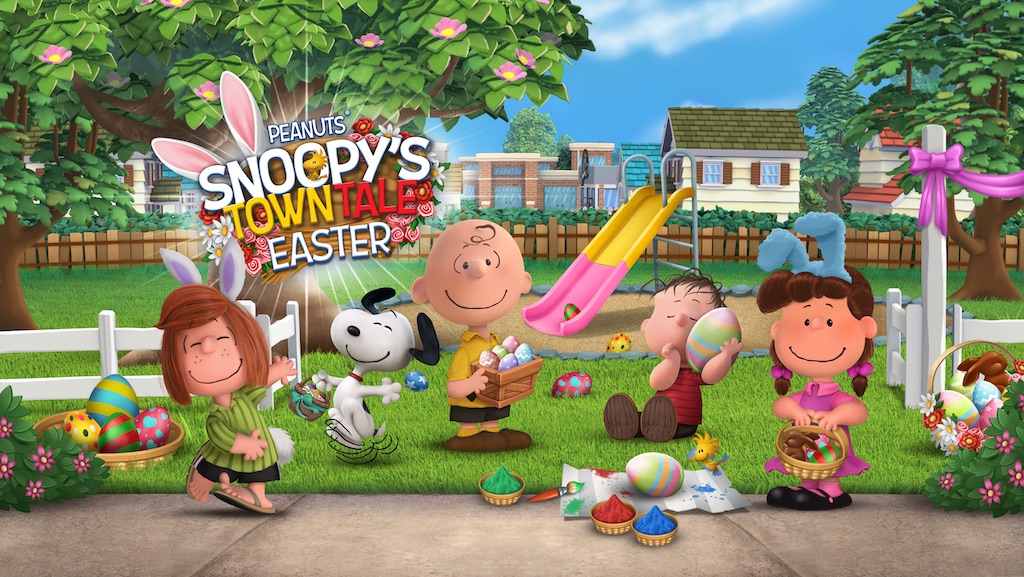 Kick-off your Easter celebration with an update from your favorite Beagle in Snoopy's Town Tale! Play now for free
For a limited time, you can craft new items only available in this event to unlock new content! Obtain all the items before the event ends to get the Easter Egg Monument!